The Silph Road closes due to a change in the Pokémon GO sponsorship system, which loses its key pillar. The web comes to an end.
The community has been dissatisfied with Niantic for quite some time due to changes such as Remote Raids and other news focused on the monetization of the Pokémon mobile game. Now the company has changed its Ambassador Program and has ended a key sponsorship for the community. Pokémon GO loses its most important pillar: The Silph Roada vital community for players, closes its doors.
The team has made the official announcement via their Reddit. "Many of you will remember when I told you a year ago that Niantic decided to sponsor the Silph Road just in time, since our operating costs were too great to continue," he begins by indicating the message. the antechamber of "end of an era"as Silph calls it.
Thanks to this sponsorship, they were able to continue working without worrying about the costs, but this is over:
Niantic's sponsorship of Silph Road has ended. After considering the increasing financial constraints our team is facing, along with the momentum and outlook for the game in 2023, our team has come to the bittersweet conclusion that It's time to close what has been an incredibly rewarding and memorable chapter. of our lives.
The subreddit remains activeo, but all programs, websites, social channels, resources and tools for the community will be gradually withdrawn starting this week. Since May 12, until August 1everything they built will be demolished until they close completely.
Niantic talks about the closure of The Silph Road and its new Ambassador Program in Pokémon GO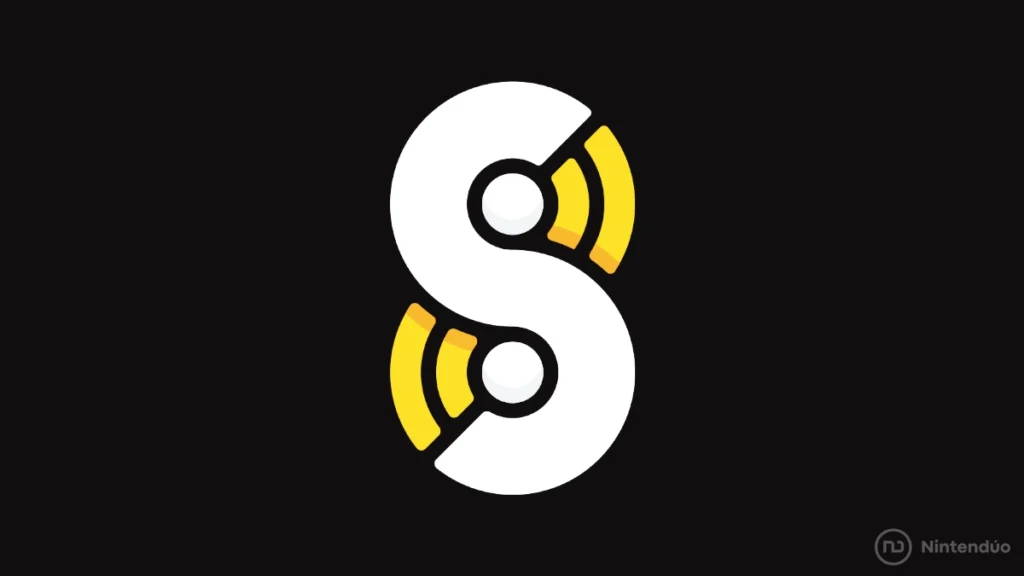 Losing such an important element due to the cessation of its sponsorship, of course Niantic has spoken about it on its official blog: "It has been great working with the team on this project. and it's also been amazing to see the passionate contributors of The Silph Road grow an amazing community."
After a farewell in which they thank all the work done, they proceed to present the new Pokémon GO Ambassador Program. They anticipate that coaches from around the world they will be able to apply to be Ambassadors through Campfire, their new social app, receiving rewards for bringing together players in the real world, and also giving prizes to those players.
Soon they will give more details about it for this new Community Ambassadors system of Pokémon GO, although, now that it loses its most important pillar, it is expected that they will bring the news soon to calm the storm.
Source 1 | source 2