16 Maggio 2023
Ducati, Poncharal crushes Pecco Bagnaia: "What did he say"
Gas Gas Tech3 team boss Herve Poncharal responded harshly to Pecco Bagnaia, who suggested on the sidelines of the Le Mans Grand Prix that a wider gap between the factory bikes and those of the satellite teams would be better for MotoGP.
"He surprised me a lot, because I respect and respect him, but he was absolutely bullshit – Poncharal told Paddock-GP.com -. When he arrived in MotoGP he was very happy to have a high-performance bike which allowed him to get noticed and then move on to the official team".
"He too benefited from this system in a satellite team, so I was amazed to read that he would like a 6-7 tenths of a gap – continued Poncharal -. Only the rich and powerful would have fun in this way".
And again: "We independent teams have worked a lot with Dorna, the FIM and MSMA to have a competitive grid, convincing the manufacturers to give us high-performance bikes. We have managed to make almost all the bikes official. It's fantastic for everyone".
Closing the poison of the KTM boss: "When you are world champion, you have to turn your tongue seven times before saying something stupid. He said an enormous stupidity".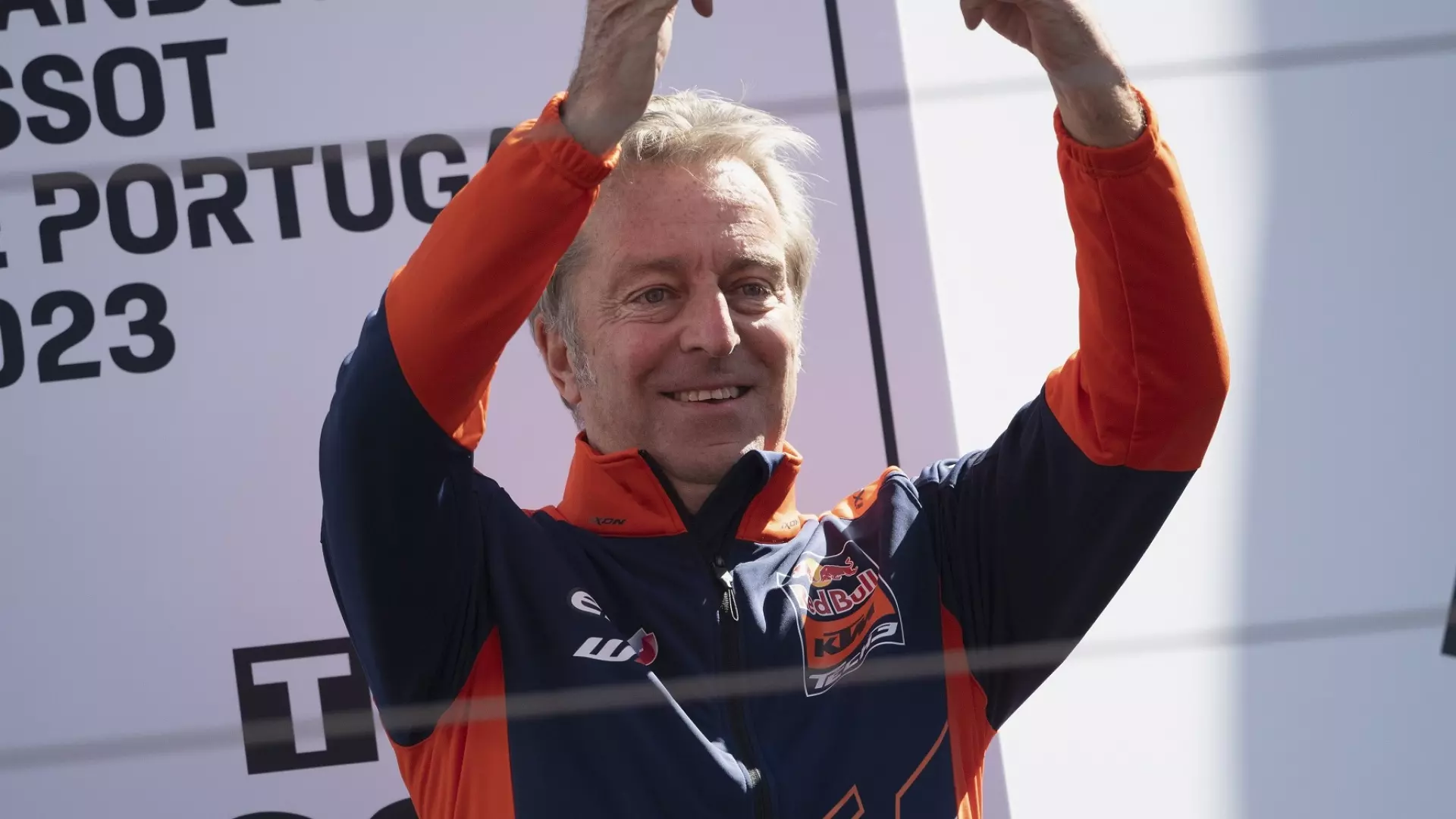 ©Getty Images