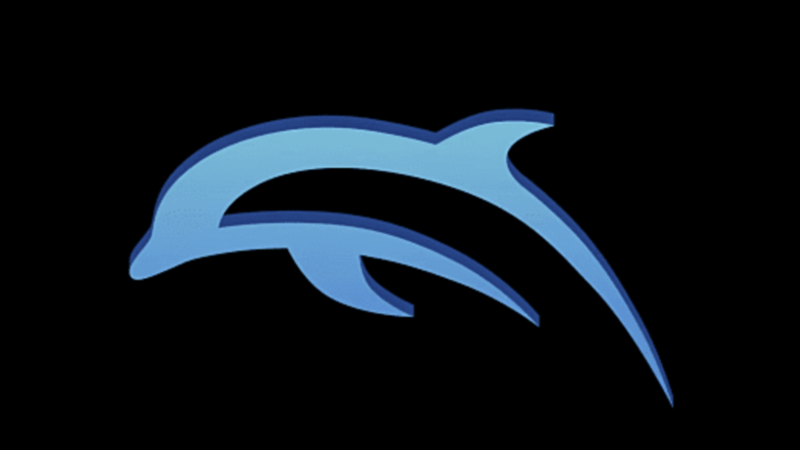 Nintendo explained the reasons that prompted her to block the imminent release on Steam of the GameCube and Wii emulator, Dolphin.
The team behind the emulator recently stated on their website that the Steam release of Dolphin has been"postponed indefinitely"stating that, according to Valve, Nintendo has "issued a DMCA subpoena against Dolphin's Steam page."
Although it is often argued that emulators themselves are legal and that it is the use of ROM images of copyrighted games to be illegal, it has recently been hinted that Dolphin may be an exception because it includes the Wii Common Keya cryptographic key used by the Wii to decrypt games.
This appears to be Nintendo's argumentwhich claims that Using the Wii Common Key in the emulator actively bypasses piracy protection measures (most other emulators either don't do this or require players to source their console's BIOS files to protect the emulators legally).
In a statement released to Kotaku, a Nintendo spokesperson said: "Nintendo is committed to protecting the hard work and creativity of game engineers and developers.
"This emulator illegally bypasses Nintendo's security measures and makes illegal copies of games.
"The use of illegal emulators or illegal copies of games damages the development and ultimately stifles innovation. Nintendo respects the intellectual property rights of other companies and in turn expects others to do the same".
After the news of the blocking of the Steam version of Dolphin, the developer and emulation expert Modern Vintage Gamer posted a video claiming that Dolphin may have a hard time winning this particular battle due to the use of the Wii Common Key.
"This is something Nintendo obviously looked into and said 'ah, these are ours, these belong to us, these are in our copyrighted BIOS files, these don't belong to you, and that's enough for us to issue a takedown DMCA'," he explained.
"To be completely honest with you, this is a huge miss for Dolphin," he continued. "They really need to take matters into their own hands and deal with this very quickly".
"I'm a little surprised that this only results in the removal or indefinite blocking of Dolphin on Steam, and not the GitHub repo, because again, having stuff like this is a big no."
Recently Nintendo also sent several DMCA takedown requests to GitHub to remove a tool homebrew designed to make playback possible of Switch games on an emulator.