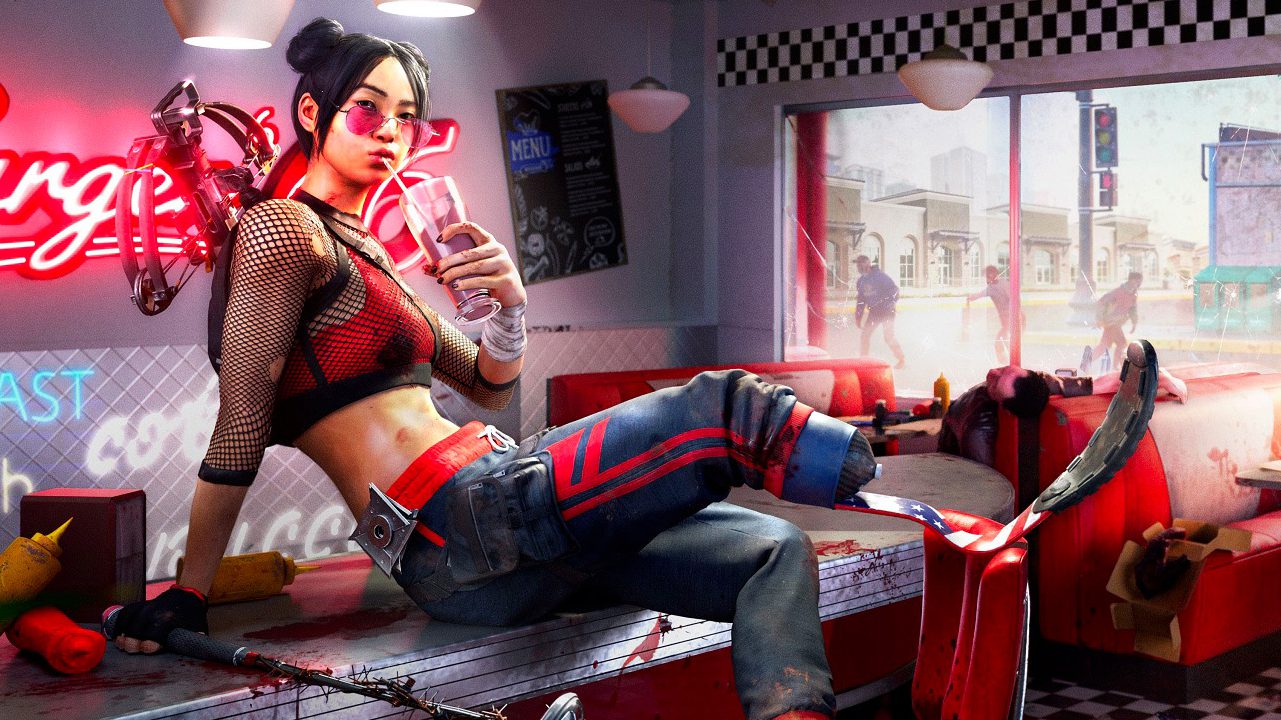 Despite almost a decade of development, between management changes and postponements, Dead Island 2 turned out to be an excellent title. The creative director James Worrallspeaking in a recent video posted by IGNexplained how the studio has deviated from the original idea proposed by the former developers.
According to Worrall, the original vision for Dead Island 2, when it was unveiled in 2014 and was to be developed by Yager, it was too complex and the developers had overtaken themselves. Worrall said:
"Maybe they were trying to overdo it, they took too complex an approach".
He went on to say when Dambuster Studios took over the development of Dead Island 2, decided to adopt a much more focused approach and focus on what they felt were the core pillars that the title had to offer to the players.
"I think one problem that's facing games, in general, is just increasing complexity, and it comes back to bite the studio when they're trying to get that game out the door. And so, early on, we just decided, 'Right, no, it's just going to be people versus zombies, and we've got a gore engine that's going to make the combat really visceral and tactile and in your face.'"
The developer has also previously confirmed that the Yager's original vision for the project was never used as inspiration for the final game the developers ended up creating. In the end, the work done by Dambuster Studios proved to be very valid and in line with the essence of the previous chapters.
Dead Island 2 is available on PS5, Xbox Series X/S, PS4, Xbox One e PC.