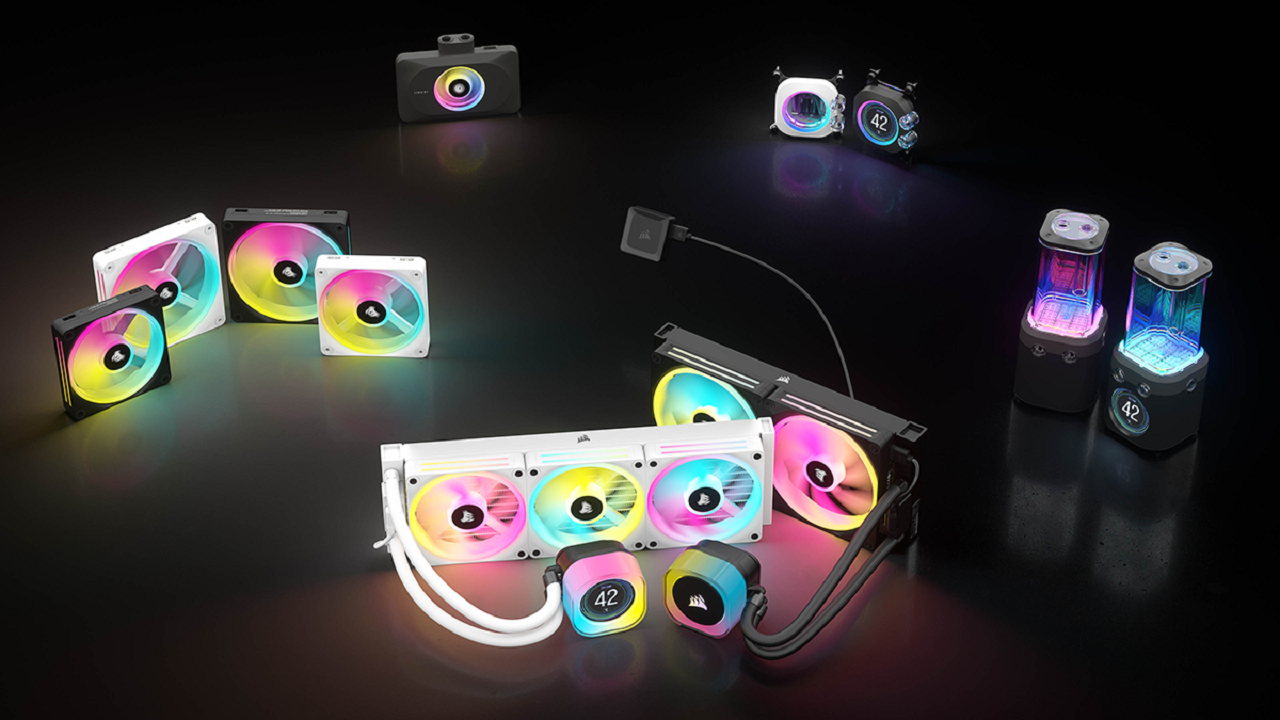 CORSAIRa leading company in the production of high-end computers and accessories for gamers, content creators and PC enthusiasts, today ushered in a new era of PC assembly, introducing to the public a smart and simplified ecosystem of iCUE LINK intelligent components. iCUE LINK redefines how experienced and novice builders alike will build their next PC by implementing a patent pending single cable technology capable of reducing the time required to assemble and set up a new configuration by 50%, significantly reducing overall wiring management.
And integrated micro-controller in each iCUE LINK component acts as a "brain" and communicates with the System Hub, thus giving life to a new generation of products capable of leading the way to new, exciting possibilities. Among these the innovative method of "Time Warp" RGB lighting which takes advantage of a stroboscopic effect to make the fans appear to be frozen or capable of giving the appearance of reverse rotation, as well as making it possible to manage individual fan response curves that allow optimize noise and performance. Supporting a wide range of products such as fans, AIO coolers, custom cooling system components and more, with iCUE LINK, build a PC and create an ordered system is quick and easy. All iCUE LINK devices can be daisy-chained as components of the System Hub, each connected to the next using a single cable. By taking advantage of these universal reversible connectors, you will no longer have to search for the right wire, splitter or a specific adapter.
The first products of the smart component ecosystem iCUE LINK will be available in June 2023 in the CORSAIR online store and through CORSAIR's network of authorized dealers and distributors worldwide. For more information, visit the official site here.
Keep following us for more information.