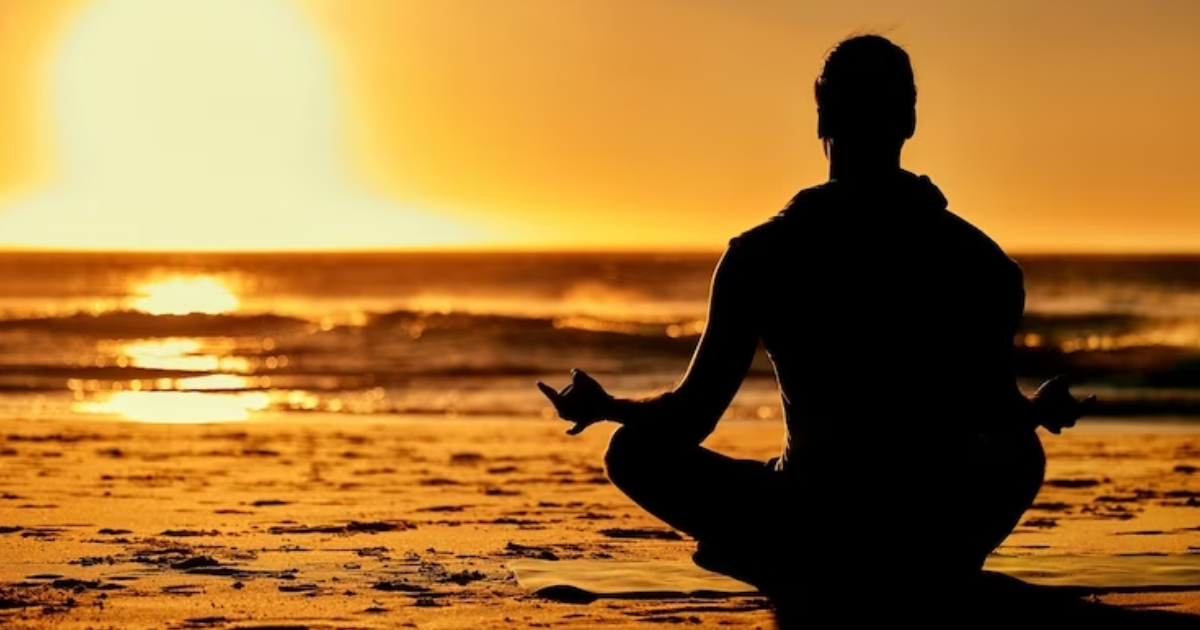 Author: Emilio Bruce, sports, executive and life coach
Nowadays, we all deal with emotional intelligence, we put it on our CVs, in job descriptions and we mention it in our conversations, but to what extent do we know what it is? What is the definition of emotional intelligence? Is it something you are born with? Can it be developed?
Let's start by defining the concept of intelligence as the ability to solve problems, learn, reason, make decisions and form a specific idea of ​​reality. There are many types of intelligence: logical-mathematical, which has been the most valued by the educational system in recent decades; Linguistics, which is usually linked to skills such as the interpretation and comprehension of messages, oral and written expression, creative writing, the acquisition and use of vocabulary, or language learning; musical intelligence, which —as its name says— is the ability to appreciate, transform and create musical forms; body-kinesthetic intelligence, widely used by athletes, is the ability to control our body in physical activities; naturist intelligence; space; interpersonal; intrapersonal, among others.
Emotional intelligence is defined as the ability to identify and manage emotions both in ourselves and in others. Emotions are psychophysiological reactions that represent modes of adaptation to certain stimuli of the individual when he perceives an important object, person, place, event or memory. It is what we feel when we perceive something or someone. They are universal and common to all cultures. They are neither good nor bad. Sometimes we associate negative connotations with emotions such as anger, sadness or fear simply because they are unpleasant and we believe that love and joy are positive emotions; however, emotions are nothing more than messages that the brain gives us about our environment and we have to learn to understand those messages and react accordingly.
Many times my clients want me to help them stop feeling fear or anger, but the truth is that this is impossible, emotions are going to appear, whether we want it or not. That is where emotional intelligence comes in so that we can identify those emotions and manage them correctly. For example, fear, this fulfills a function: protect us from danger. If someone is not capable of feeling fear, when walking down the street and seeing a dark alley with people who are clearly criminals and who could harm them, by not feeling fear, they will continue walking and will expose themselves to danger; or he is going to cross the track even though cars come at full speed and he is going to be run over. In short, he will approach any situation that presents a clear danger. We need to feel fear in order to properly interact with the environment.
A person with developed emotional intelligence is capable of identifying emotion by feeling it and understanding what the message is, they can use emotion to their advantage, control it, manage it, because the truth is that either we control our emotions or they control us, but we can't remove them. For example, anger, an emotion that often makes us lose control and say or do things that we later regret. But, at that moment, we are sure that we are right, that our behavior is completely justified by the circumstances. And it is not until the rage has passed that we realize that we were exaggerating, obfuscated by the situation. Emotional intelligence allows us to understand that we are upset, identify the cause of our anger, breathe (a key element for managing emotions and the reason for another article), and take specific and controlled actions that allow us to solve the problem without escalating the situation. offend anyone or simply do or say something inappropriate.
Emotional intelligence is a skill, and like any other skill, it can be developed. While it is true, some people have it more naturally developed, like other types of intelligence, that does not mean that those who do not have it cannot. Like any skill, it can be improved with practice, just put what you have learned into practice, make mistakes, correct, repeat and improve.