The first model of the new generation of Peugeot scooters is now available on the Italian market: aggressive look, 36.7 HP engine and lots of grit for those on the hunt for daily adventures
April 7, 2023
At the last EICMA it was one of the most admired scooters, arousing much curiosity both for the welcome return of Peugeot Motocycles on the Italian market in an official manner and for its stylistic and technical peculiarities. The new XP400 from the Casa del Leone is in fact a scooter that embodies the demands of the moment with an adventure spirit, an aggressive look, indeed we dare say cheeky and the "important" performance promised by both the 36.7 HP single-cylinder and a well-designed chassis . Made in France, it is the new top of the range among Peugeot scooters and officially opens a new course.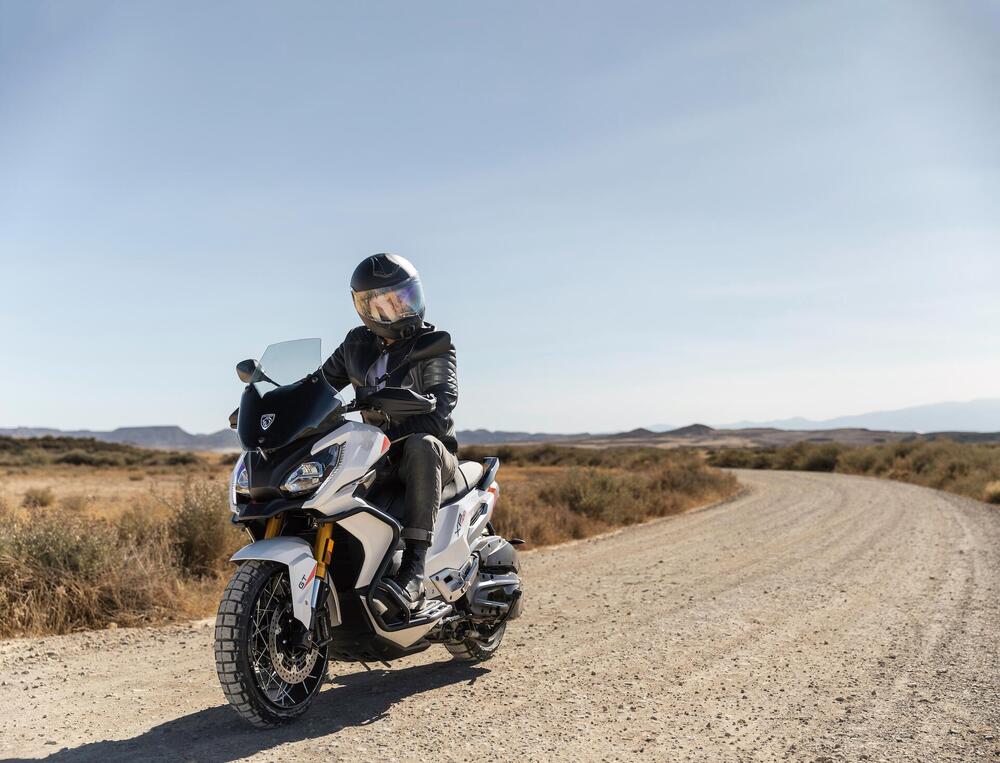 We have already described him in detail in this article, but let's go back to talking about him because he is available from April at the Peugeot sales network in the GT versionthe one with the sportiest connotation. The Allure version will instead be distributed from May.
XP400 GT has a smoked windshield, KYB suspension with USD fork with 140 mm travel and spoked rims equipped with off-road tires and in sizes 110/70-17" at the front and 160/60-15" at the front. rear. It weighs 231 kg and is available in Shark Gray or Snow White a 8.499 euro.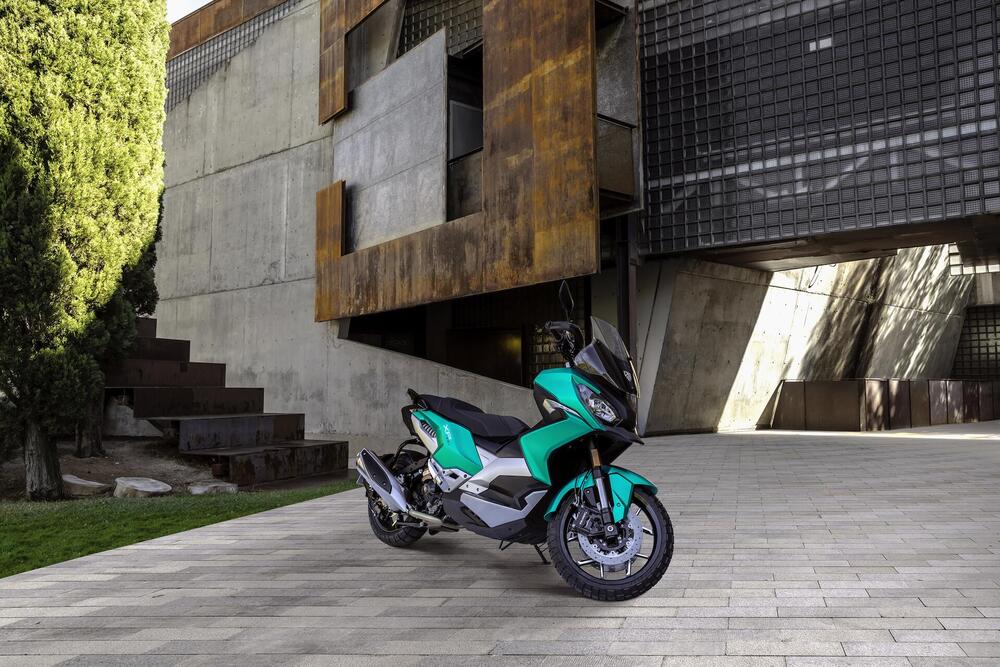 "Having arrived on the market with the new XP400, on time at the beginning of the season, as announced at Eicma, is a source of great satisfaction for us. We are expecting great results in commercial terms and we hope that we have satisfied all of our enthusiasts who were numerous and insistent requests from us for the vehicle from Eicma. We are at the beginning of this new journey whose next stop will take us to Rome for the official launch of the New Tweet Face Lift" said the Managing Director of Peugeot Motocycles Italia Giovanni Notarbartolo of Furnari upon delivery of the first XP400.