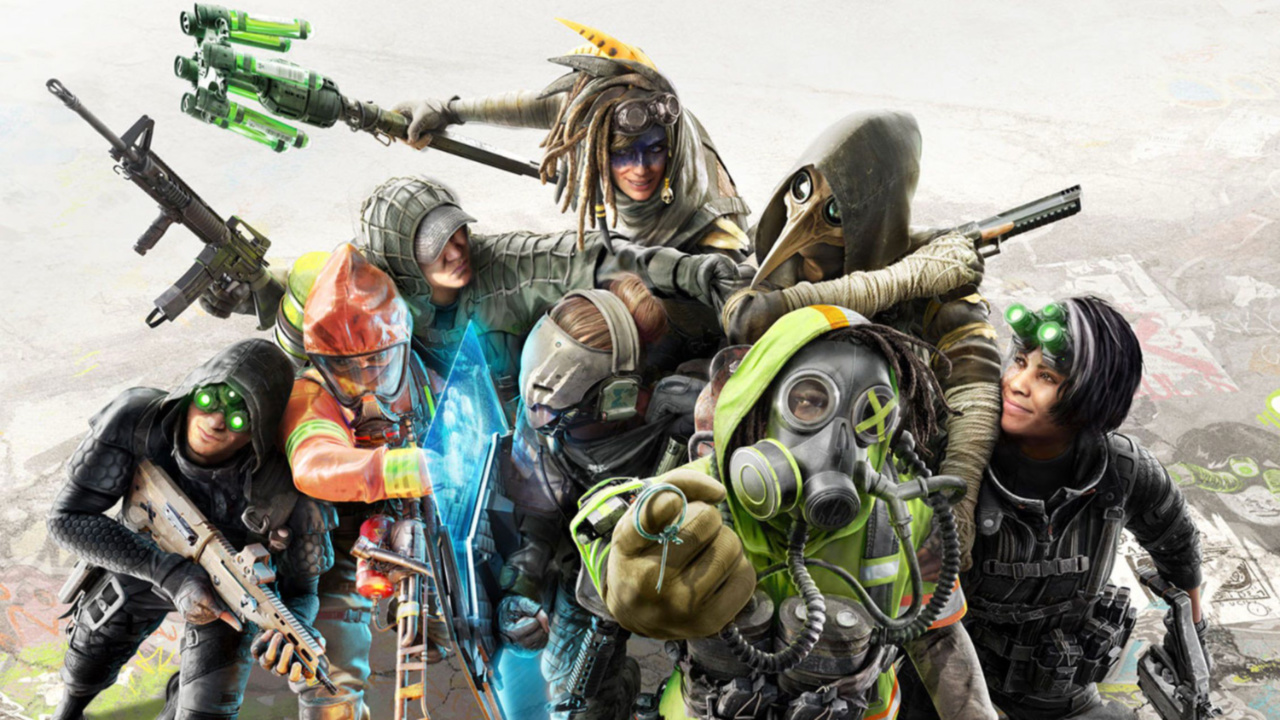 Between canceled projects and games like Skull & Bones gone, it's easy to forget that XDefiant exists. The free-to-play competitive shooter doesn't yet have a release date, but a showcase will be held on April 13 at 19:00 Italian. The event will offer an "inside look" at the title, complete with an exhibition match in ranked mode.
Registrations are also open for the closed beta, which will start on April 13 at 19:00 Italian and will end on April 23. There are four playable factions: Libertad, Echelon, Phantoms e Cleaners, with DedSec blocked until a later date. Four modes are available: Escort, Zone of Control, Domination and Occupation, with 13 maps including Attica Heights, Mayday, Meltdown, Midway, Nudleplex, Showtime, Times Square Zoo, Echelon HQ, Emporium, Liberty, Arena, Dumbo and Pueblito.
It will be playable too a work-in-progress alpha build of Ranked play. Player and weapon progression, complete with challenges, while available, will not be carried over in future stages. What will be carried over are the ten cosmetic rewards from the closed beta. These include character and weapon skins and player cards.
XDefiant is coming to Xbox One, Xbox Series X/S, PS4, PS5 and PC. Stay tuned for more details at next week's showcase.
Tune in to the XDefiant Showcase April 13 at 10am PST for an inside look at the game and an exciting showmatch! Register now for the Closed Beta at https://t.co/31BUrIf8Zz pic.twitter.com/37HUgxgJK4

— Ubisoft (@Ubisoft) April 6, 2023