We finally know who exactly is the mysterious three-headed dragon from Zelda Tears of the Kingdom thanks to a new leaked video.
After the latest trailer for The Legend of Zelda Tears of the Kingdom, in addition to finally seeing Ganondorf and discovering several interesting hidden details, we were able to see a 3-headed dragon whose identity was a mystery. Now a new video containing previously unseen scenes from Zelda Tears of the Kingdom has revealed the identity of this mysterious character.
It's about a game commercial for the American market, filtered through Reddit. A few days after seeing how a GameStop worker was fired for leaking the OLED Switch of the new Zelda, another appears on the platform with the video that you have below:
(TotK) LEAKED slightly unfinished version of the USA live-action TV spot: "You Can Do What"
by u/Foulowe59 in zelda
As you can see, that dragon appears for a moment, with a name that may be very familiar: "Flame Gleeok" o "Fire Gleeok". For the most veteran, it must be quite a familiar name, since it is a boss of the most recurring in the franchise, seen in the first The Legend of Zelda, in Oracle of Seaons, Minish Cap and Phantom Hourglass.
Does that mean that there will also be different types of Gleeok? Will this enemy have some kind of relevance for the rest of the characters in this adventure? The 12th of May we can find out.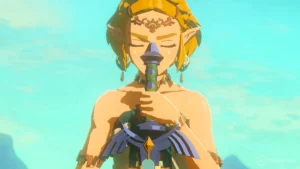 Are you still watching the new trailer for the sequel to Zelda Breath of the Wild on loop? The advance that Nintendo has published has triggered the hype and has finally shown the villain that we all expected, but it also hides much more. We have done an in-depth analysis of the final trailer for Zelda Tears of the … Continued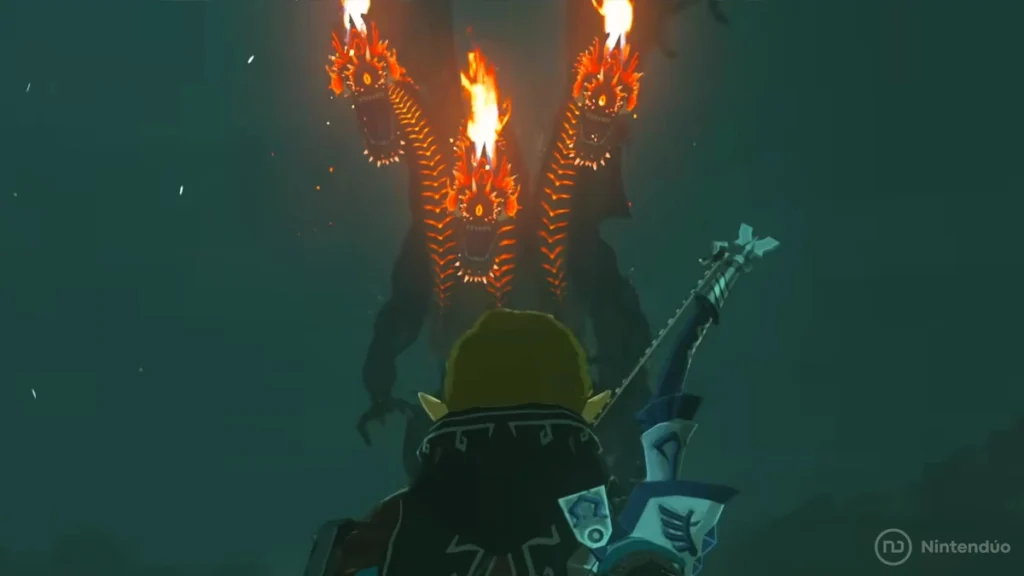 Fuente