TopGear Magazine 215 (May 2023) is now in stores and on doormats throughout the Netherlands and Belgium. This month we take a look at what the best electric car of 2023 is – it's time for the TopGear EV Awards!
Lamborghini Scrambled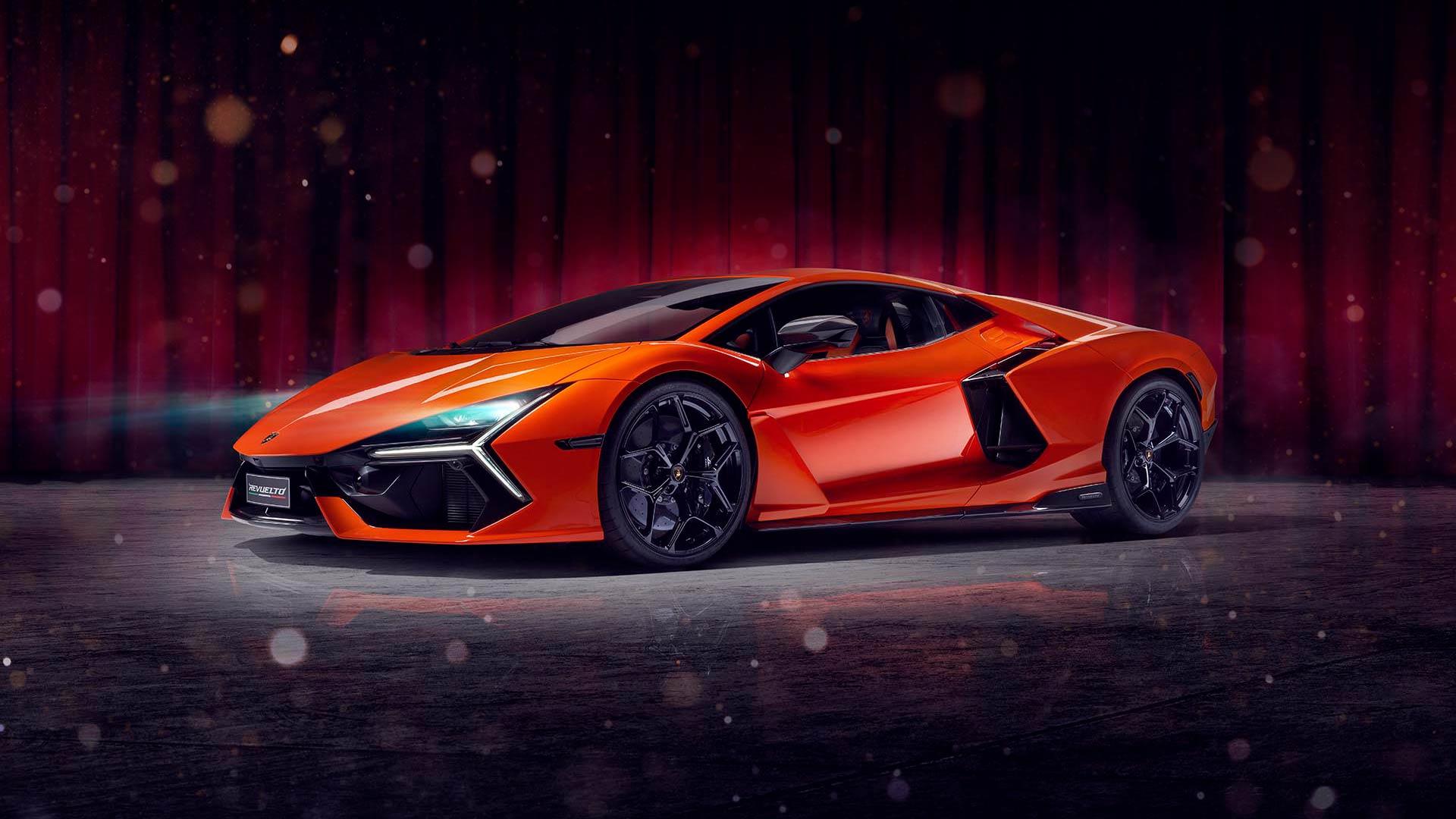 Photo: © TopGear
Well, not a real EV, but still: the successor to the Aventador is here, and it brings a V12 with electro boost. Get ready for a hard reset with 1,015 combined horsepower…
GMC Hummer EV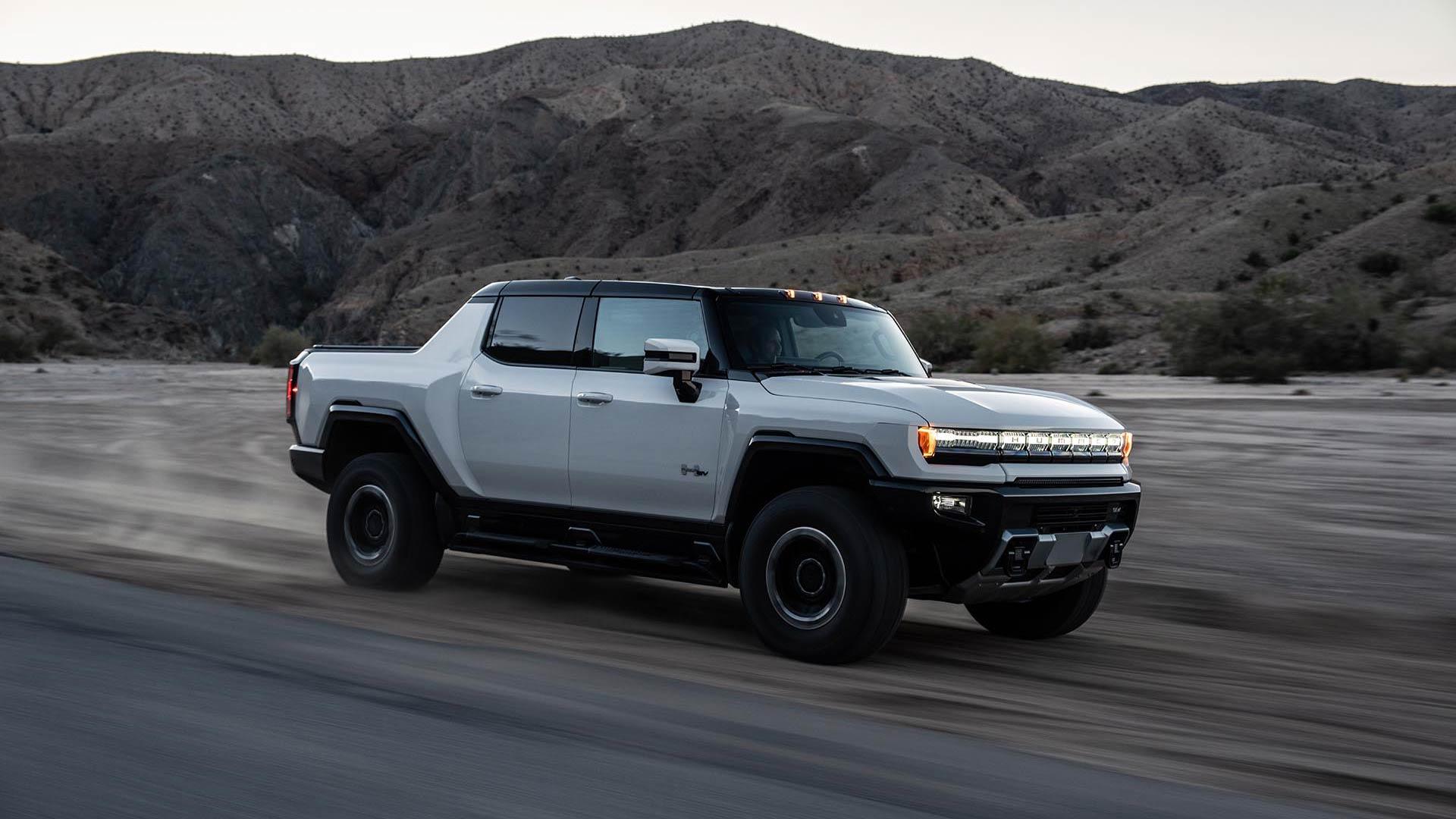 Photo: © TopGear
The craziest SUV in the world has been given a successor: the craziest EV in the world. Useful? Mwah. Cool? Of course. We grab the colossus and drive it to Baghdad. No, not that Baghdad.
The 24 Hours of Le M25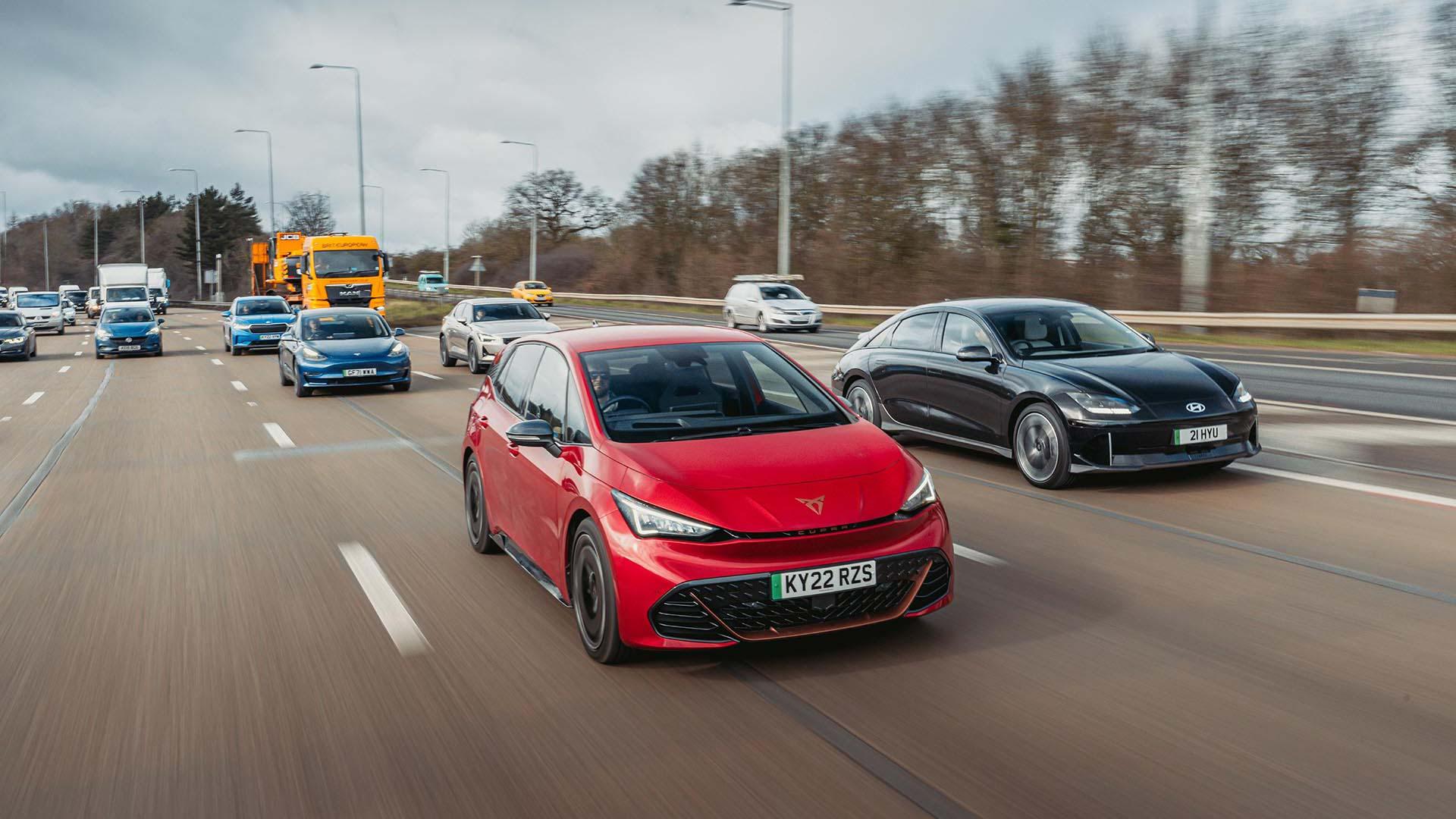 Photo: © TopGear
An endurance race on the London ring road? Why? Well, why not? Time to see how far we can get in 24 hours with a bunch of common EVs: energy drinks at the ready and off we go!
E-vans
Photo: © TopGear
The Volkswagen ID. Buzz Cargo and the Ford E-Transit take a shot at your florist's heart. It will be electric delivery, so what equipment do you need for this?
Electric city cars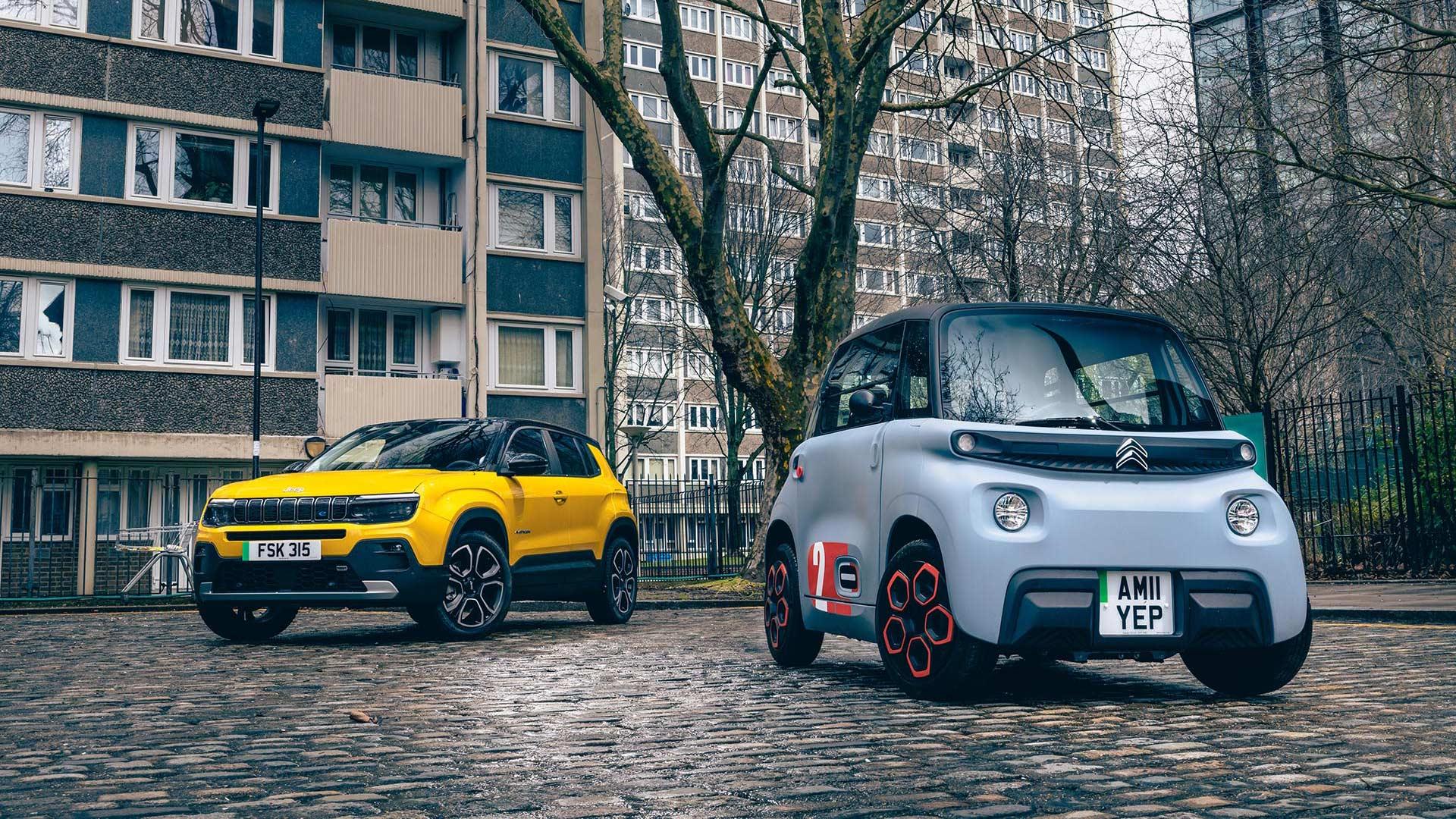 Photo: © TopGear
Is an electric car specially designed for the city really the best choice there? The Citroën Ami (also known here as the Opel Rocks Electric) and the new Jeep Avenger battle it out.
Drives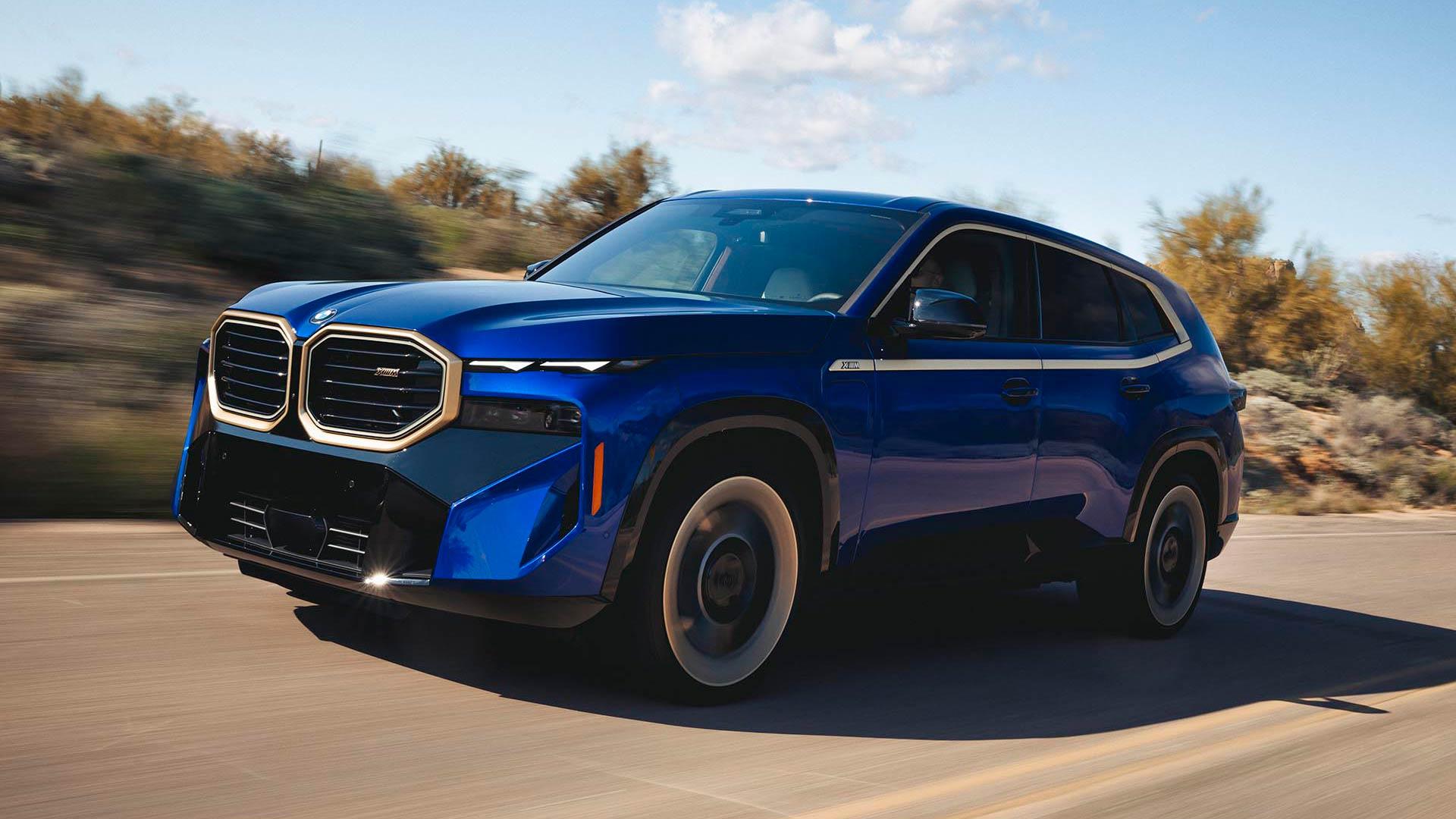 Photo: ©BMW
This month we're driving BMW's latest, er, creation: the XM. The Mercedes EQE, Tesla Model S Plaid, BYD Atto 3, Bentley Continental GT S and the Audi Q8 e-tron are also reviewed. Just like the Everrati Superformance GT40 and (yes) the Scania 4×2 BEV. Oh, and the BMW M2. We almost forgot.
Our Retro section this month is all about our new favorite retro EV, the Renault 5 Turbo 3E. We have a series of watches for you with movements from their own makers, Robert Doornbos looks ahead to the Baku GP and Chris Harris blames the crappy behavior of British road users on the rise of the speed camera. You can also read everything about the Lancia Pu+Ra HPE, the Volkswagen ID.2all and the Ford Explorer.
So make sure you get your hands on TopGear Magazine 215 quickly: hurry to the store or order it now in our webshop! Would you like to receive the upcoming issues of TopGear automatically at home? Then take out a subscription here – for yourself or for someone else – with a great discount or a cool welcome gift. Enjoy reading!