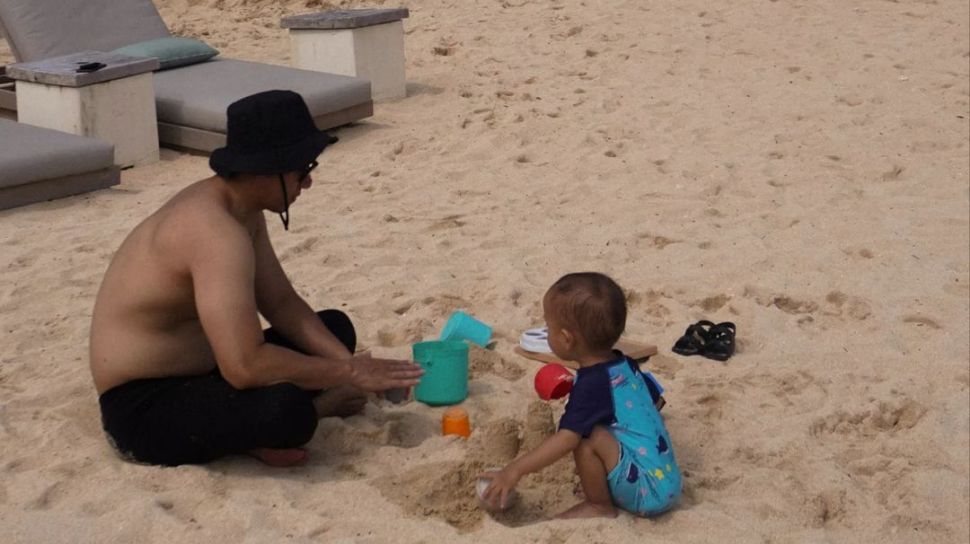 Suara.com – Bali has never lost its charm for both foreign and local tourists. Various types of tours are available in Bali and are almost always a favorite of all tourists.
Apart from being known for its beautiful beaches, beautiful rice fields in Ubud, or mountains like in Kintamani, Bali now also has a number of beach clubs which are favorite places for tourists to relax.
Several famous beach clubs in Bali are present in the Canggu and Nusa Dua areas. Interestingly, there is a beach club in Nusa Dua that has a family-friendly concept, as offered by Canna Bali.
Canna Bali has a wide white sand beach area that directly faces the open sea. The beach in Canna Bali also has a charming sunset view.
At the end of every month Canna Bali also routinely holds Canna Sunday Festival activities. Meanwhile, for this year's Eid holiday, they held the Canna Sunday Festival with the theme of the circus world.
"In welcoming this holiday, Canna Bali has prepared several interesting events that can be recommended places to visit. One of them is the Canna Sunday Festival," said Canna Bali Head of Marketing and Public Relations Pipit Djatma, in a statement received by Suara.com .
"This is the third event that Canna Bali regularly holds every month," added Pipit Djatma.
With a circus theme, visitors can carry out various activities ranging from water sports, health & wellness, kids bootcamp, henna tattoos, tarot, face panting, beach volleyball, salsa classes, live music, DJs, and bazaars.
"Several interesting tenants are directly involved in the Canna Sunday Festival bazaar which is worth a try," added Pipit.