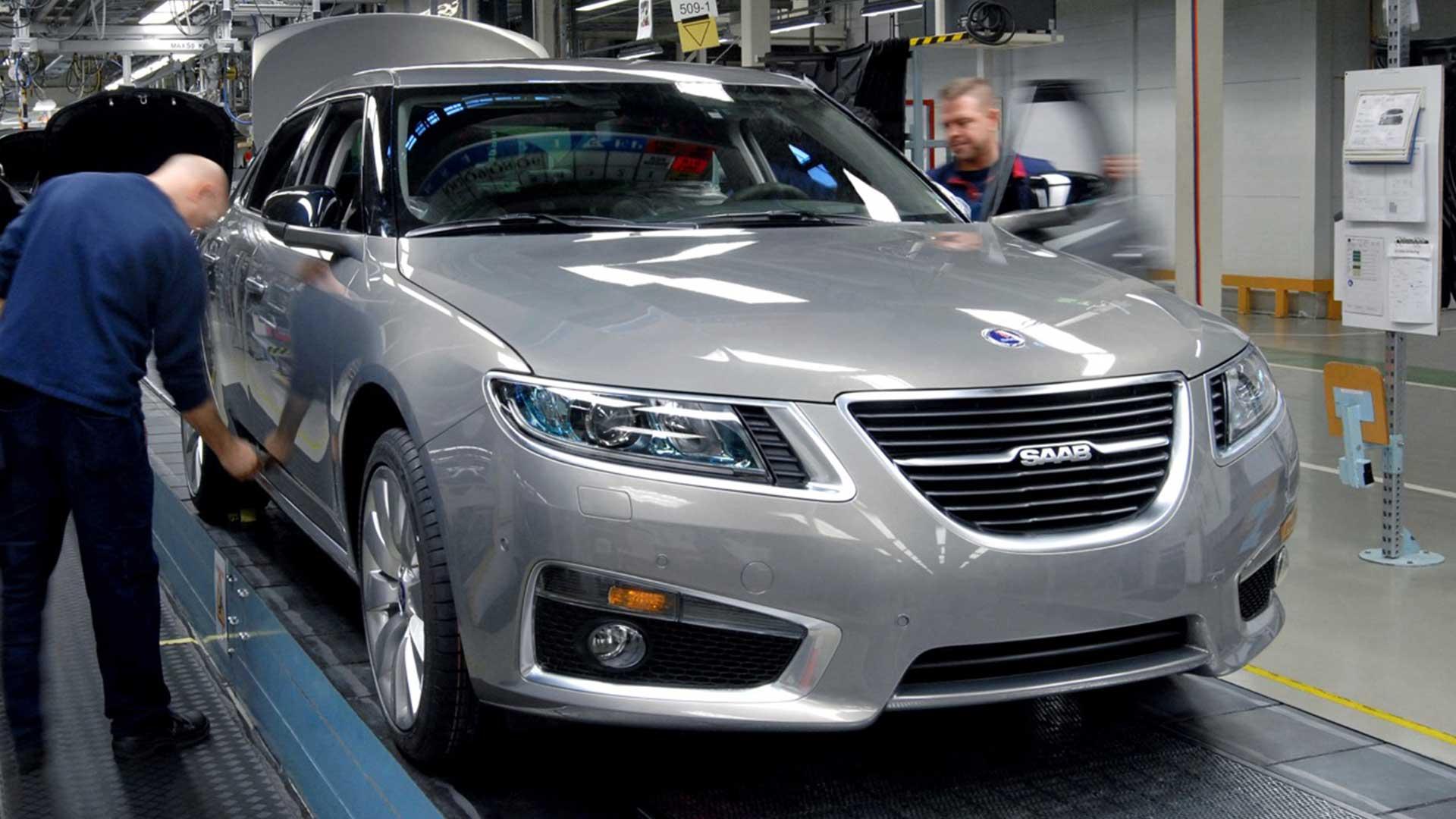 You would almost think that the Saab factory in Trollhättan is on cursed ground, but Polestar disagrees. Volvo's sister brand has signed a deal with the current owner and is allowed to use the factory. It does not appear that Polestar will use the site for the production of cars.
The previous owner was National Electric Vehicle Sweden (NEVS). This group bought the brand from Spyker with the aim of continuing Saab's production. They build a few more 9-3s with petrol engines and then continued with electric sedans with the same design. Unfortunately, that didn't go well enough to pay the bills.
NEVS didn't make it either
Earlier this year, the company laid off a large part of its employees and went into a kind of hibernation. In this slumber they can apparently hold off bankruptcy for a while, but they are now a car manufacturer without a factory. The municipality of Trollhättan and a real estate company bought the land from NEVS and now rent it to Polestar.
Polestar wants to use the Saab factory as a development center for the time being, Automobilwoche reports. In Sweden they want to test and refine the new Polestar 5 and 6. Nothing is known about plans to actually produce a car in Sweden. Polestar is owned by the Chinese Geely and the cars are also built in the homeland of the parent group.