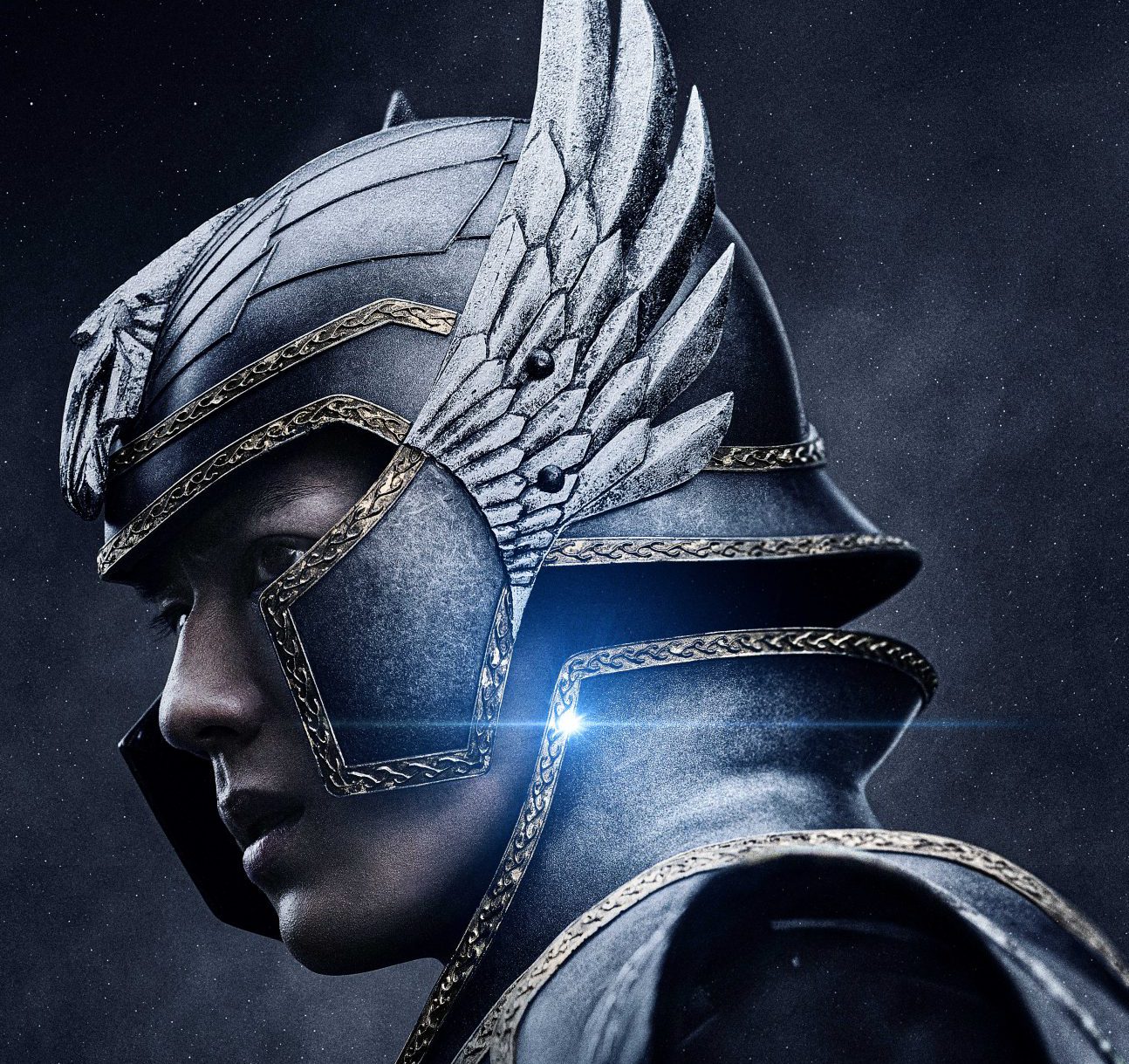 Sony Pictures Italia released a new trailer for The Zodiac Knightsa live-action film based on the popular manga/anime series by Masami Kurumada, which will arrive in theaters here in Italy on 26, 27 and 28 June, and only at the cinema. You can see the video at the bottom of the news.
Synopsis: Based on the popular animated series, Knights of the Zodiac brings the Saint Seiya saga in live-action to the big screen for the first time. Seiya, played by Mackenyu, is a stubborn street teenager who spends his time searching for his kidnapped sister and fighting for money. When one of his fights unwittingly unleashes mystical powers he never knew he had, Seiya finds himself drawn into a world of warring saints, ancient magical training, and a reincarnated goddess who needs his protection. To survive, he will have to embrace his destiny and sacrifice everything to win his rightful place among the Knights of the Zodiac.
You can watch the trailer for the Knights of the Zodiac movie below.