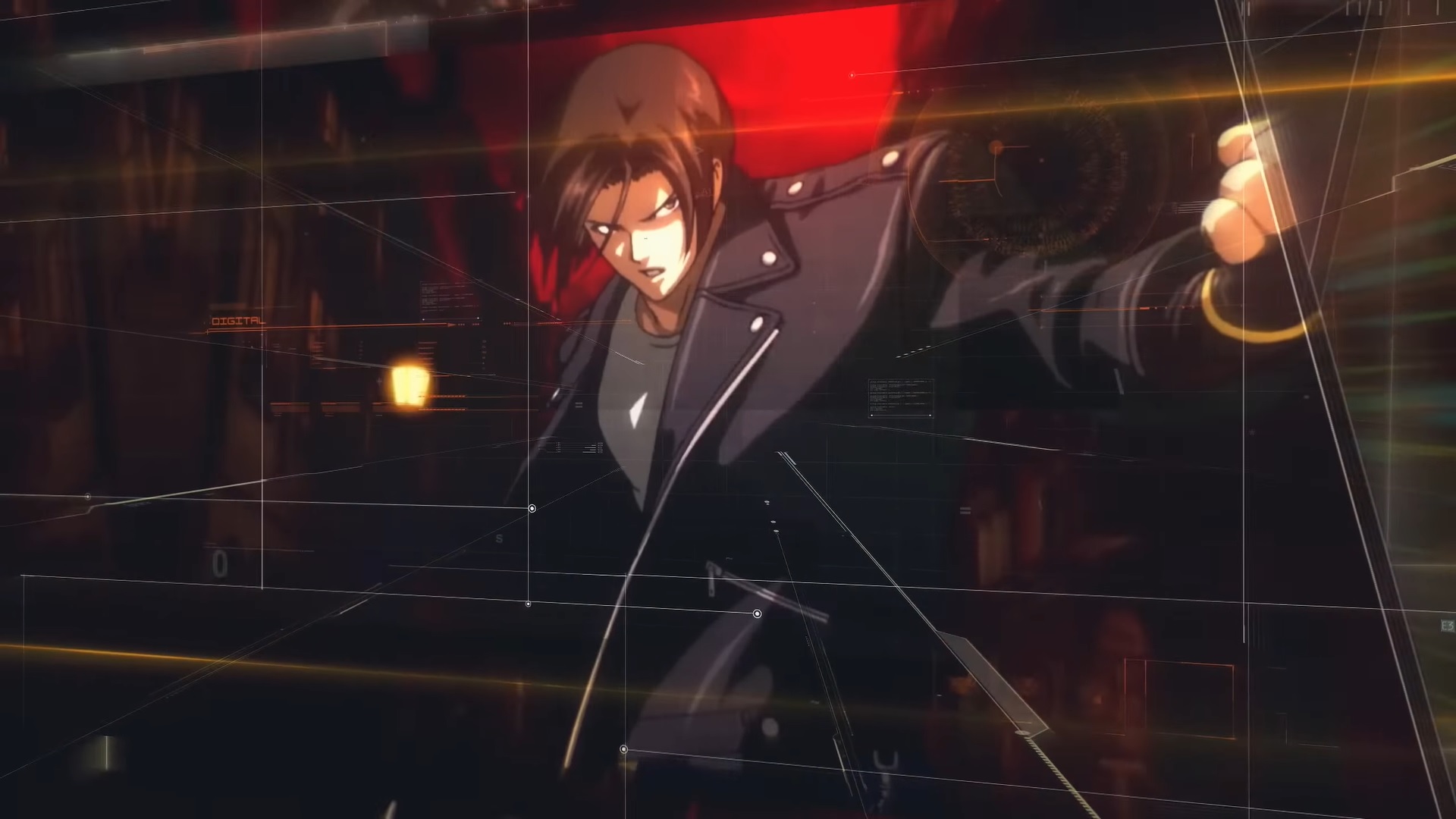 SNK announced in the last hour The King of Fighers XIII Global Matcha new version of the fighting game originally released in Japanese arcades in 2010 and then arriving in 2011 on PS3 and Xbox 360.
This new version will have the rollback netcode not online functions will be improved. It will come up PlayStation 4 e Nintendo Switch and for this summer there is aopen beta of the PlayStation 4 version. No other details are reported, but new updates will come in the future.
Below you can see the teaser trailer announcing The King of Fighters XIII Global Match.
In addition, SNK showed other news related to its titles, King of Fighter XV and Samurai Shodown.
Per KOF XV season 2 DLC characters are shown, Kim Kaphwanarriving on April 4, and Sylvie Paula Paula, arriving this summer. Always in the summer will also come Goenitz via free upgrade. Then comes the spring beta test for crossplay (su PS4, PS5, Series X/S, Steam, Epic e Windows 10).
With regard to Samurai Shodown, is coming rollback netcode per PS4, Xbox One, Xbox Series X/S, Steam ed Epic Games Store.
A new one has also been announced Fatal Fury / Garou Furiusly under development.
Below you can see the movie with all the news of SNK.