Increasingly difficult to find out if the purchase will take place or not.
Promotional image of the purchase of Activision Blizzard by Microsoft.
join the conversation
The purchase of Activision Blizzard (a company that has developed some of the best games in history) by Microsoft is being quite an odyssey, in addition to possibly the most important informational event on video games of the year, thanks to the large number of different news that come out regarding this topic. We are currently waiting for various government agencies to give their approval so that this can be carried out, the most important being the United Kingdom, the European Union, and just the one that interests us today, that of the United States.
The latter, also known as FTC, for The acronym for "Federal Trade Commission", was the first to present clear concerns about the state of the industry if the purchase goes through, and has been the most vocal critic ever since. Now, thanks to a question posed by an American politician.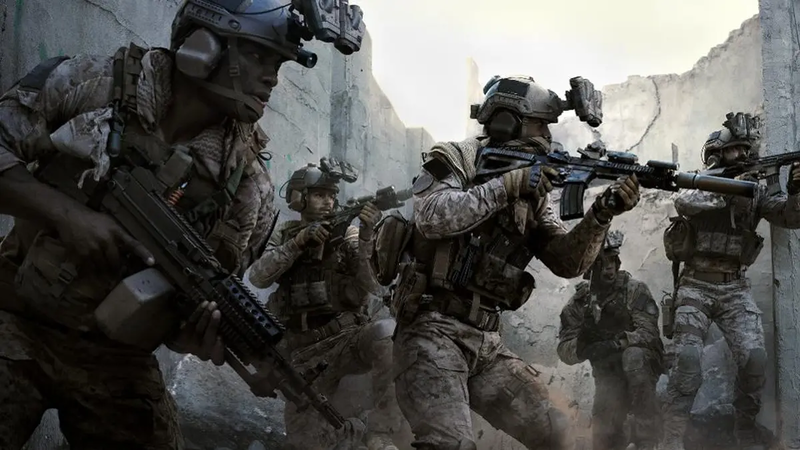 The FTC makes it clear
As reported by the renowned Game Rant medium, during the presentation of the FTC's budget for the next fiscal year (2024), Diana Harshbarger, GOP politician asked about "why the FTC sided with Sony"This is a strange formulation of a question, but it is to be expected considering that we are talking about the same person who expressed his opinion on this subject some time ago, making it clear that the practical truths in favor of the monopoly were those of Sony.
With all the FTC news today I'm surprised I hadn't seen anyone share that the rep. from Tennessee asked Khan directly about why they were siding with Sony as opposed to Microsoft in the Xbox vs PlayStation case. pic.twitter.com/PtGJ78Ku0p

— Destin (@DestinLegarie) April 19, 2023
To this, as you can in the tweet, the president of the FTC, Lina Khan that the agency that she directs considers that the comments of all the companies that participate in a market are important. At the same time, she makes it clear that all the actions the FTC is taking to try to stop this purchase come from independent, fact-based research. Likewise, and to make everything clear, he states that "the antitrust lawsuit against Microsoft speaks for itself."
This makes it clear that, at least initially, it doesn't look like the dispute with the FTC will be resolved easilyso it seems that Microsoft users will have to wait a while to see the Activision Blizzard games included in Xbox Game Pass, as well as other consequences, either for better or for worse) that are tied to the success of this purchase. .
join the conversation