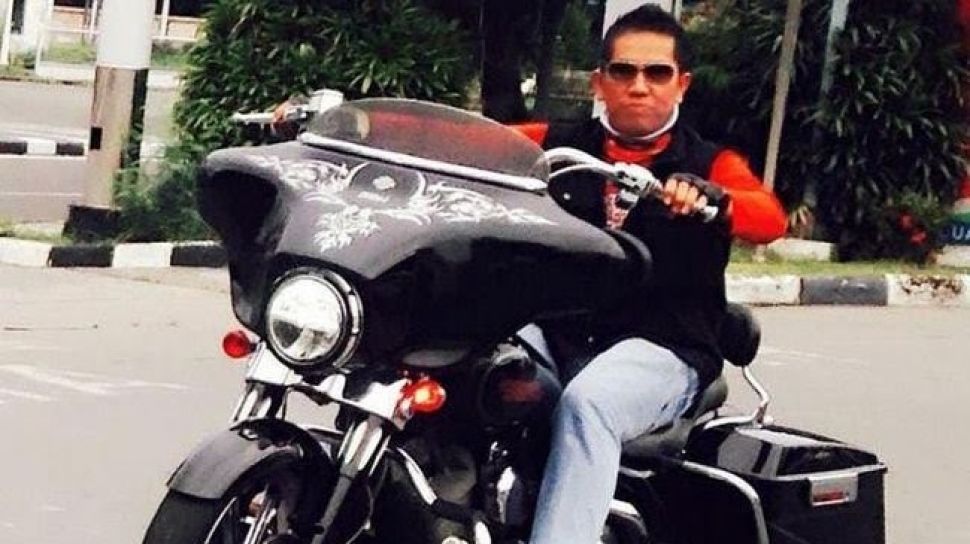 Suara.com – The case of abuse committed by his son brought AKBP Achiruddin's figure into the public spotlight. AKBP Achiruddin, who was known to have neglected the actions of his son, Aditya Hasibuan, was finally removed from his position as Kaurbinops of the North Sumatra Police Narcotics Directorate.
AKBP Achiruddin was also suspected of threatening the victim, Ken Admiral, with a rifle when the victim came to his house to ask him to take responsibility for destroying his son's car last Wednesday, December 21, 2022.
Not only is his figure now under the scrutiny of the public, netizens are also "skinning" the assets belonging to this high-ranking North Sumatran Police officer.
The State Officials Wealth Report (LHKPN) reported by Achiruddin to the Corruption Eradication Commission in March 2021 shows data that Achiruddin has total assets of IDR 467 million. At that time, it was known that Achiruddin was still serving as Head of Unit 1 Sub Directorate 1 of the North Sumatra Regional Police.
Also Read: Shocked Children of North Sumatra Police Officers Indiscriminately Persecute Students: Mario Dandy Volume 2
The details of Achiruddin's assets in the LHKPN consist of a land area of ​​566 m2 which is in the city of Medan from his own proceeds worth IDR 46,330,000.
Achiruddin was found to have owned a 2006 Toyota Fortuner minibus worth Rp. 370,000,000, and other assets in the form of cash and cash equivalents worth Rp. 51,218,644.
However, the total assets owned by Achiruddin turned out to be inversely proportional to the actual assets he owned.
Harley and Rubicon Not Recorded in LHKPN
Netizens also revealed that Achiruddin was known to often ride a big Harley Davidson motorbike and was seen parked at his house. In fact, in Achiruddin's LHKPN there is no big motorcycle branded Harley Davidson.
Also Read: AG Appeal Trial Against 3.5 Year Prison Sentence Held Today, Lawyers Are Shocked
Not only that, the instagram of Achiruddin @achiruddinhasibuan has also been buzzing with netizens who revealed that Achiruddin is also suspected of owning the same luxury Rubicon car as that of Rafael Alun, a former DGT official whose son was also involved in the persecution case.
This also makes Achiruddin's treasure a big puzzle. His position as a high-ranking National Police officer has now been suspended as a result of his actions which are considered to have violated the code of ethics of Article 13 letter M Police Regulation Number 7 of 2022 concerning the Professional Code of Ethics and the Police Code of Ethics Commission.
Contributors : Dea Nabila