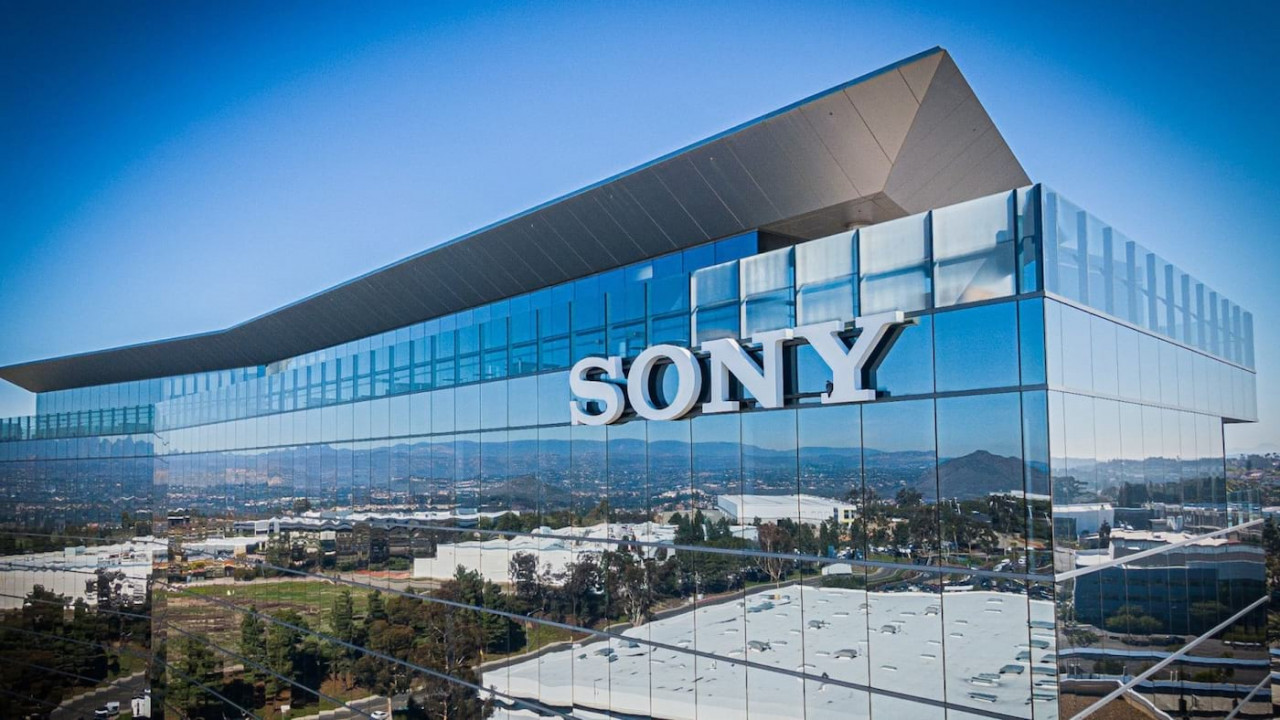 And US Senator wrote an open letter to the CEO of Sony inquiring about the company's game exclusivity deals.
Republican Senator from North Dakota Kevin Cramer he said he had sent the letter to Sony's chief executive officer Kenichiro Yoshida "regarding its anti-competitive behavior and to request information about the company's acquisition arrangements."
In the letter (originally spotted by Axios), Cramer tells Yoshida that he is writing "to express worry regarding Sony's efforts to protect its game console business from competition."
And keeps going: "I am concerned that Sony's dominance of this market and his efforts to perpetuate his current position jeopardize a major economic development opportunity for North Dakota".
Cramer says North Dakota has "developed a strategy to lead the nation in information technology and cybersecurity education", and that "preparing students for careers in the gaming industry is an important component of that effort."
"Given the growing importance of the gaming industry to North Dakota," says Cramer, "I'm disturbed by reports that Sony appears to be using its position to shut out the competition instead of allowing players and developers to choose."
And he adds: "It seems more and more that the dominant position of Sony is attributable to exclusionary practices, including paying game publishers not to distribute their games on rival platforms."
He continues by stating that the Japanese company's attempt to oppose Microsoft's proposed acquisition of Activision Blizzard is an example of its "anti-competitive conduct"stating that it is "even more worrying" than "the activity of lobbying of Sony against the FTC and other regulators both began shortly after the acquisition of Bungie by Sony itself".
Cramer ends his letter by asking Yoshida for unconfidential copies of:
— any agreement which gives Sony the exclusive right to distribute a third party game
— all agreements between Sony and third-party publishers that prevent them from releasing their games on other systems
— all internal company documents that "describe the strategic rationale" of Sony's decision to acquire Bungie
— all correspondence with the United States government or regulatory agencies relating to video game competition.
Two letters last month, one from four Republican members of Congress and the other from six Democrats, accused Sony of deliberately entering into exclusivity deals with third-party publishers to ensure Xbox doesn't catch on in Japan.
I sent Sony Corporation a letter regarding its anti-competitive behavior and to request information on the company's acquisition agreements. https://t.co/9hRkuw5JFF

— Sen. Kevin Cramer (@SenKevinCramer) April 13, 2023