Find out how to make the most of Tangela's Featured Hour in Pokémon GO. Can Tangela shiny be caught? We tell you!
Niantic has 4 hours of Pokémon GO highlights in April. Days dedicated to a specific Pokémon and juicy rewards and bonuses for participating trainers. The month is coming to an end, and with it comes the last Pokémon Featured of April, TangelaPlant-type vine protagonist of the April 25 Featured Hour. In this little guide, we are going to tell you everything about the Featured Hour of Tangelaand everything you need to know to make the most of this event, including whether you can catch Shiny Tangela or get Shiny Tangrowth.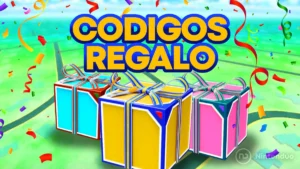 Do you want this month's Pokémon GO Promotions? Get all the free rewards with the March 2023 Promo Codes.
When is Tangela Highlight Hour?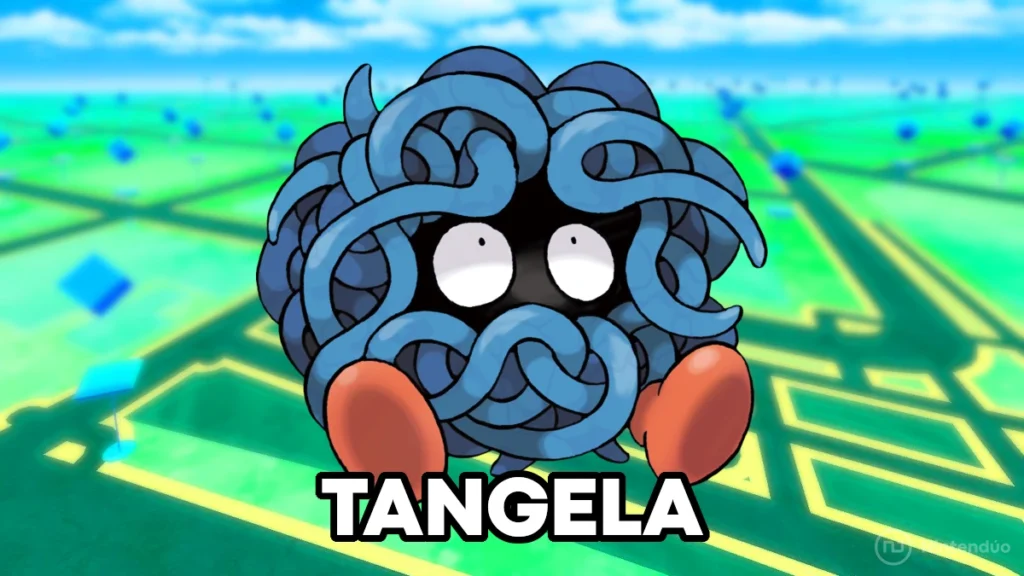 The Featured Hour of Tangela is Tuesday, April 25, 2023, from 6:00 PM to 7:00 PM local time. During this time, Trainers will have the opportunity to capture more Tangela and take advantage of the bonuses. It's important to put attention on yes you can catch Tangela Shiny during this Pokémon GO event.
Time – Tuesday April 25, from 6 PM (18:00) to 7 PM (19:00) in Local Time.
What Bonus is in Tangela's Featured Hour?
During Tangela's Featured Hour, Trainers will get a special bonus of Double Stardust when Catching Pokémon. The bonus of this day is ideal to give more PC to those you want to boost, or to be able to make interesting exchanges.
Bonus – Double Stardust when Capturing Pokémon.
¿Variocolor? – Yes, there is a possibility of finding Tangela Variocolor.
How to prepare for Tangela Highlight Hour?
To get the most out of Tangela's Featured Hour on April 25 in Pokémon GO, it's important to prepare ahead of time. here are some tips to consider:
Make sure you have enough Poké Balls and Berries to capture as many Tangela as possible. Keep more than one Incense on hand to attract more Pokémon during the featured hour. If you have a Tangela with good IVs, make sure you capture as much as you can during this window of time to get a strong Tangela giving him more power with the Stardust that you will get more easily. Remember that this creature is the beginning of an evolutionary chain and that if you manage to get a Tangela Shinyyou will be able to have Tangrowth Shiny o Variocolor. If you want to get the most out of Tangela and its evolution, remember that it ends up being a Grass type, whose weaknesses and strengths you should know with the Pokémon GO Type Table.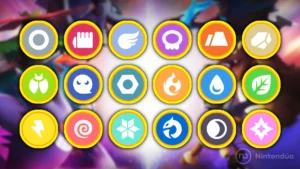 Here you have the best Pokémon GO type table. Do you want to know all the strengths and weaknesses of all the Pokémon?
Fuente