One of the April 2023 PlayStation Plus Extra and Premium games is now available on the subscription service for PS5 and PS4 players.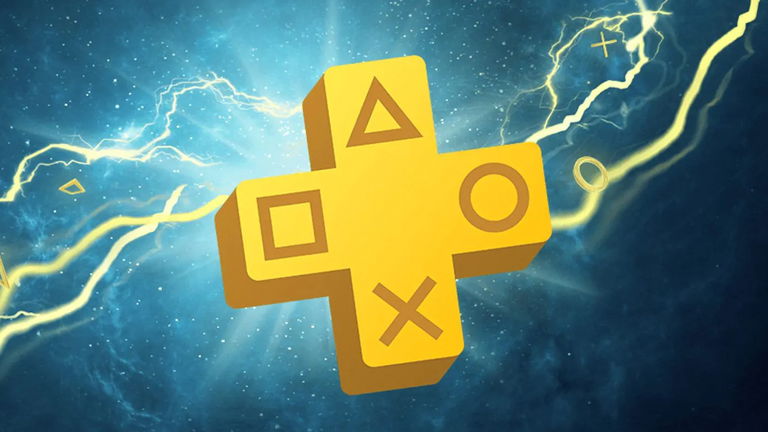 join the conversation
Once Free PlayStation Plus Essentials Games April 2023 are now available for download on PS5 and PS4now it's time to focus on the titles that will be present in the subscription service through the Extra and Premium modalities. There is very little left to know the entire catalog on this occasion, although we have already made our own predictions. However, neither in our predictions nor in the requests of the players was one of the games that has been released by surprise in PlayStation Plus Extra and Premium in April 2023.
And it is that since last April 4 has joined the subscription service catalog Anodynea game that has not had any previous announcement and that has been added directly to the list of titles available in PlayStation Plus Extra and Premium. Everything indicates that it will be part of the new additions that They will be announced on April 12 at around 5:30 p.m. (Spanish peninsular time), but it is not understood why it has been released earlier for all those players who want to try it on PS5 and PS4. Be that as it may, you already have it available in case you are interested, so we leave you the trailer below so you can see what it looks like:
So, we will have to wait to find out. what are the games that accompany Anodyne between the PlayStation Plus Extra and Premium gamesalthough to be able to play them you will have to wait until April 18, the date on which they will finally be available on both PS5 and PS4.
10 games leaving PlayStation Plus Extra and Premium in April 2023
Although we are about to know all the details of those new PlayStation Plus Extra and Premium games, it will also be the turn to say goodbye to many others that they will take the back door to leave the catalog of the subscription service. This time there will be 10 games that will disappear from PlayStation Plus and they are what you can see below:
Naruto Ultimate Ninja Storm 4Croixleur SigmaGabbuchiMarvel Puzzle Quest Dark Reign428 Shibuya ScrambleSteins Gate EliteZanki Zero Last Beginning2DarkThe Caligula Effect OverdoseThe Wonderful 101 Remastered
Thus, You will have until April 18 to enjoy them through PlayStation Plus Extra and Premiummoment in which they will be replaced by the new additions to the list of games of both modalities.
join the conversation