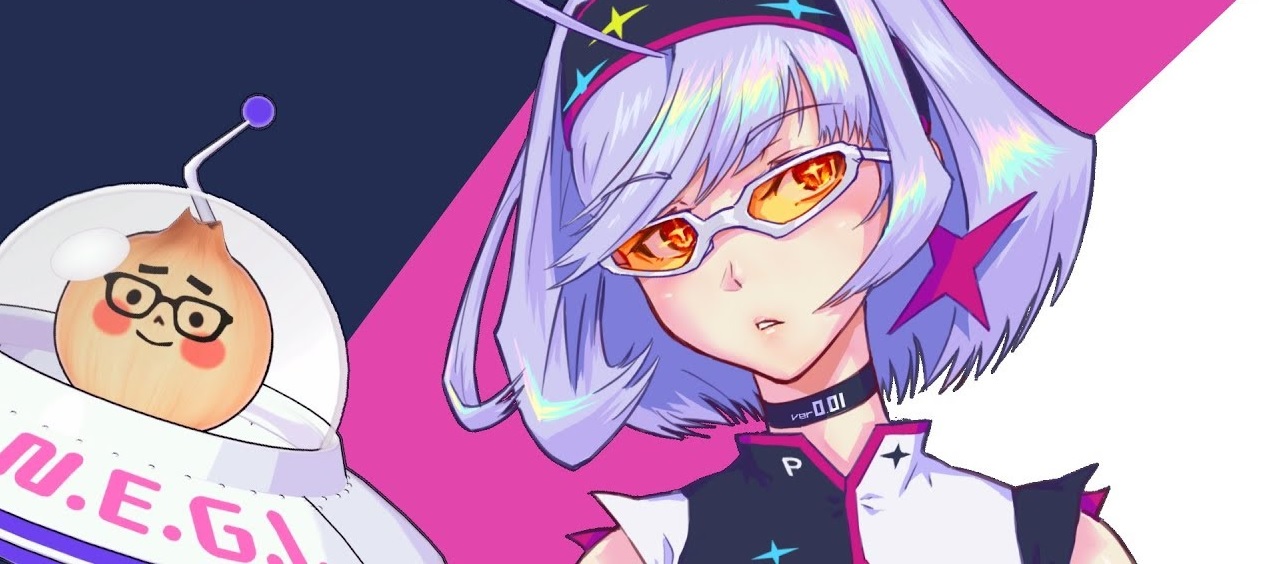 Today April 1, 2023, the video game developer PlatinumGames Incknown for games like Bayonetta e NieR:Automatamade a surprise release of gameplay footage for the latest installment of the series NEO-CLASSIC ARCADE, that series started with SUN Crest and also the protagonist of last year's April Fool's Day.
The footage was revealed during a special episode of the "Happy-Go-Lucky Underground Radio" radio show, which was uploaded to PlatinumGames' official YouTube channel instead of its usual channel. You can see it below.
By popular demand, Happy-Go-Lucky Underground Radio host, Pt Shiroganenow has its own set of stamps for the smartphone messaging service LINE. The set consists of 40 stamps to embellish chats and is on sale today, April 1, 2023. Pt Shirogane's LINE stickers page: https://line.me/S/sticker/22627037
About the NEO-CLASSIC ARCADE series
The NEO-CLASSIC ARCADE series from PlatinumGames aims to carry forward the spirit and fun of classic games using modern technology.
The project kicked off with the release of SUN CREST on February 22, 2022 (available on Nintendo Switch/PS4/Steam).
NEO-CLASSIC ARCADE SHOCKING 10:
NEO-CLASSIC ARCADE Volume 1-SOL CRESTA:
Informazioni su Shirogane Pt
Shirogane Pt (pronounced "pee-tee") is a digital lifeform born deep inside the PlatinumGames office.
She dreams of becoming the protagonist of a video game and spends her days learning about PlatinumGames and the video game industry.
Pt hosts a YouTube radio show with her friend, NEGI Electric Mind Together they talk about PlatinumGames and video games.