April 3, 2023
The Sky columnist: "Bravo Bezzecchi and the VR46, capable and united"
Paolo Beltramo congratulated Marco Bezzecchi after his first sensational victory in MotoGP: "Bezzecchi wins the first MotoGP race of his life (10 cum laude) dominating from start to finish like a veteran, a sign that it was enough for him just one season of apprenticeship in MotoGP to place himself definitively (he had already stuck his nose in one sip this year) among the best in the category and even take the lead in the most important world championship," he wrote on the Sky website.
"He comes from Valentino Rossi's academy and like him he climbed onto the podium with Argentina's number 10 shirt (signed by Leo Messi) as the world champion. Deserved, beautiful, even right given how the first rounds of this championship went Let's enjoy this other young Italian winner who opens up an all-Ducati podium, just to underline that in motorcycles we are cool, good, tough, successful".
"(…) Here he also won his first race in the Moto3 world championship in 2018. A sign? Marco is also one of the few who have won a race in Moto3, Moto2, MotoGP. And sorry if it's not much. In short, he's good and the team is good, capable and united".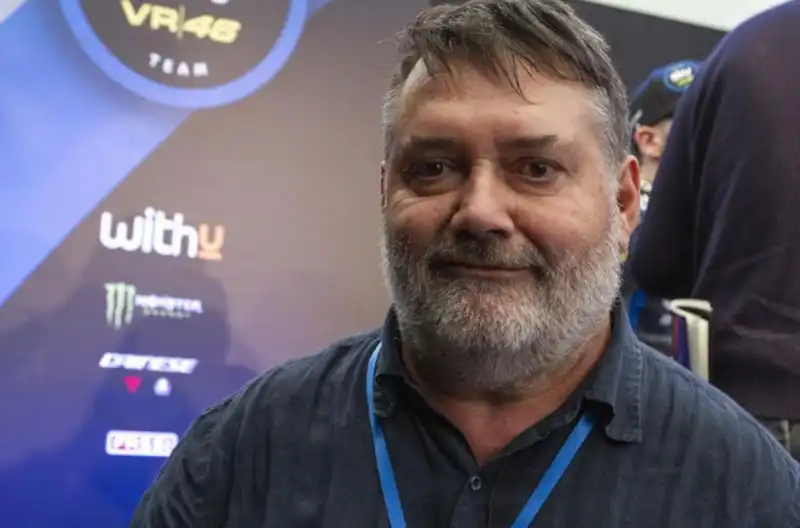 ©Cristian Lovati