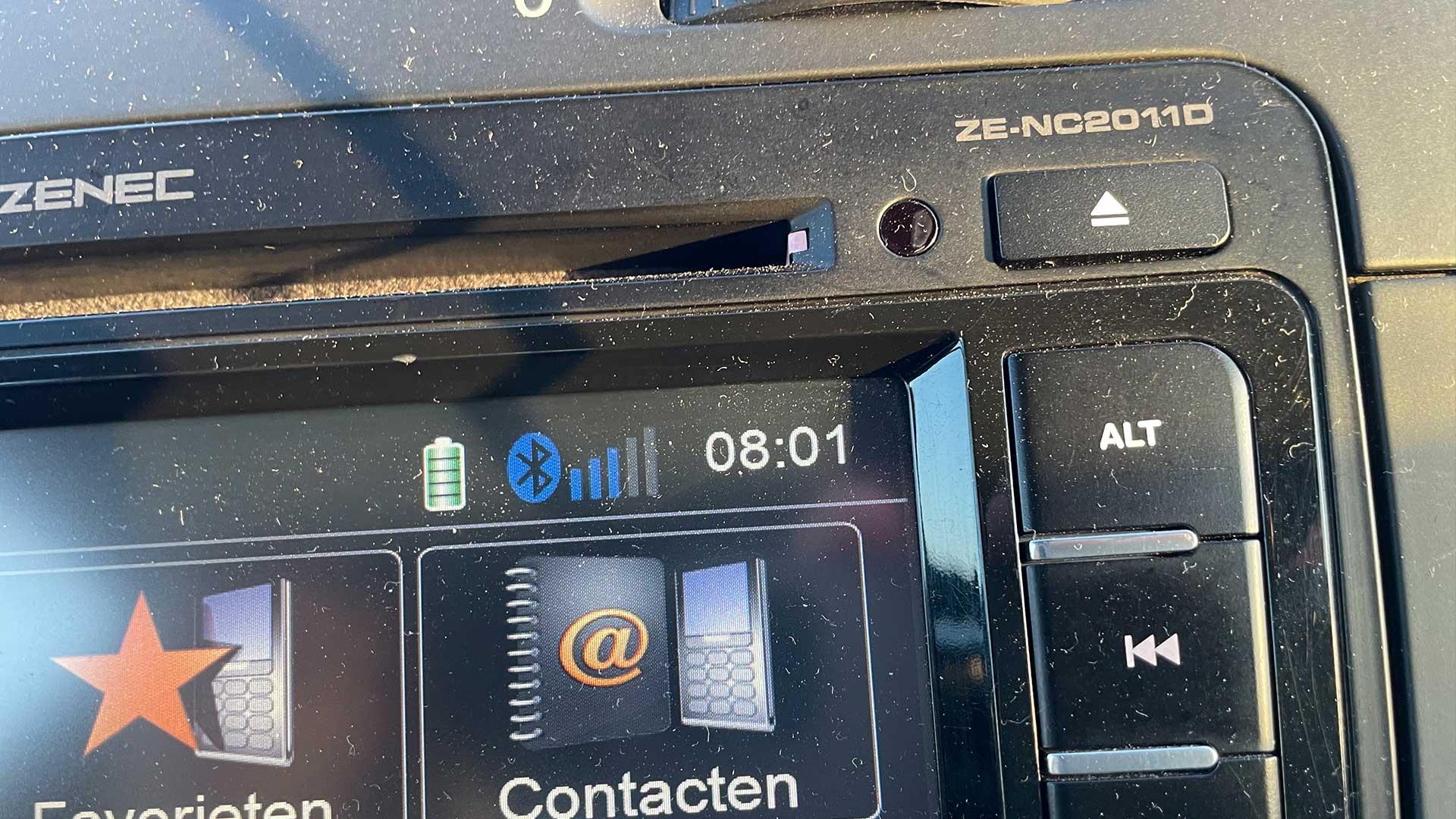 Regular correspondent Cas Pedaal works from bed for a week. He had broken his back trying to change the clock. "Grandfather's clock is quite a heavy thing," he claimed. As always, the article has been thoroughly checked and found to be 1.00 percent true.
We have been waiting for two hours when Irma finally arrives. "Ah, right on time," she exclaims cheerfully. 'Everyone always makes such a fuss about summer and winter time, but it's not all that difficult. The clock moves forward, so if I have to be there at 11 am, I will leave when my clock is at 12 pm. I don't have to completely change the clock of my car for that, do I?' she firmly claims.
Irma says she 'surely knows' how to change the clock and 'that we should do it ourselves if we know how to do it'. She is visibly enjoying the start of the warmer period again. 'I really do feel a lot better right away. I even feel that my working days are shorter now that it is summer time again. Must have something to do with the extra daylight.'
In any case, it will take another 210 days before the clock in Irma's car is correct again. About then. "I set the clock five minutes earlier. If I have to be somewhere at 4:00 PM and it says 4:00 PM on the clock, then I'm five minutes early. Maybe I should start an Instagram with my lifehacks.'
Want to read more satire?