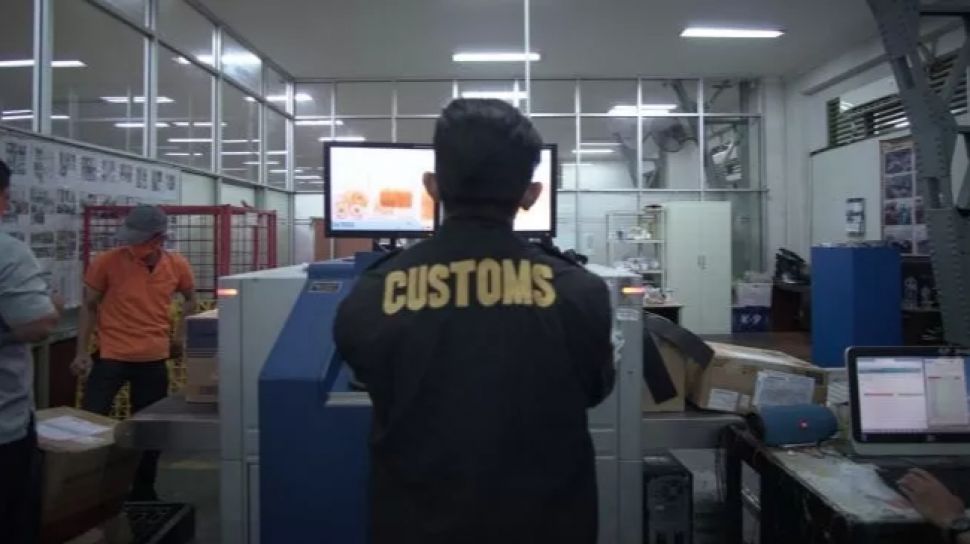 Suara.com – The Ngurah Rai Customs Office, which had previously withheld a package of medical devices for urinating sent for foreign nationals (foreigners) from Finland, has now decided to hand over the kits to those concerned.
However, after coordinating with the Ministry of Health, the package was then handed over to the foreigner without being charged an import fee.
The package consists of three packages of Hydrophilic Single Use Catheter 30 pieces, three bags of urine with a hose, and two packs of Catheter condoms labeled Coloplast Conveen 30 pieces.
Customs and Excise handed over the package taking into account humanitarian principles and close support and coordination with the Ministry of Health.
Also Read: Sad! It's hard for a foreigner to pick up a package, suspected of having difficulties with customs
The owner of the goods has received the medical device. The Directorate General of Customs and Excise has always been committed to providing services and support to the community, especially to vulnerable groups.
DGCE will continue to cooperate with ministries or other related institutions to improve services to the whole community.
Previously, the package was detained by Customs because it was included in the Prohibition and Restrictions on the Import of Medical Devices, namely catheters and urine bags. However, by including a letter of recommendation from the Ministry of Health, the package was then released.
This incident then went viral on social media until a number of netizens questioned the attitude of Customs and Excise regarding this.
Also Read: Customs Holds Urinary Devices belonging to Caucasians who are Sick, Netizens: Customs Motto If You Can Make It Complicated, Why Should You Simplify It?