Obama and the raid to kill Bin Laden: unpublished photos
Those were the busiest hours of Barack Obama's presidency. New images published by the Washington Post show how the White House experienced that May 1, 2011 in which US special forces killed Osama bin Laden.
Unpublished photos, in which it is possible to see the democratic president and other members of his administration grappling with an extremely delicate operation. That day Obama was at stake for a good chunk of re-election, almost 10 years after the attacks with which al Qaeda had shaken the world.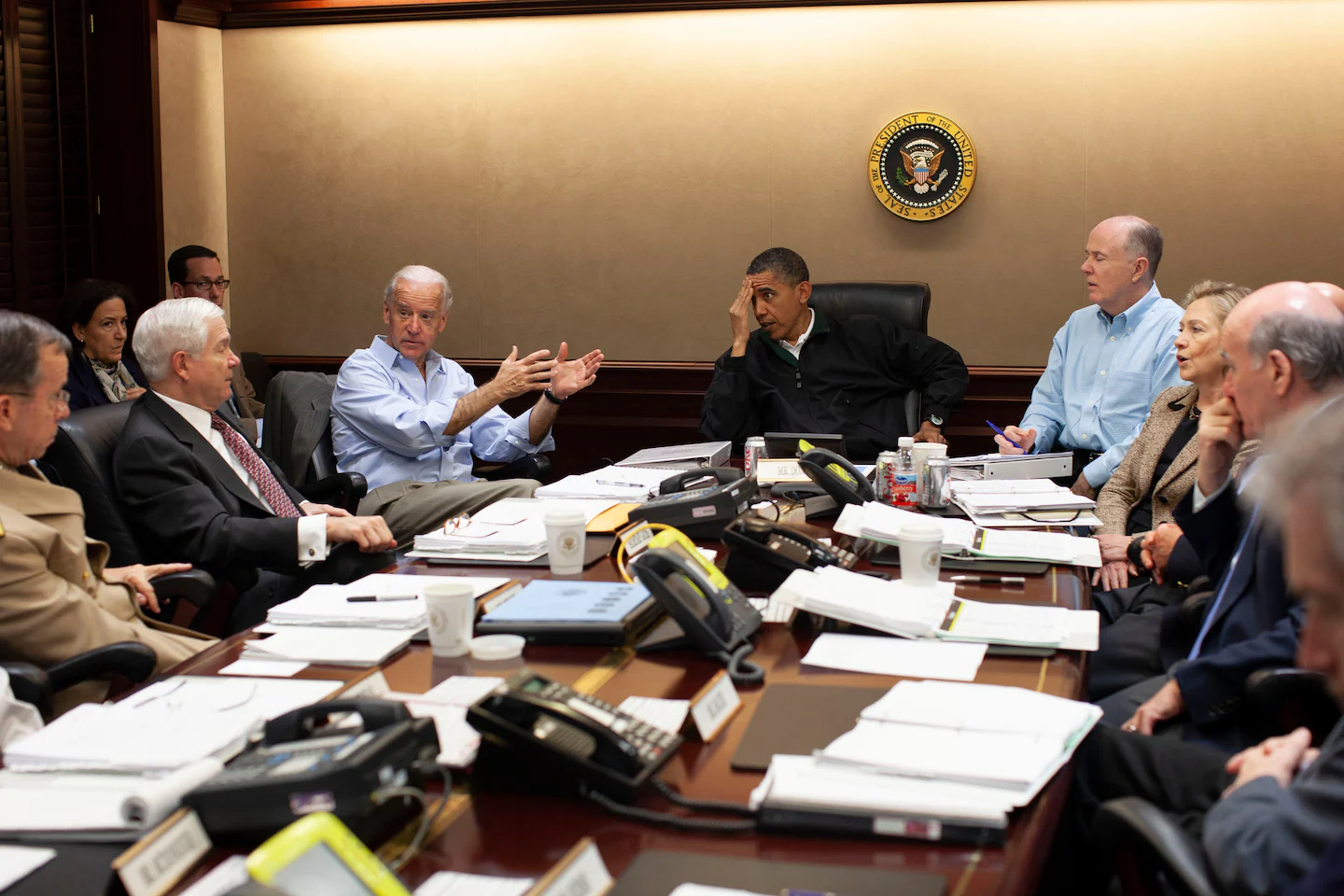 The shots, delivered to the newspaper by the Obama Presidential Library on the basis of a request based on the Freedom Information Act, show Obama gathered together with the leaders of his administration around the table in the Situation Room already in the early afternoon of that Sunday. As helicopters approached bin Laden's residence in Abottabad, Pakistan, Obama then moved into a cubicle, from where Brigadier General Brad Webb was broadcasting images and video footage of the Navy Seals-led operation. In the following minutes, Obama's other collaborators also crowded into the room, where they were immortalized in the famous shot by Pete Souza, chief photographer of the White House.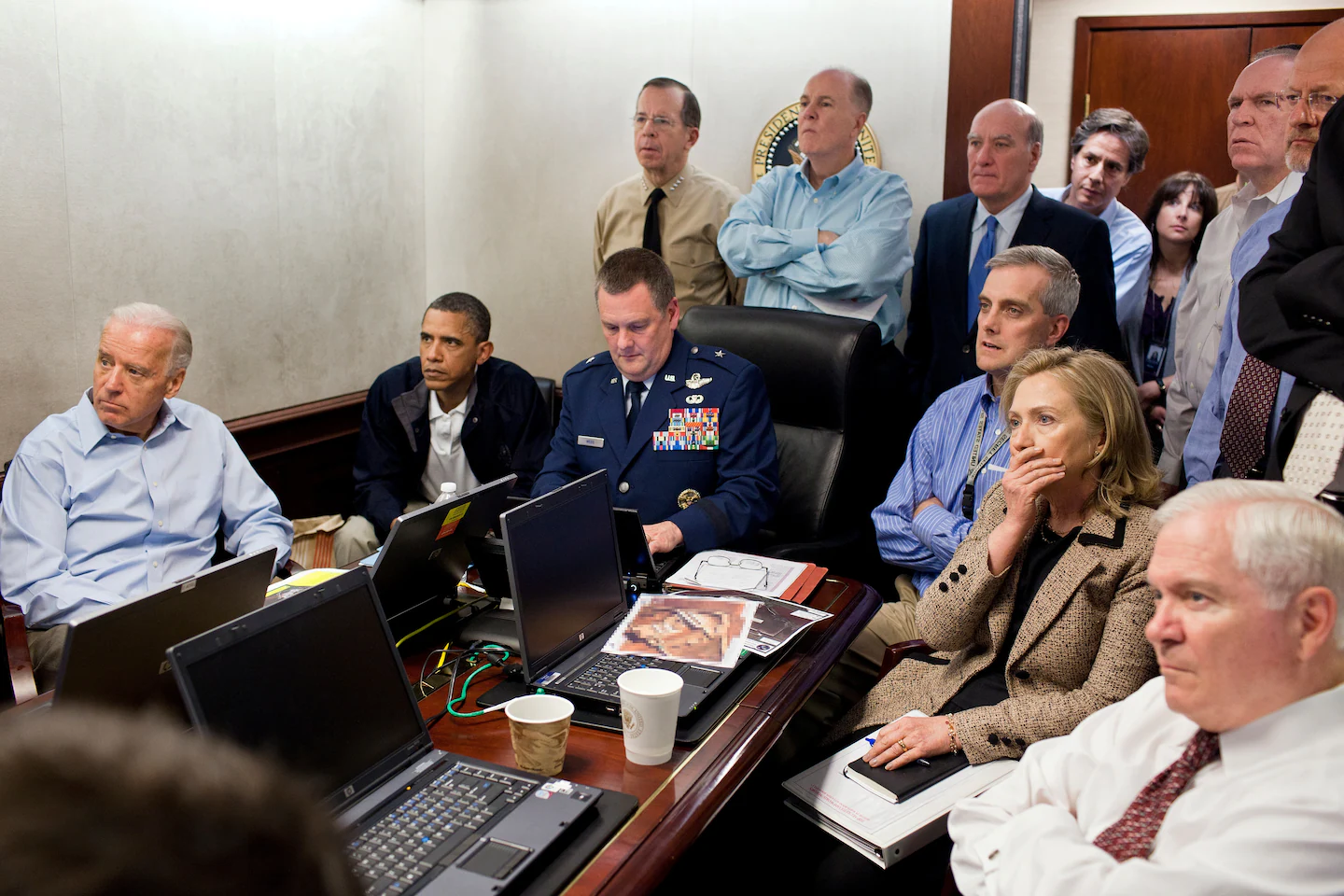 It was 16:05: shortly after one of the helicopters had to make an emergency landing, leaving everyone in suspense. Still a few minutes of waiting for confirmation: Geronimo, code name of the head of al Qaeda, had been killed. Photos show Obama exchanging compliments with team members and subsequent meetings in the Situation Room, where the timing of the announcement was decided.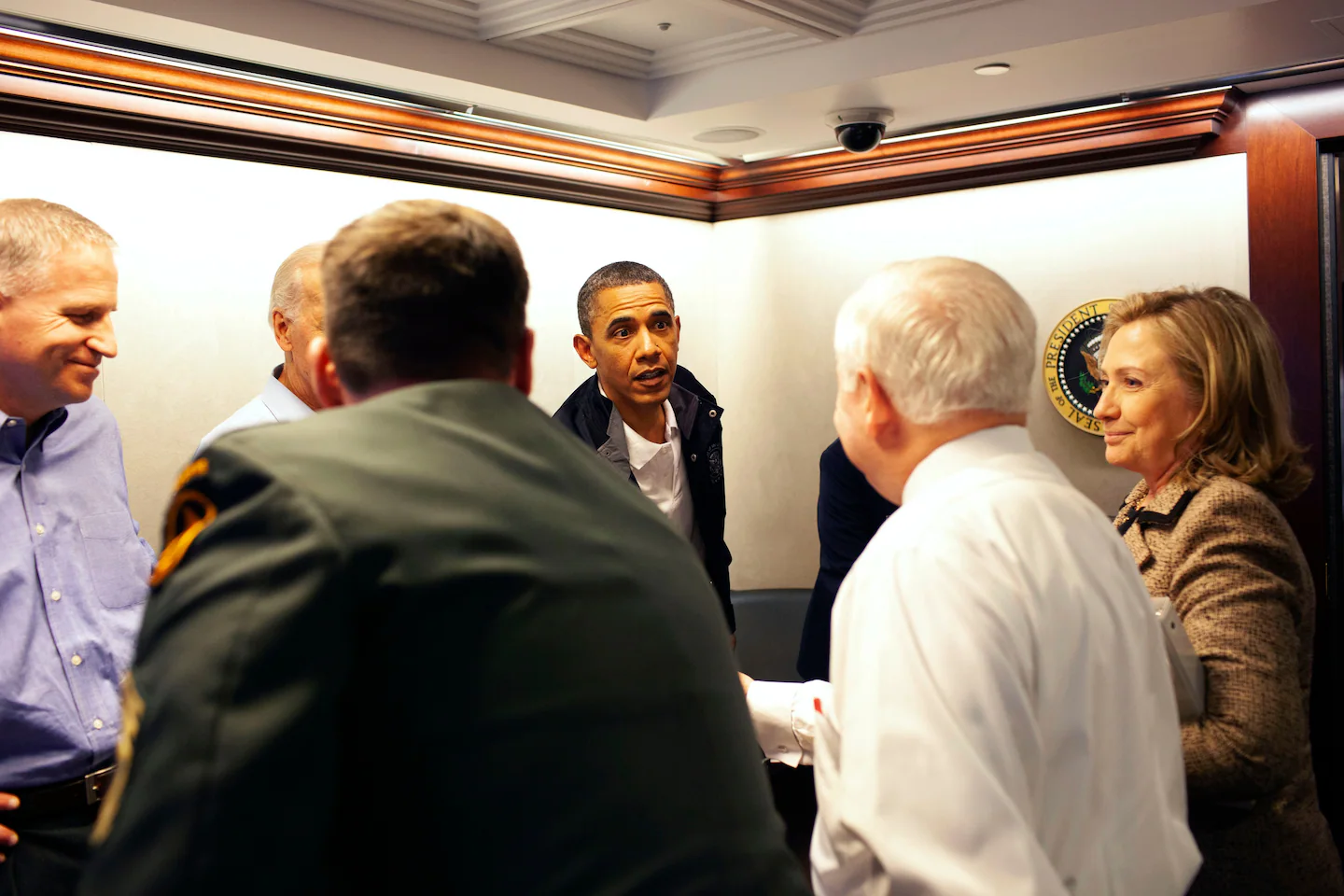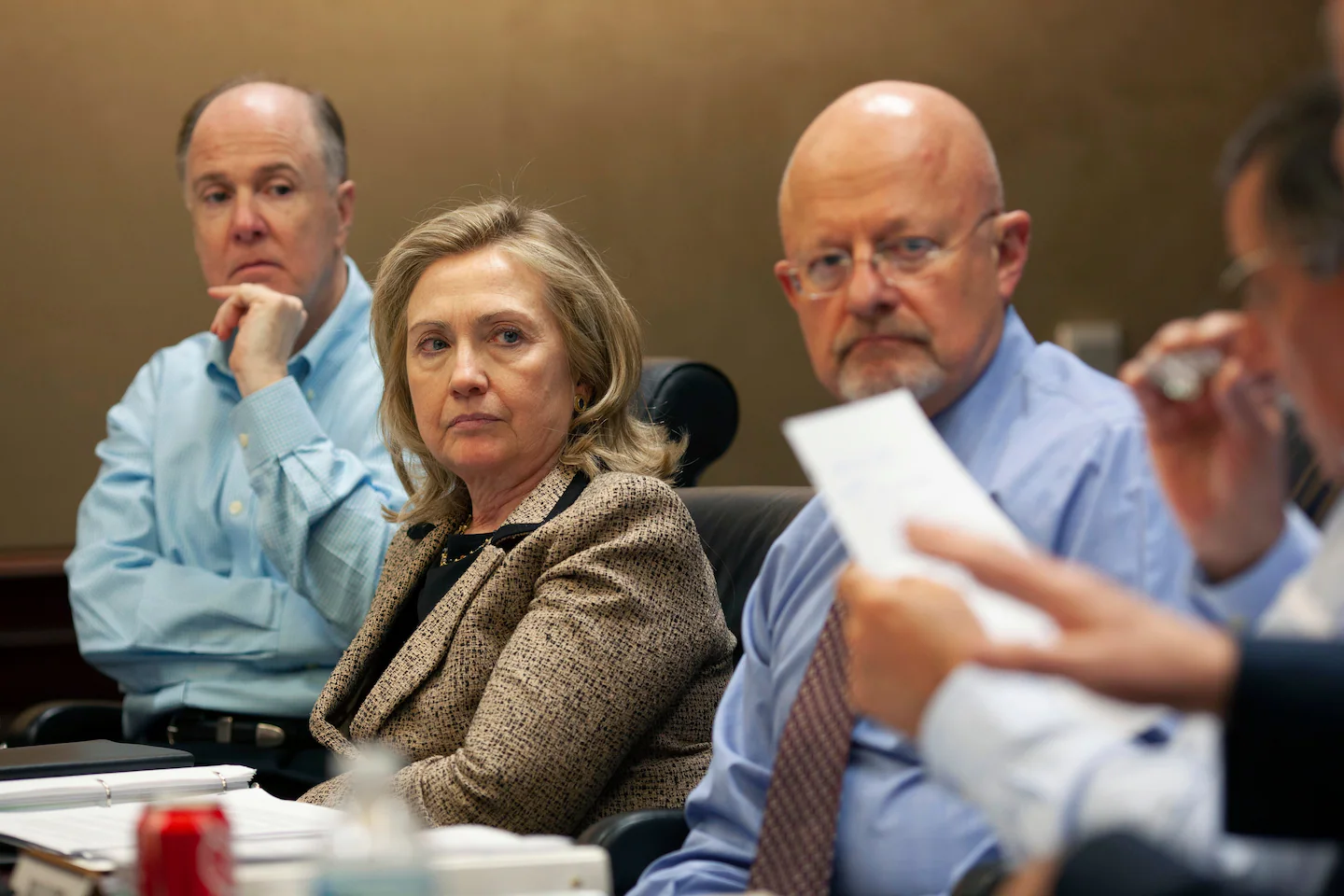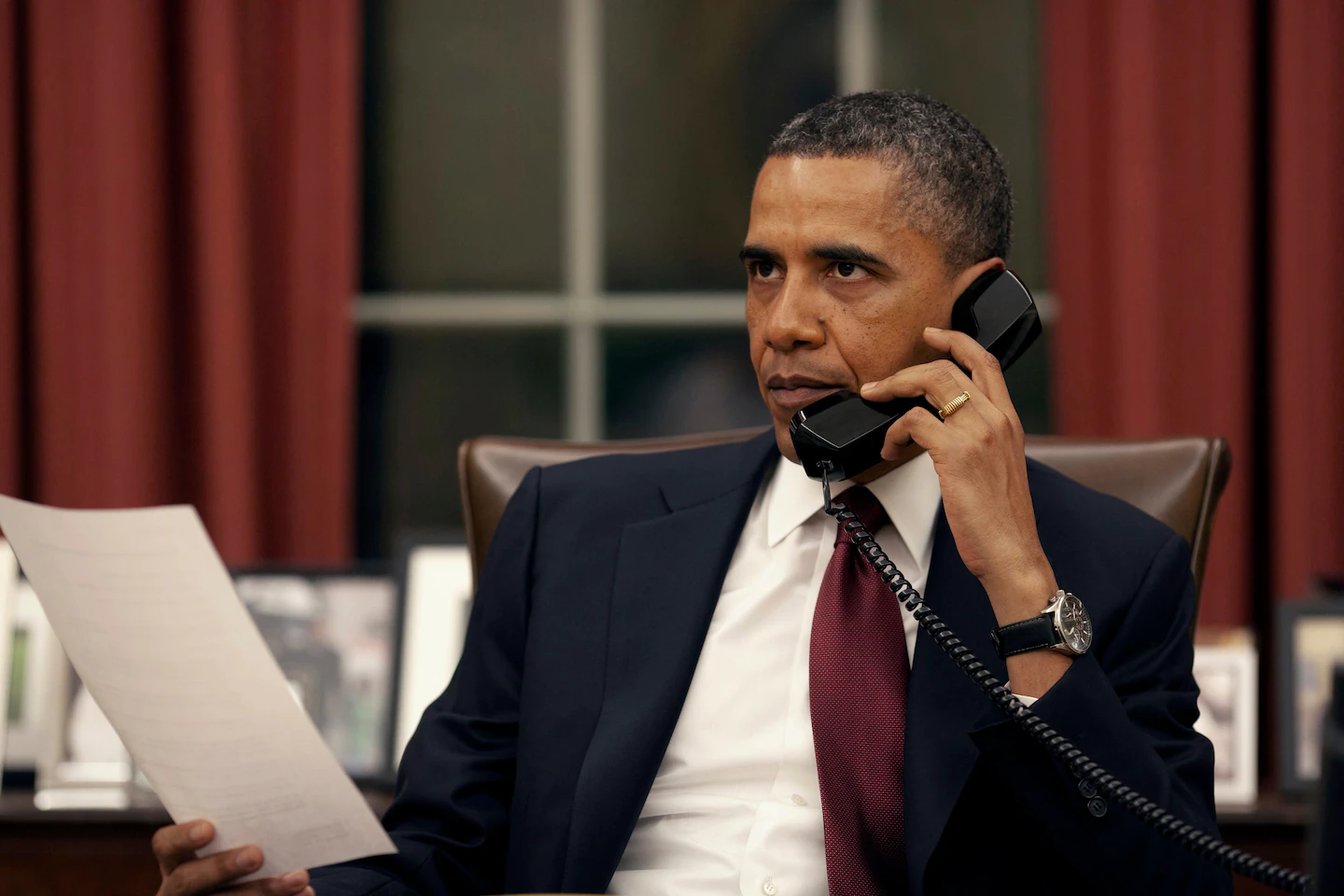 At 10.06pm, after having given the news to his predecessors George W. Bush and Bill Clinton, he picked up the phone to call British Prime Minister David Cameron and Pakistani President Asif Ali Zardari.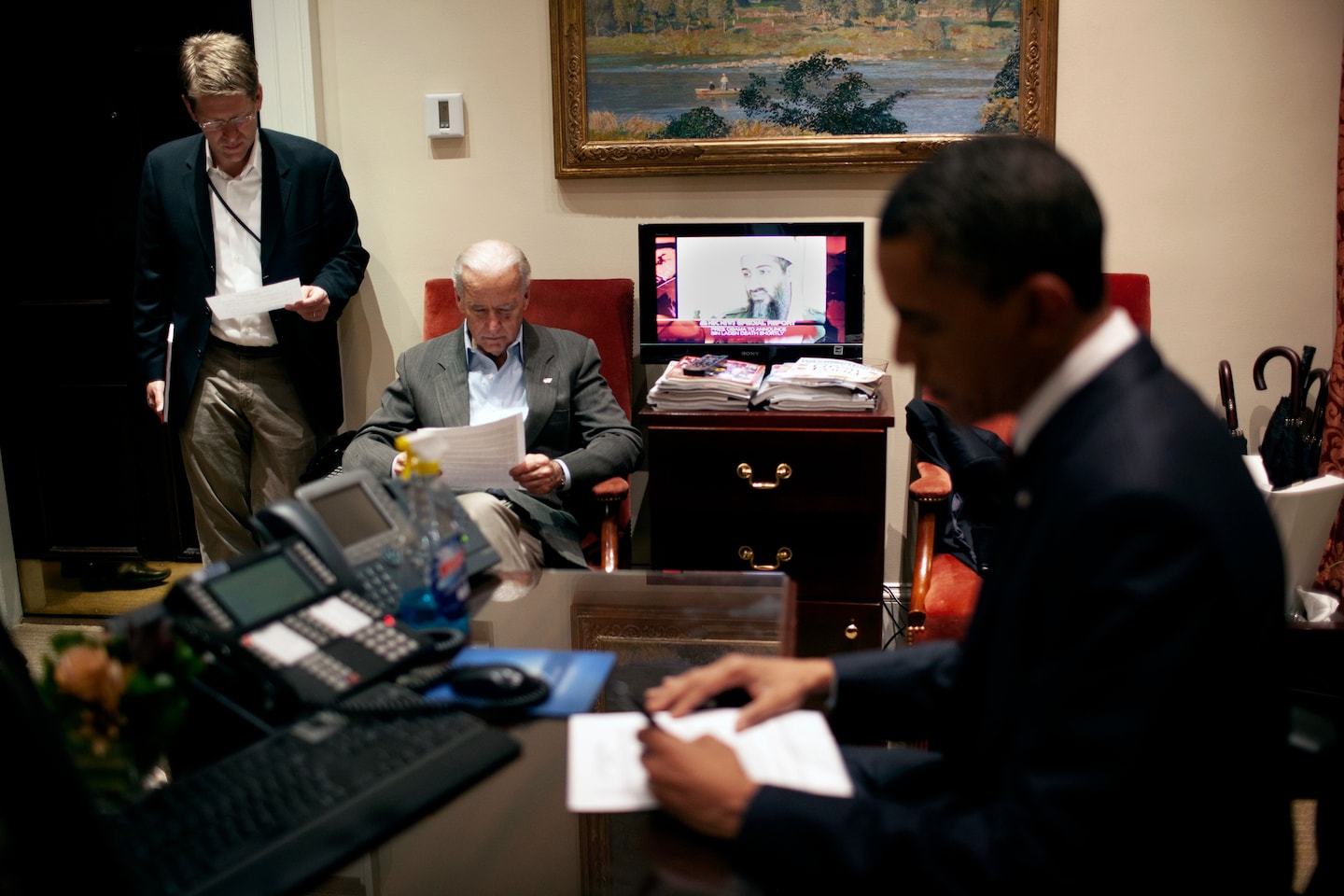 As the news began to spread, Obama continued to prepare his speech, which was broadcast worldwide from 11:35pm that evening. "Good evening," he began. "Tonight I can announce to the American people and the world that the United States has conducted an operation in which Osama bin Laden, the leader of al-Qaeda, and a terrorist responsible for the murder of thousands of men, women and children was killed innocent".