April 27, 2023
Mistero Marc Marquez
The umpteenth forfeit by Marc Marquez, who will not take part in the MotoGP Spanish Grand Prix, has thrown the fans of the Iberian centaur into despair, especially those who had already bought tickets for the event that will take place over the weekend.
After the Portimao accident, in which the Honda rider broke the first metacarpal of his right hand, many thought that recovery times would be shorter: it seemed that the eight-time world champion could return to Austin.
Now, in light of the 'no' in Jerez, concern is mounting: the hope is that Marquez will be able to get back on track at Le Mans, a stage scheduled for May 12-14, dispelling the doubts about his real physical conditions.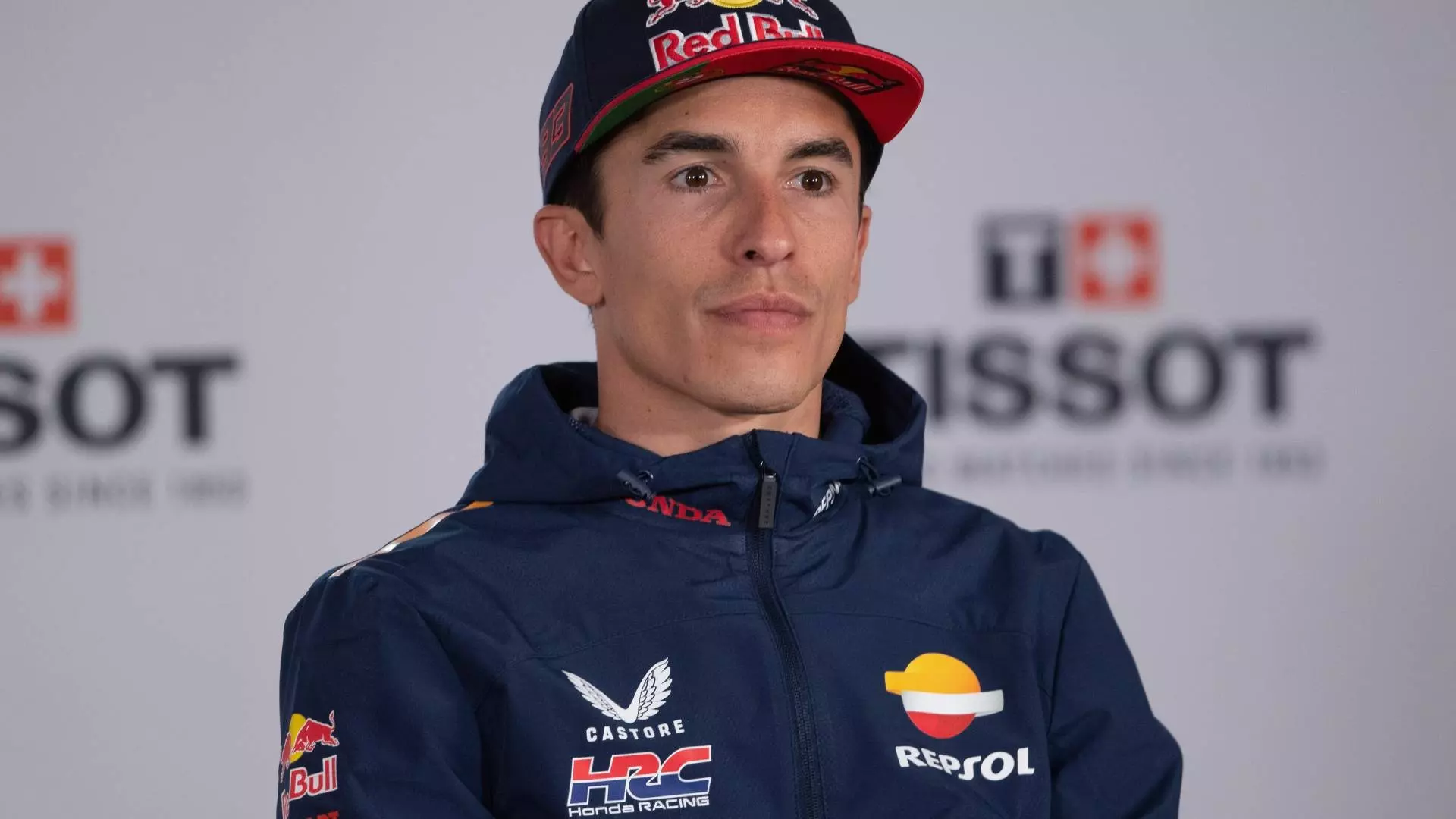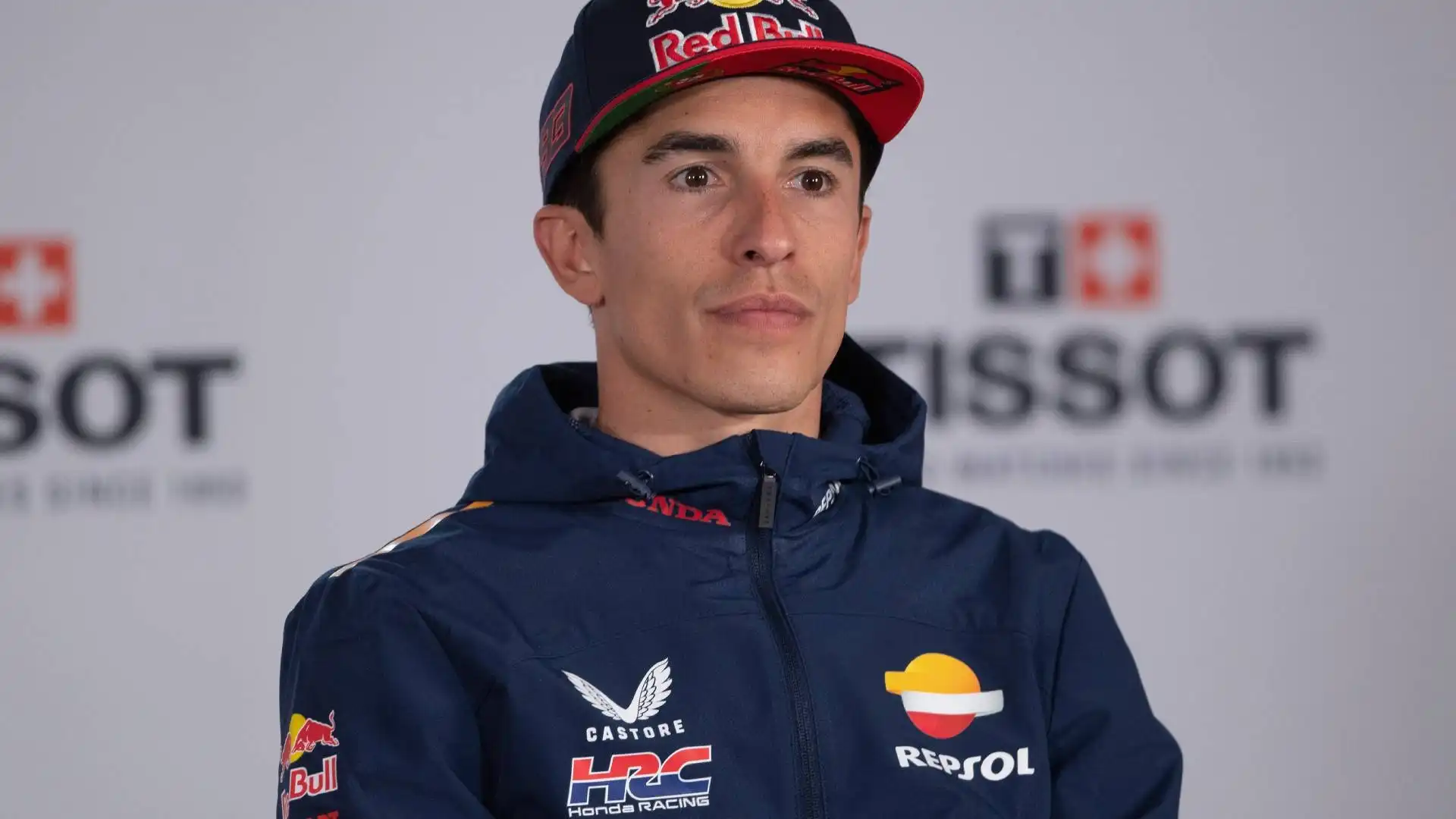 ©Getty Images