April 29, 2023
Marco Bezzecchi believes in the comeback
Marco Bezzecchi, on the official channels of the Mooney VR46 Racing Team, commented on the disappointing result of the MotoGP qualifying at Jerez, which saw him out of Q2.
"Yesterday was a complicated day, in the sense: I did a good job in the second session, but not having hit Q2 right away made everything more complicated – declared Valentino Rossi's Academy product -. You're forced to push then without being able to make any mistakes or risk too much. I must say the weather didn't surprise me, these are conditions in which I usually feel good, I missed qualifying by a whisker".
'Bez', however, knows where to improve: "For the Sprint I'm excited, I can recover, while tomorrow will be different, the handling is completely different. There aren't many overtaking points, but I have a good pace and I'm strong under braking" .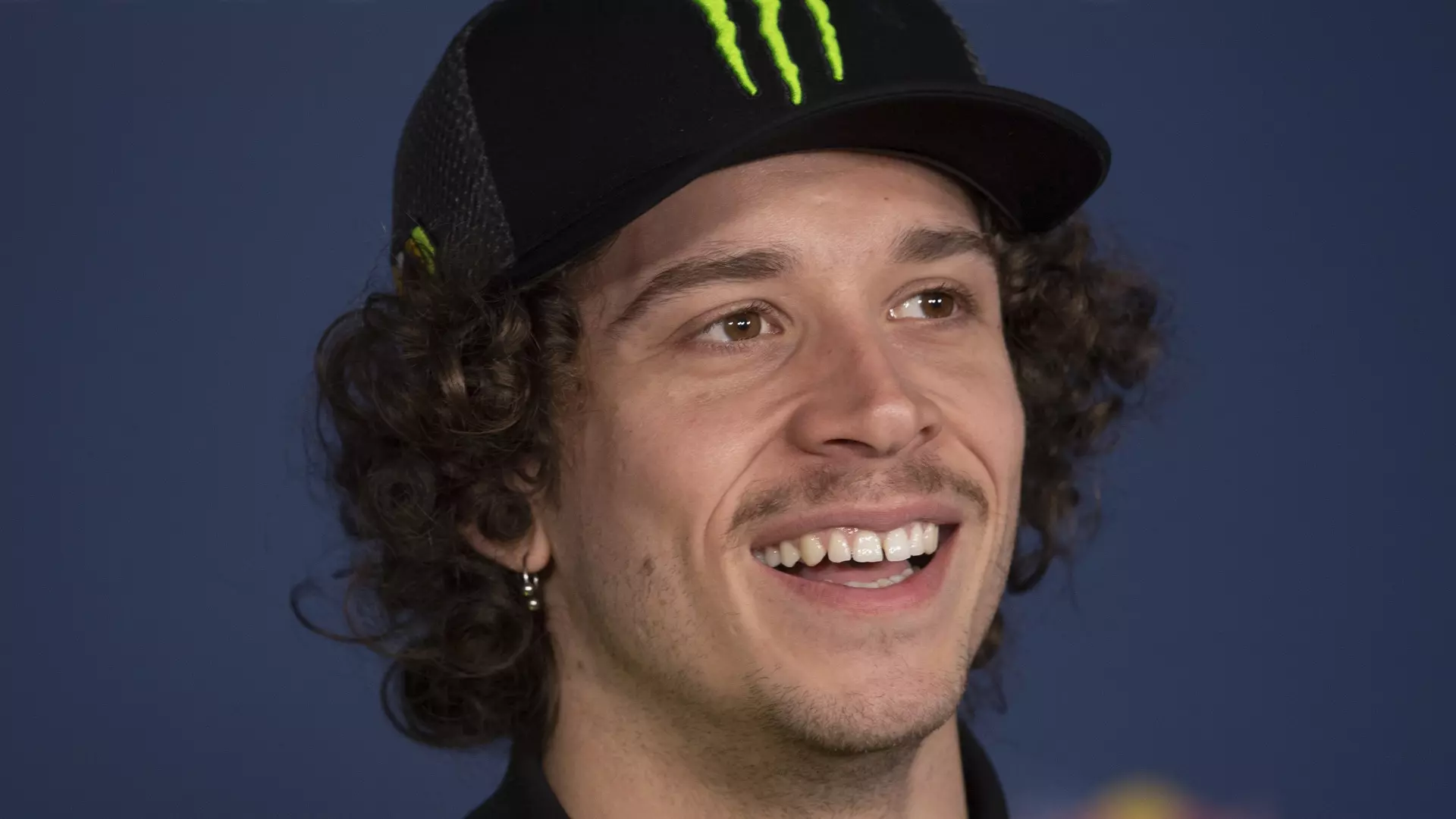 ©Getty Images