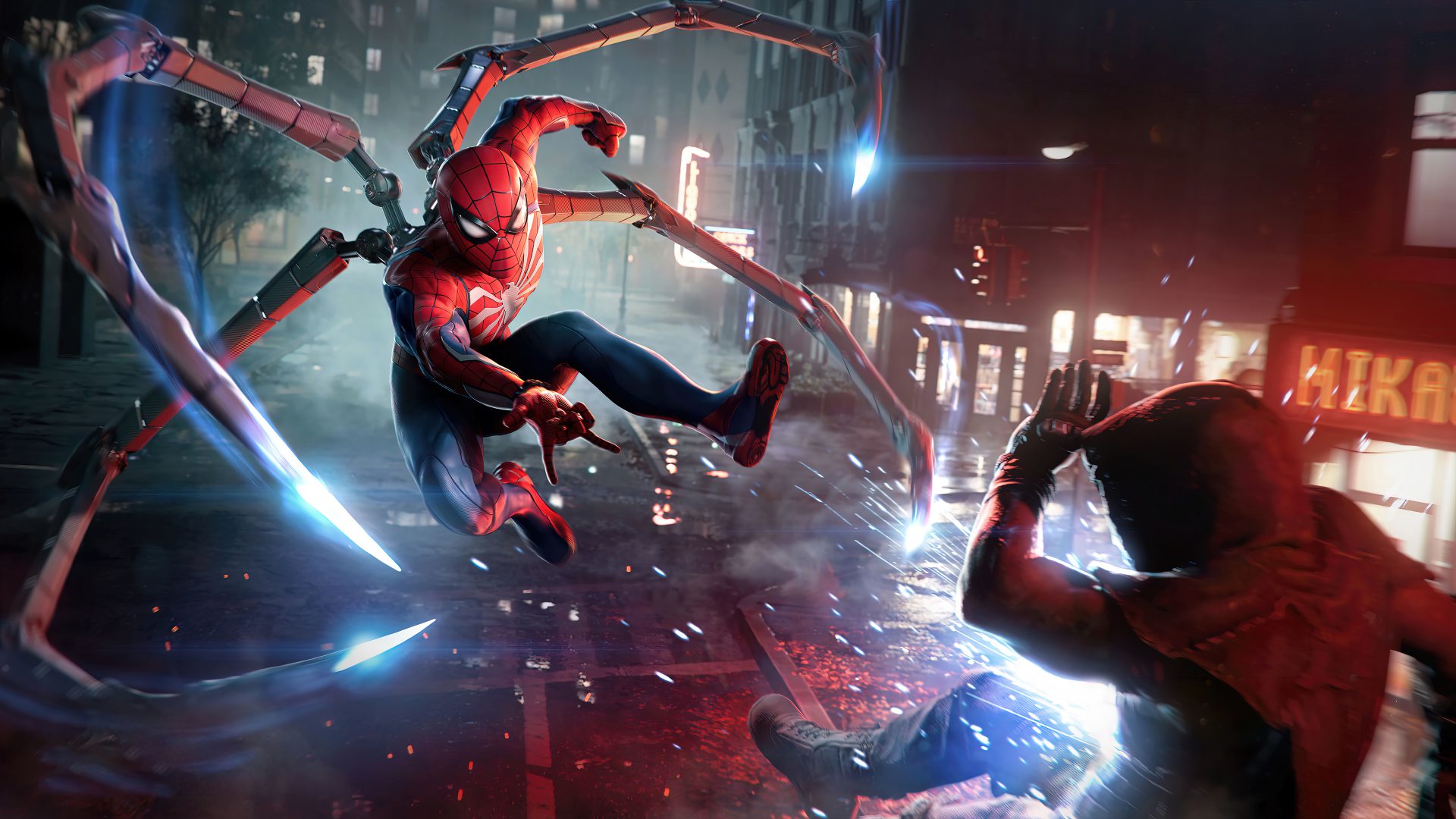 Back in March, we reported to you that Marvel's Spider-Man 2 could release in September 2023, when the voice actor of Venom has revealed all the details. Now it seems that too Jason Schreier has confirmed the release month, and it coincides with autumn 2023. It seems that the release date of Spider-Man 2 would actually be confirmed for September of this year. A few weeks ago, Venom's voice actor, Tony Toddspoke in detail about the release window on PlayStation 5but the rumor has since been disregarded.
Jason Schreier could be have confirmed That Marvel's Spider-Man 2 will be launched in September 2023 as a countermove by Sony to the launch of Starfield. The main tweet predicted the delay of Suicide Squad: Kill The Justice League, and with the release date of September 6 also of Starfield, September will be a very busy month for exclusive titles on both consoles. We recall that the advertising campaign, according to Todd, will start in the month of August, so we should wait a few more months before seeing the trailers of the new wall climber's title.
The wording of Todd's tweet might suggest that the PlayStation window it's not set in stone, so it might as well theoretically be moved to give distance to both titles. Bill Rosemannvice president of creative at Marvel Games, described the game as everything you love of the first game and Spider-Man: Miles Morales but even more. Below is an overview via the game's official website:
Marvel's Spider-Man 2 is the next game in the acclaimed Marvel's Spider-Man franchise from PlayStation. Developed for the PlayStation 5 console in collaboration with PlayStation and Marvel Games.
Insomniac Games is also working on a game of Wolverine per PS5. According to the study, the IP will be a standalone title directed by Brian Horton e Cameron Christianwho were the creative protagonists of Spider-Man: Miles Morales.
Was thinking there must be a November/December PS release we don't know about yet that pushed Suicide Squad to February

— ben hall (@ninety_six96) April 13, 2023