April 6, 2023
The Doctor's ex telemetrist now team manager: "It reminds me of many things about Valentino Rossi".
The team manager of the VR46 Racing Team Matteo Flamigni in an interview with Gpone.com praised Marco Bezzecchi, comparing him to Valentino Rossi, of whom he was the telemetrist for decades: "At work he is extremely concentrated, determined and fussy, he reminds me of many Vale's stuff."
"He is very attentive to telemetry and to comparisons with the other riders, he never misses an opportunity to improve corner after corner to get the perfect lap, this is what he has in common with Valentino".
Then he warned: "Being in the lead in the World Cup today doesn't mean anything, the road is long and there will be more difficult weekends. In our sport, victories and defeats are often lies".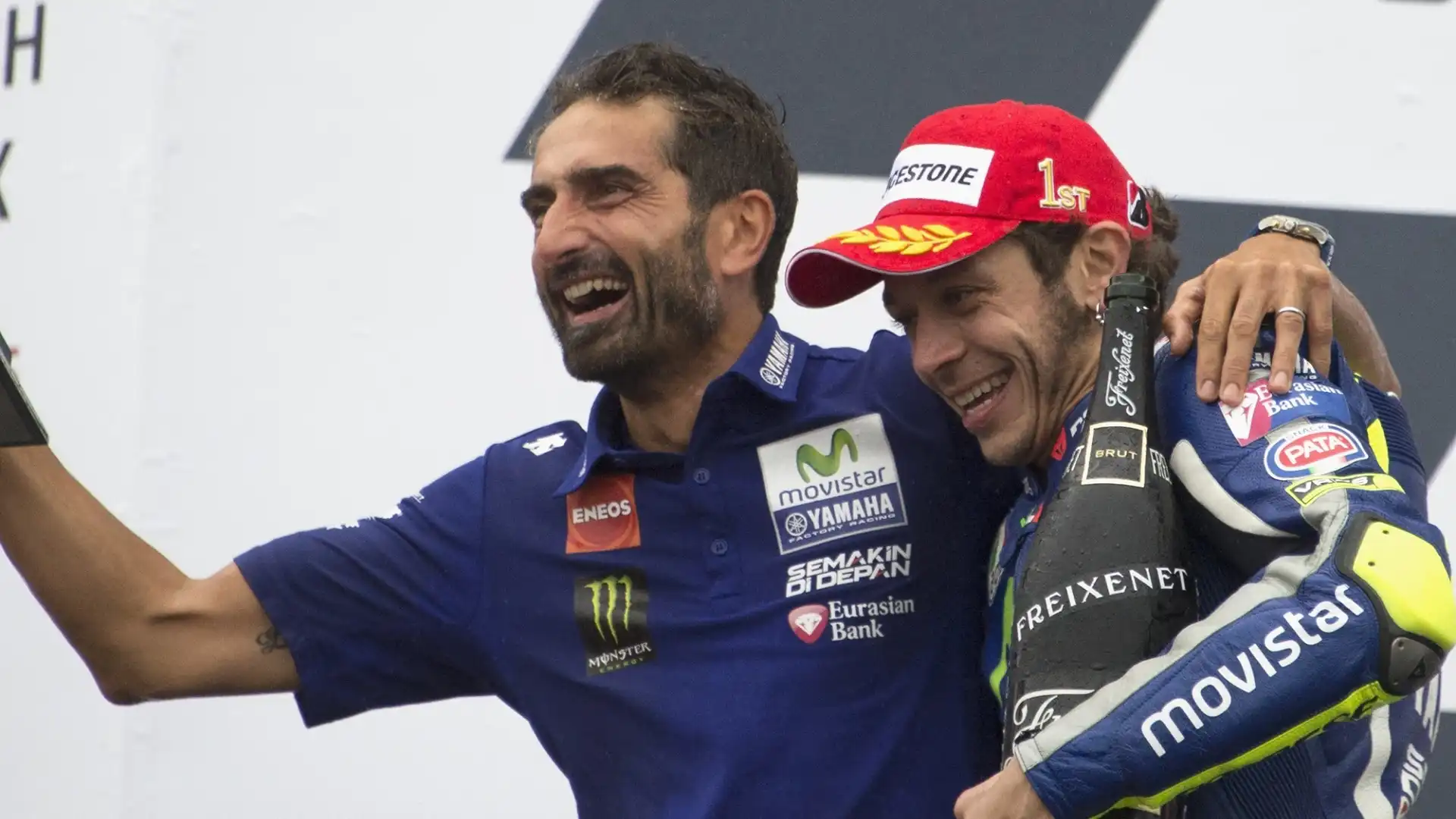 ©Getty Images