April 27, 2023
Marc Marquez's words
The many questions relating to Marc Marquez's condition and future will be answered at 2 pm today, Thursday 27 April.
The Spanish centaur, who will not take part in the MotoGP Spanish Grand Prix, has in fact called a surprise press conference.
After the Portimao accident, in which the Honda rider broke the first metacarpal of his right hand, many thought that recovery times would be shorter but the 'no' in Jerez changed the situation.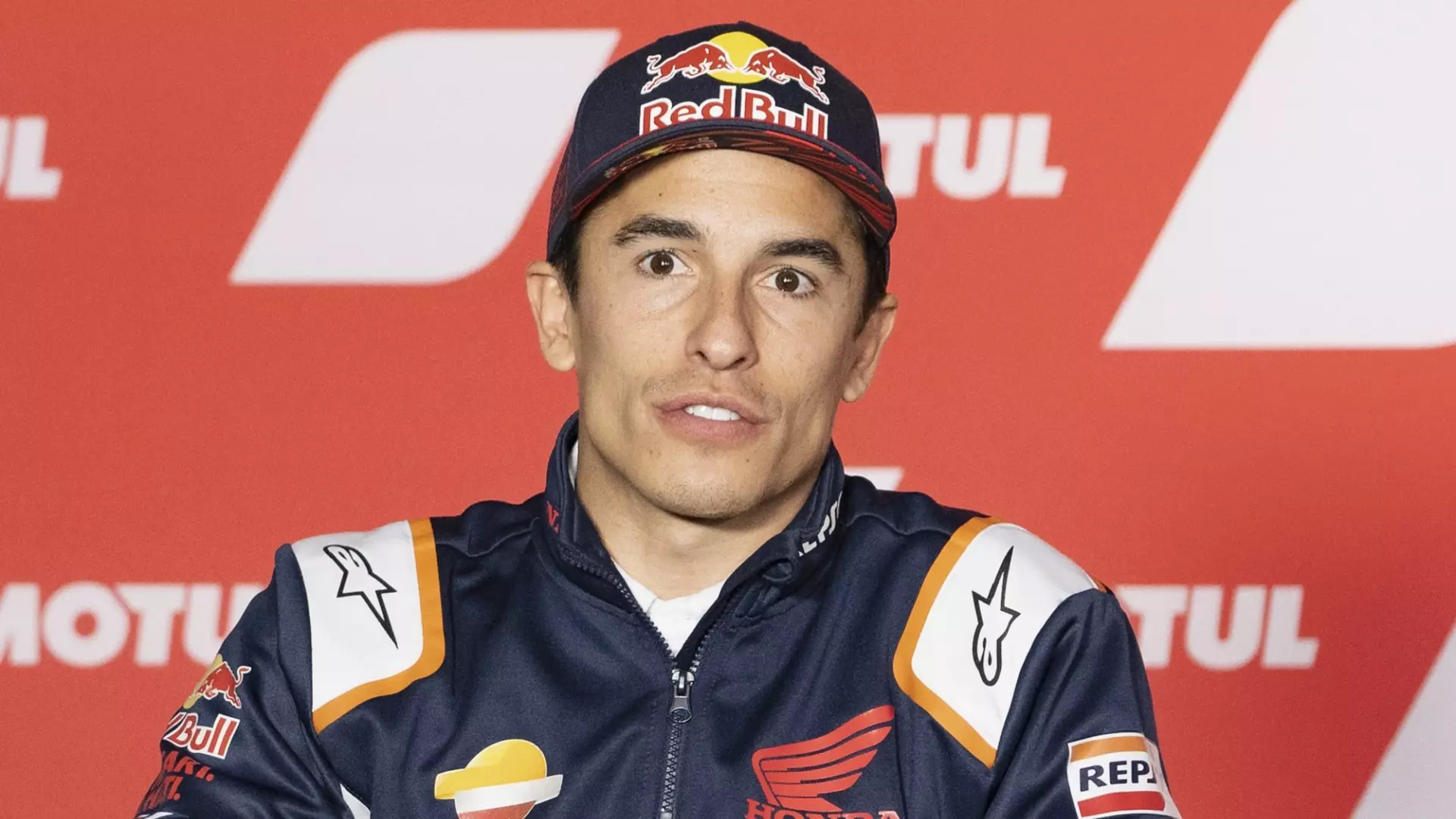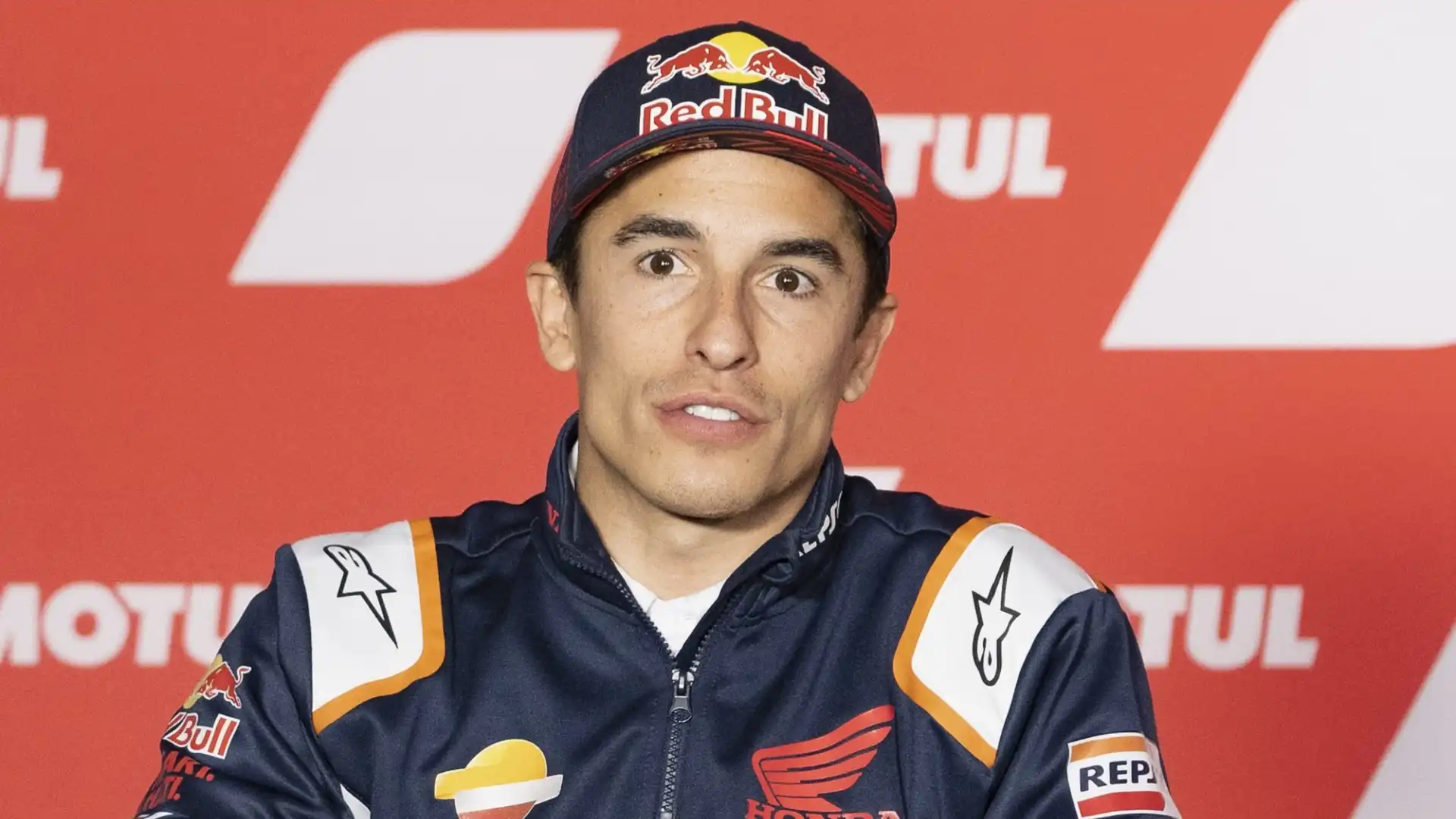 ©Getty Images