April 1, 2023
A great podium, greeted with a joke.
Luca Marini took third place at the Sprint Race in Argentina, finishing behind Marco Bezzecchi and ahead of Franco Morbidelli. A battery of riders who grew up in the battery of champions trained by Valentino Rossi. So much so that the brother of the 'Doctor' commented on the microphones of 'Sky Sport': "Maybe it's more difficult at the Ranch… No, I'm kidding".
"The race was very good – continued Marini, going into the merits of the Sprint Race -, I like to fight with Franco and find him up front again. Today he was really strong. Nice to be there with Bezzecchi, Bagnaia and all the others too. Above all, I'm happy with the start I made. Because I knew that starting seventh, the first two corners would be fundamental. Luckily everything went well after that."
"I'm also happy to have achieved such a result after a weekend like Portimao, which was very difficult," added Marini. Whose thoughts then moved on to Ducati's rivals: "Today Morbidelli was flying, especially on the straight. Overtaking him was impossible, I only succeeded when the performance of the rear tire dropped. It seems that Yamaha has solved his problems".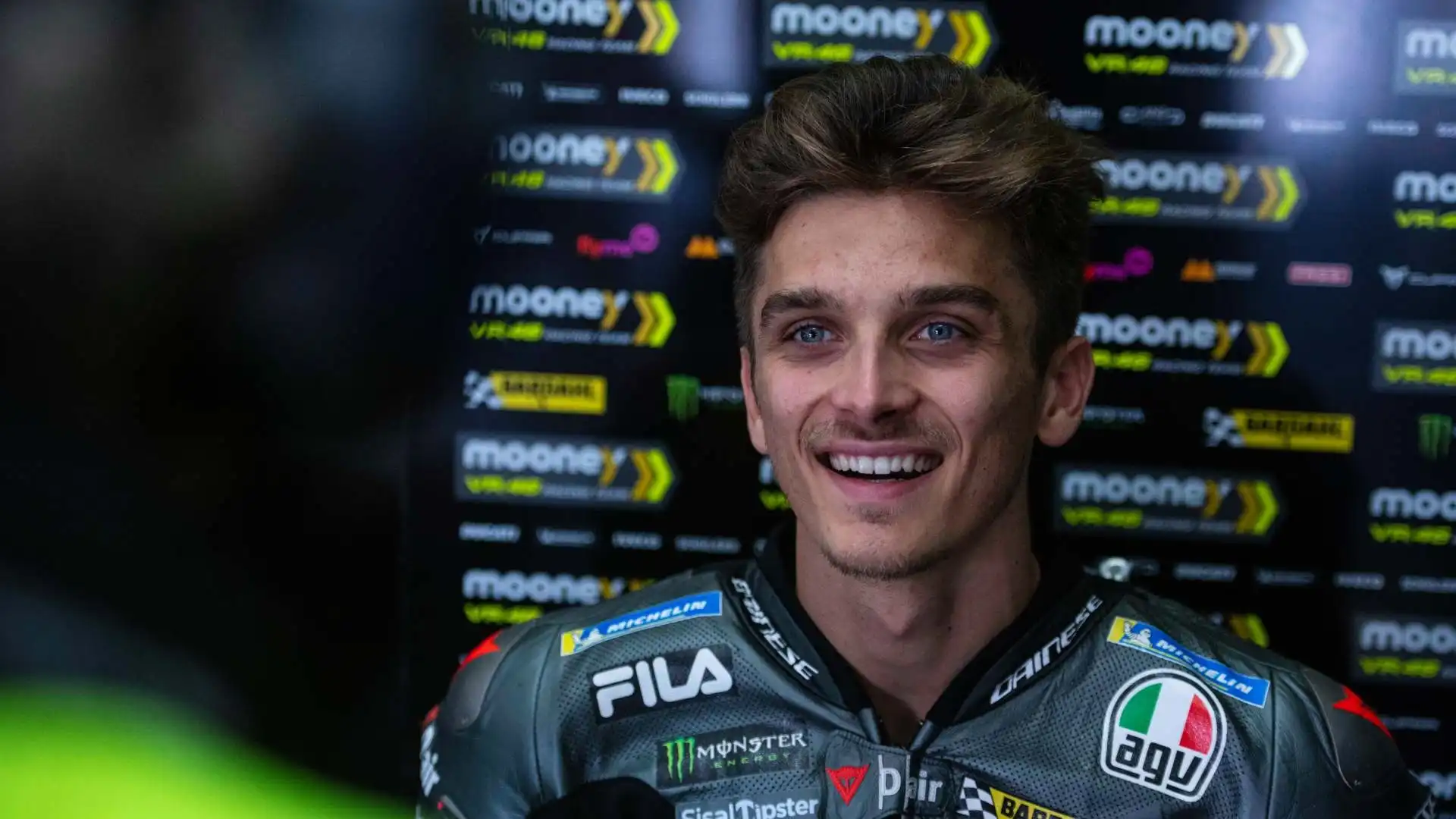 ©Mooney VR46 Racing Team