The former MotoGP rider took a tour of the Sant'Agata Bolognese plants to be able to choose the characteristics of his first Lamborghini
April 24, 2023
In recent days, the multiple MotoGP champion took part in the Lamborghini experience, "La Prima", on the occasion of withdrawal of his first Urus S at the car manufacturer's factory in Sant'Agata Bolognese.
Jorge Lorenzo was one of the most loved and hated riders in MotoGP history. Holder of 5 world titles, he has always been talked about, both on the curbs and off the track.
During his visit to the Lamborghini factory, the Spaniard visited it carbon fiber manufacturing plant of the Casa di Sant'Agata Bolognese, where he observed the astounding technology used in the production of their vehicles. It hasn't been missed a tour of the production line of the Urus S and the Revuelto super sports carrecently presented by the company, as well as the Lamborghini Museum.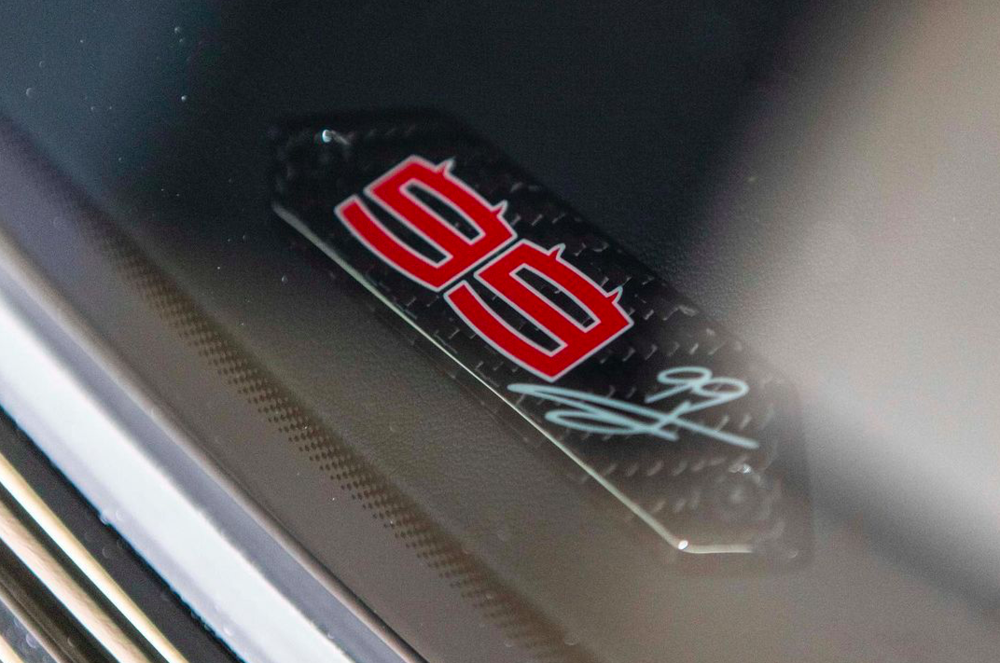 Although Lamborghini's "La Prima" program offers its customers an infinite range of customizations, Lorenzo he decided not to overdo it – very difficult with this type of car – choosing a discreet color, with the main color outside Nero Helene and the interior Ade Black with Taurus Yellow stitching on the steering wheel and seat belts.
"It was exciting," said Lorenzo. "The factory has a feeling of tranquillity, and the presentation of my new Urus was an even more special moment for me."
If you are curious to know how the Lamborghini Urus S goes, we leave you with the video of our colleagues from Automoto.it who are certainly more prepared than us on four wheels.