This GFN Thursday brings on GeForce NOW several Bandai Namco Europe titles, including the Little Nightmares series, Get Even and 11-11 Memories Retold.
Little Nightmares is a puzzle adventure game set in a twisted and nightmarish world. Enter the world of the series with the ability to stream to multiple devices, without having to worry about download times or system specifications. The Enhanced Edition of Little Nightmares II also features RTX ON to create an extra layer of eerie, grisly realism, only for Ultimate and Priority users.
Plus, for Ultimate users, native 4K Streaming is coming via GeForce NOW, already available in more than 80 countries on select 2023 LG Smart TV devices. Stream over 1,000 games in nothing short of stunning 4K resolution, starting right from the preview of the new update Ray Tracing: Overdrive Mode for Cyberpunk 2077.
With all these new ways to stream games and all these new games available, it's going to be an exciting weekend for GeForce NOW members. Check out this week's full list of games to see what other titles from Bandai Namco Europe will be joining the Cloud:
MORDHAU (Nuovo lancio su Epic Games Store, gartis dal 13 Aprile)DE-EXIT – Eternal Matters (Nuovo lancio su Steam, 14 Aprile)11-11 Memories Retold (Steam)canVERSE (Steam)Get Even (Steam)Little Nightmares (Steam)Little Nightmares II (Steam)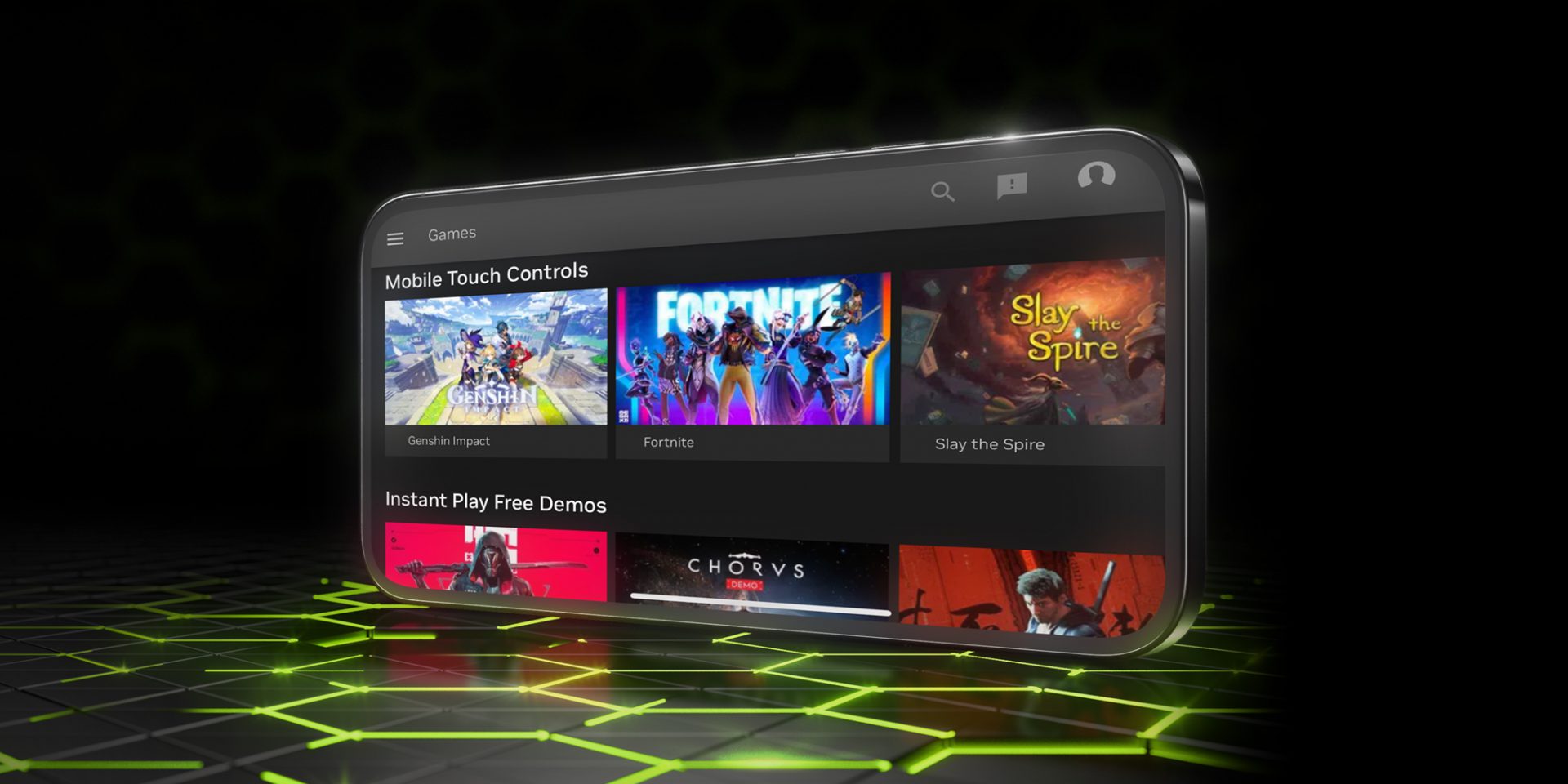 We remind you that last week, NVIDIA dedicated GFN Thursday to all gamers who had to stop their gaming session at least once