April 3, 2023
MotoGp, Quartararo tough on Nakagami: "He entered like a Kamikaze"
During the interview given to the microphones of "Sky Sport MotoGp", a furious Quartararo spoke about the episode he had with Nakagami in the first laps of the GP that compromised his race and about the absence of measures from the marshals.
"I hadn't lost much ground on the first lap, but Nakagami entered turn 7 like a Kamikaze. He came very long and so I was forced to go off the track to avoid the accident and ended up last. The positive note is that the pace it wasn't bad, because we managed to recover some positions and get some points. We have to keep working to find the right balance on this new Yamaha" began the French rider.
"It's madness that it was considered a racing incident. It's always the usual ones who carry out certain maneuvers and end up damaging the others. The marshals need to wake up and start penalizing" added a furious Fabio Quartararo .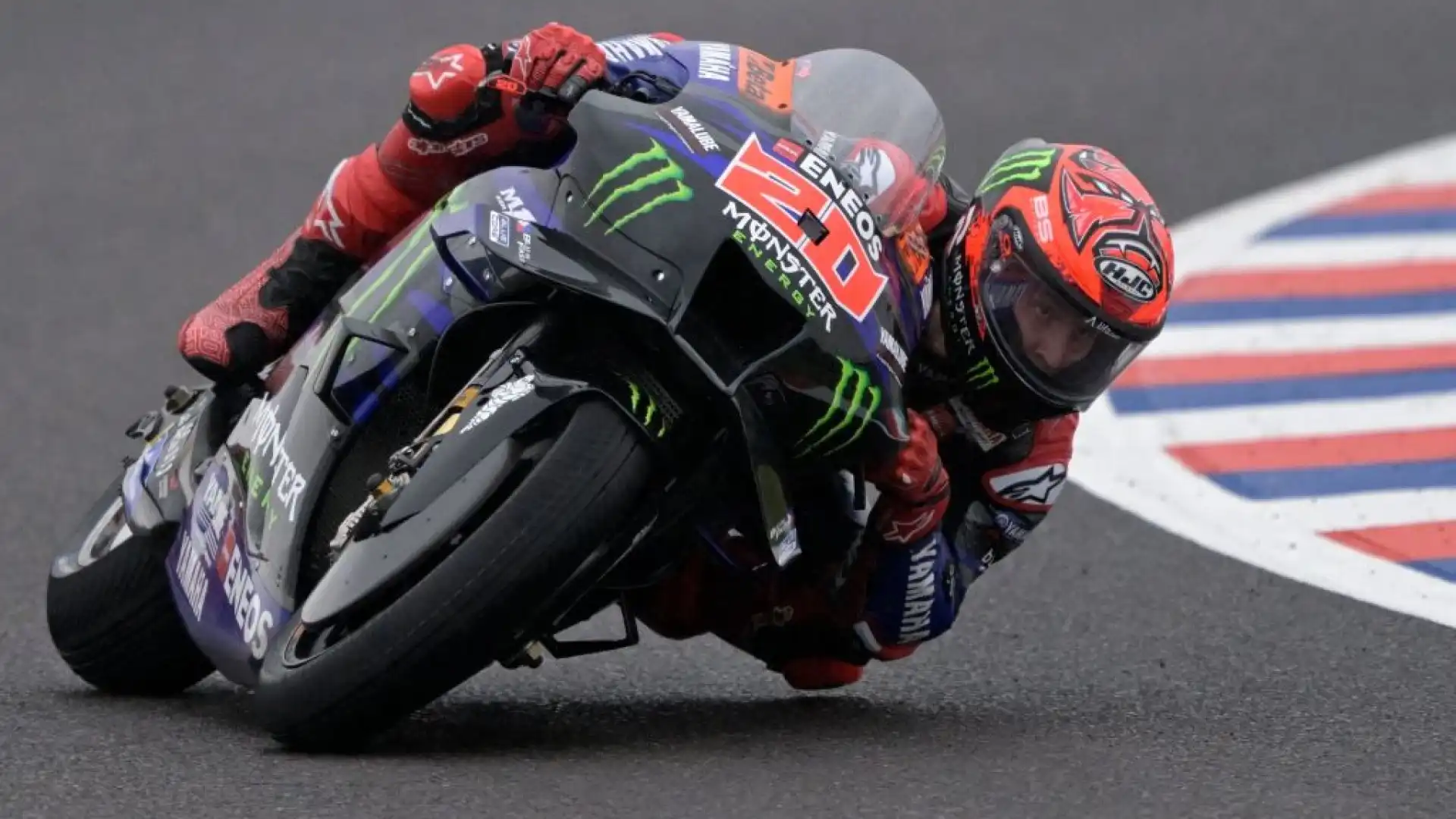 ©Getty Images