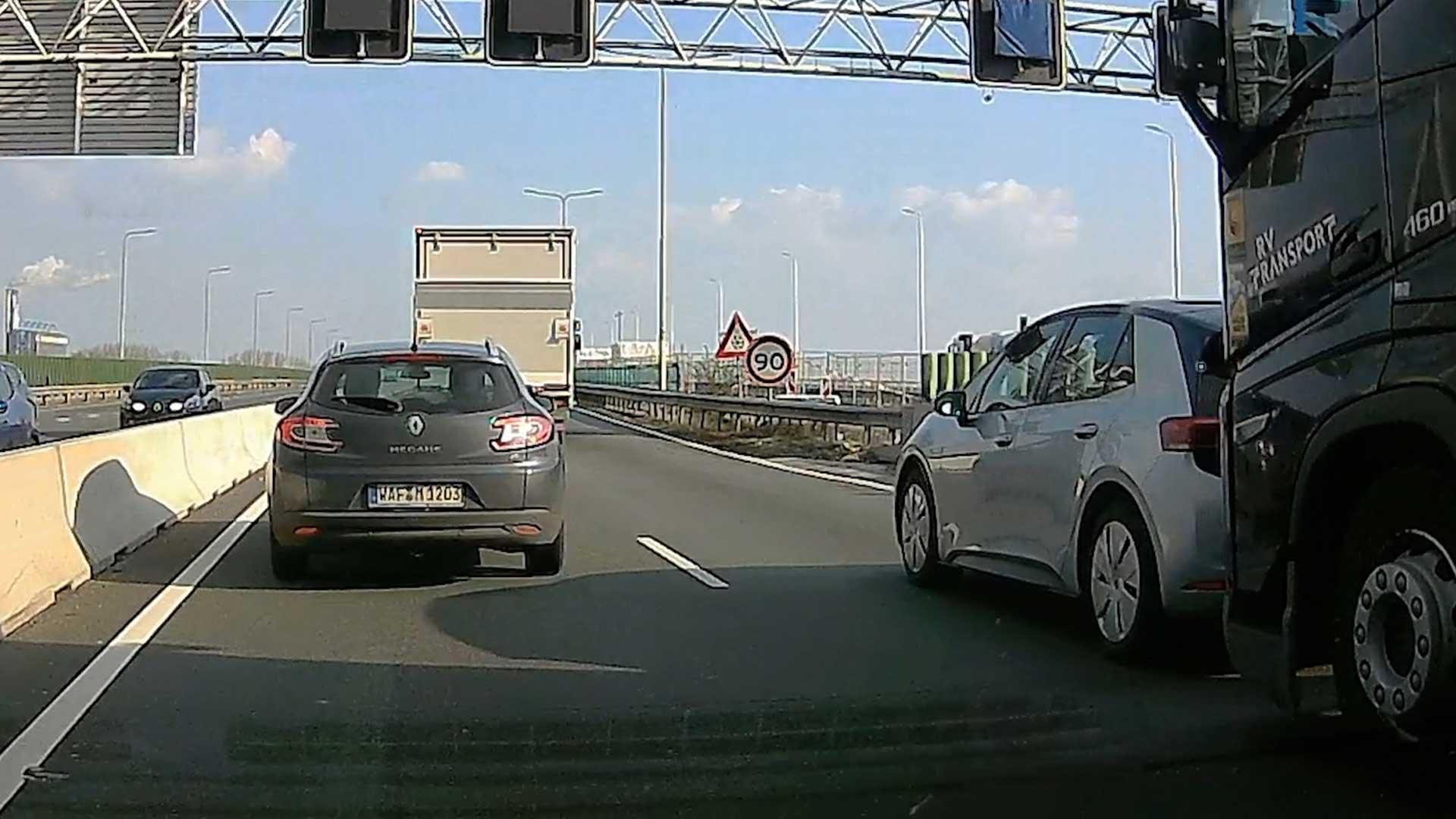 Can you have bad luck at the right time? Or is it no longer bad luck? Anyway, we dare to call this 'bad luck'. In the video below you can see a Volkswagen ID.3 standing still on the bridge at Westervoort on the A12. And right behind the electric Volkswagen is a truck that makes it just a little more awkward. Oh, and did we mention it was rush hour?
There are currently work on the bridge at Westervoort, so things are a bit tighter than usual. According to the filmer, there was no damage to the Volkswagen or the truck – so the ID.3 seems to have just come to a standstill. Incidentally, there was still a piece of emergency lane to the right of the car, which would have saved a lot of delay.
Read also: Man is waiting with suitcases along the A12: 'Put out of the car by woman'
The video below of the stalled car was recorded on Monday. We asked Rijkswaterstaat if they knew what exactly was going on with the car, but unfortunately they cannot share anything. The only conclusion we can draw is that it is not very handy there. And with that back to the studio.
Electric Volkswagen ID.3 stalled in an awkward place