April 21, 2023
Valentino Rossi, clear words on Franco Morbidelli's moment
Valentino Rossi in an interview with the Gazzetta dello Sport focused on one of his favorite Academy students, Franco Morbidelli, who in Argentina showed the first signs of recovery after a nightmare year and a half.
"At Termas we saw the Franco we need, who we know. It's a very important moment for him, because in these races he has to try to be competitive to earn his place in the coming years as well. In the meantime, having a race like the one he did in Argentina is very important for morale, becauseSoft first of all proved to himself that he's there, that he can stay up front."
However, the Doctor warns his friend: "Argentina is a particular track, I would wait for the next ones to see, hoping that it will be competitive, that it will manage to be on Quartararo's levels also in the next races".
Valentino enjoys the Bagnaia-Bezzecchi duo leading the World Championship: "We know Di Pecco's value by now. Bez is coming. There's a huge rivalry between the two, very fair, loyal ones. But when they train, they're crazy , in the gym, at the Ranch, it's always tussle. And that helps them grow a lot."
Things could get complicated as the races go by: "If they get to play for the World Cup, from a certain point on it will be difficult to manage them. In my opinion, however, they are intelligent enough, eventually, to be able to manage it on their own".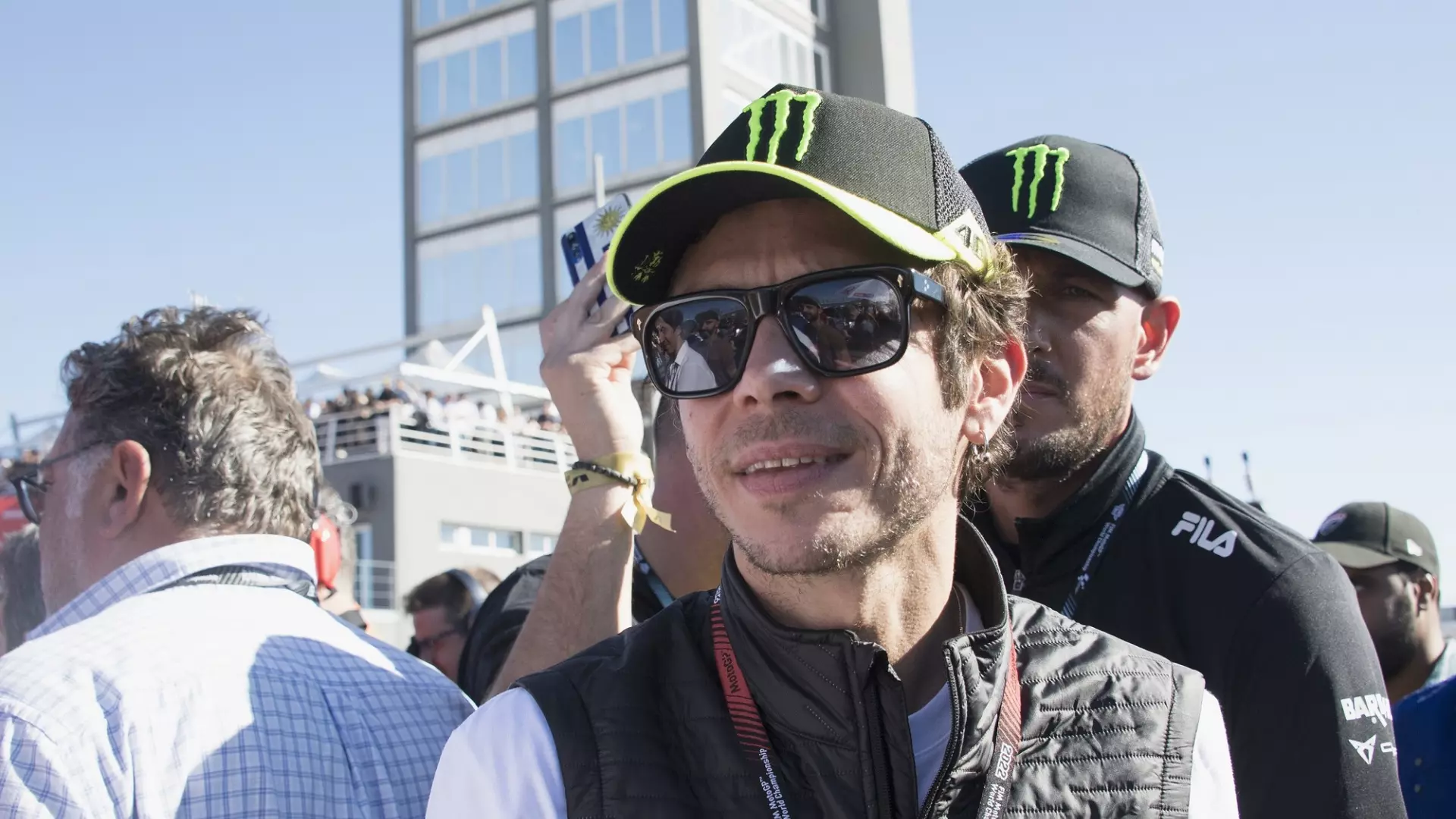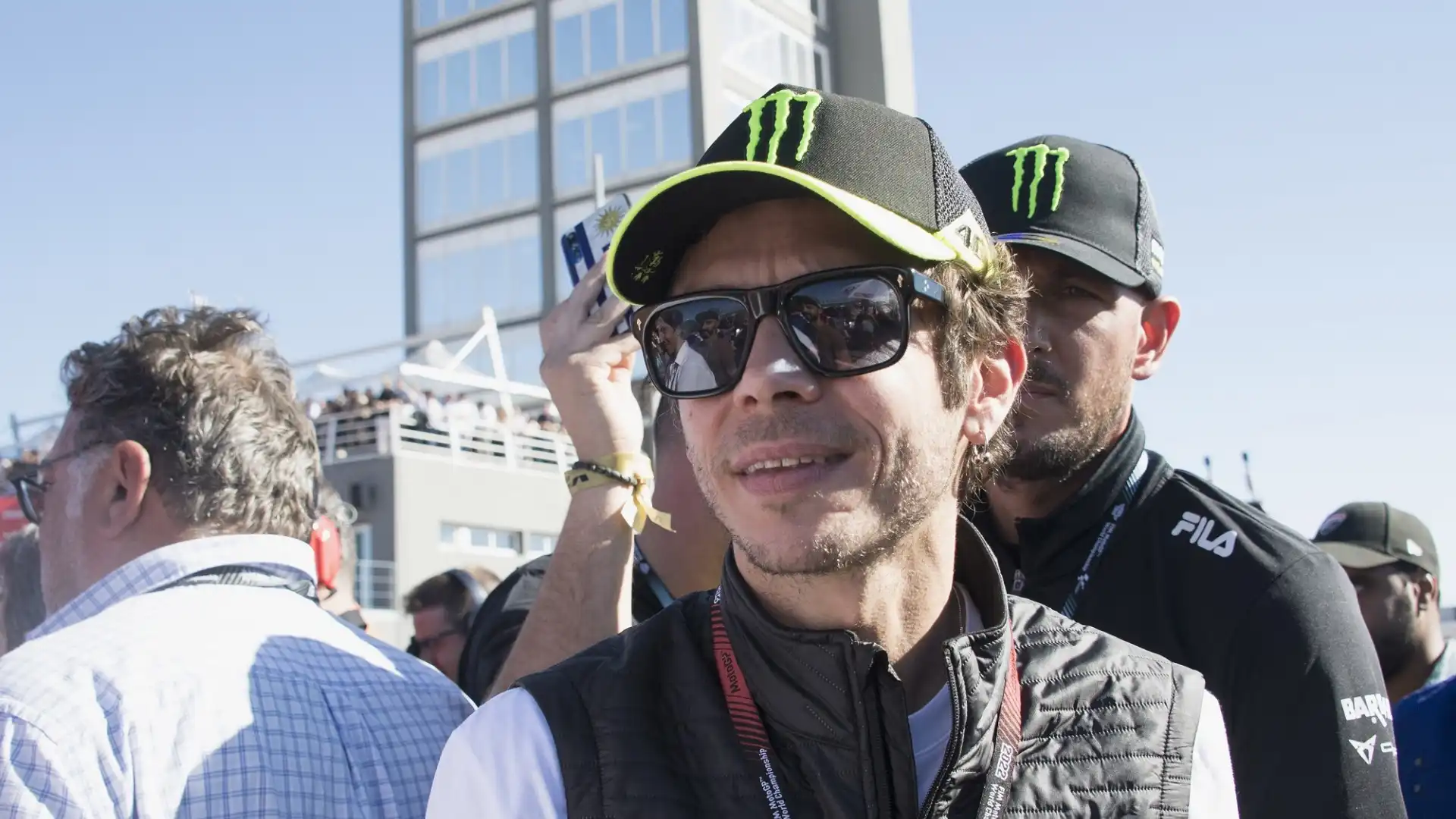 ©Getty Images