April 20, 2023
Carlos Sainz defends Marc Marquez: "E' umano"
Carlos Sainz also spoke about Marc Marquez on the sidelines of an Estrella Galicia 0.0 event, the official MotoGP beer.
"Marc (Márquez) and I follow each other, we encourage each other and we have an excellent relationship – began the Ferrari driver -. As many of you know, when I come to Madrid I try to see him, in fact today I will have lunch with him and we will update. I really liked the documentary on Amazon. I was watching it and I think they did a great job to show the human side of Marc (Márquez), what we pilots go through in difficult times and to show how important support is of the fans. Their positive messages always encourage you and I think it is often very easy to criticize from the outside without knowing what a rider is going through in those moments. I'm sure that before watching that documentary there were people who criticized Marc (Márquez) and then when they saw what he was going through, they thought maybe they'd been too hard on him. He's human and we all have those feelings."
"I really liked it and I'm also convinced that Marc's (Márquez) three-week break to recover, as he always does, will make him come back stronger – added Sainz -. Over the weekend in Portugal, the boy pulled out of the he manages a pole and a podium that didn't exist. Whenever he can, it's always a surprise and he will continue to do so".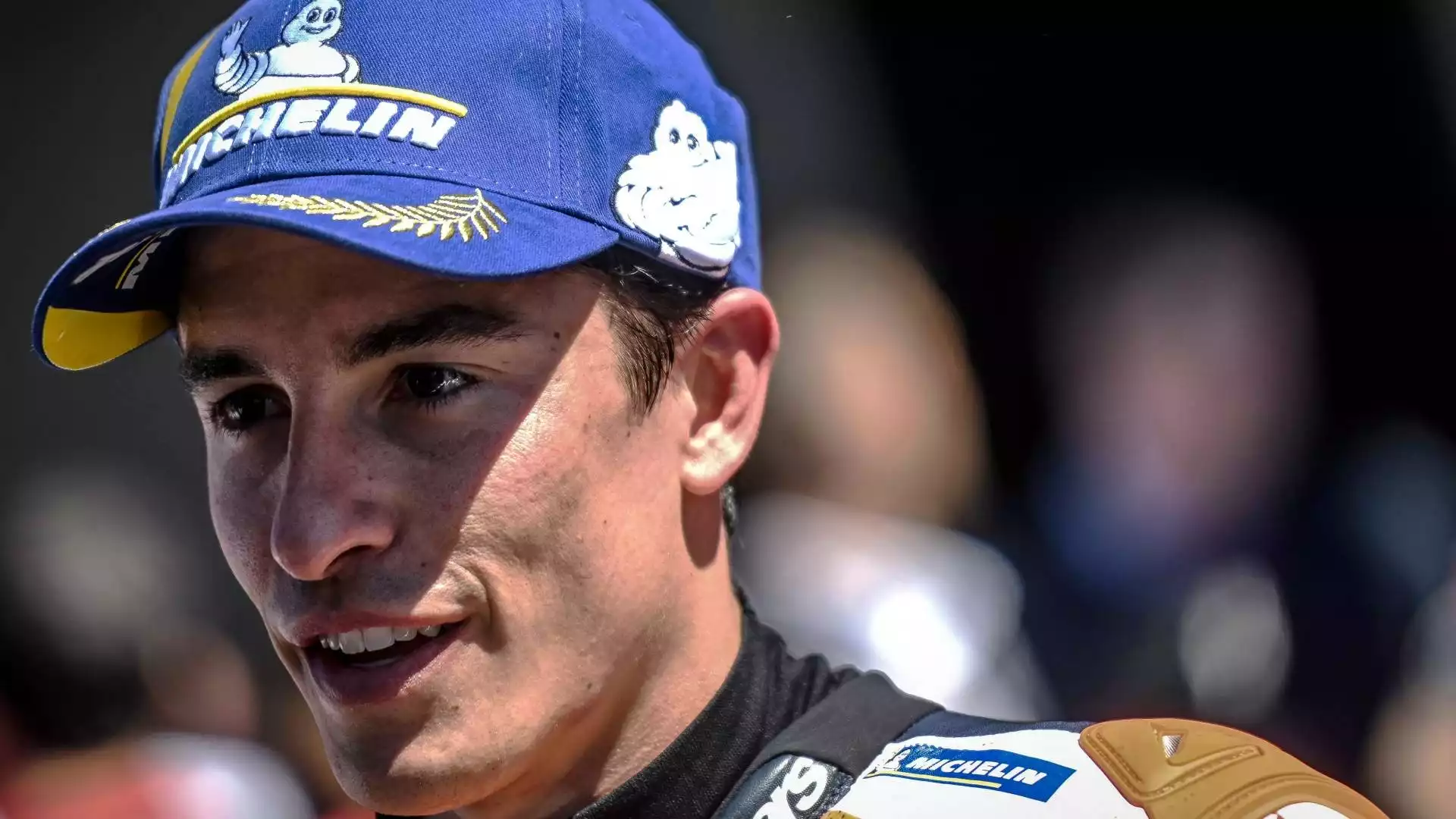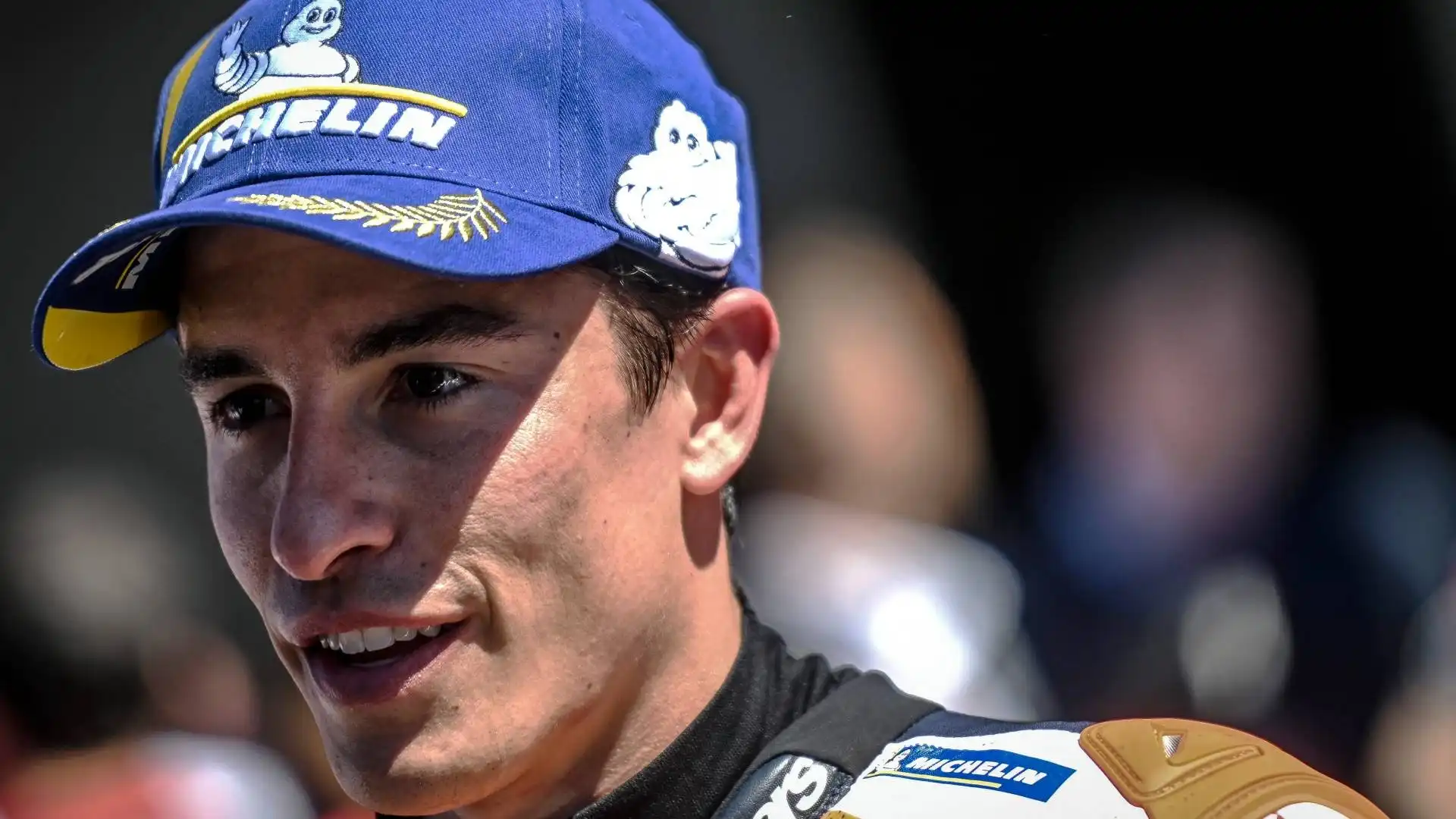 ©Getty Images