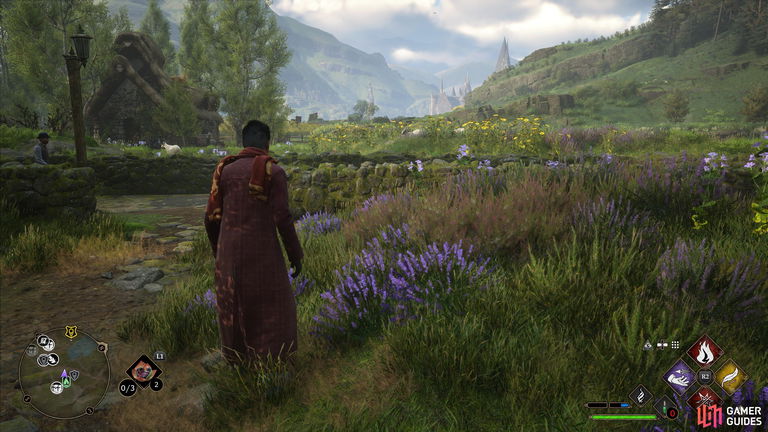 join the conversation
Hogwarts Legacy is the most complete game that has come to date in relation to the magical world of Harry Potter. It contains a multitude of secondary missions, puzzles and collectibles to expand everything that has already been seen in the books and movies. Furthermore, it is further extended by cities and villages that can be explored, which are completely original. Of course they have attractions and activities, so they expand more if possible all the content available in the title. In our complete Hogwarts Legacy guide we tell you so you know what can you do at any time.
This time we have to go to Brocburrow, one of the villages that are located in the center east of the Hogwarts Legacy map. It is a village somewhat larger than Keenbridge, for example, although it is not one of the most important in terms of missions. Still, it offers some dedicated activities and floo points that connect to other types of actions in the game. Below we indicate everything you can do in the village.
All the activities you can do in Brocburrow at Hogwarts Legacy
Brocburrow is one of the most interesting villages that can be found in Hogwarts Legacy, being somewhat larger than others that we have already mentioned above. Here we tell you everything you can do in this place so you don't miss a thing.
In construction
join the conversation