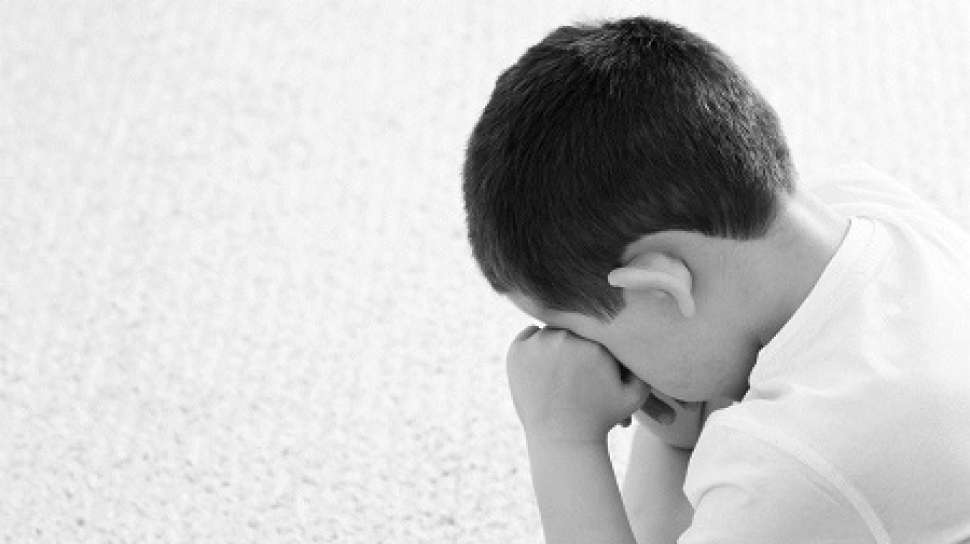 Suara.com – A biscuit tin is stuck on the head of a boy in Kemayoran, Central Jakarta. So the firefighters had to step in to help release the can.
The two-year-old boy was crying and restless, which made it difficult for firefighters to remove the can from his head.
Initially, the two children's parents, Uvi and Juhardi, came to the Serdang Kemayoran Fire Station to ask for help from officers to remove the can from their son's head.
"Ms. Uvi explained that at first the biscuit tin got stuck in her child's head. At the time of the incident, the child was playing with the biscuit can and the can was deliberately intended for his head, but after trying to remove the can it was difficult to remove," said the statement from the Central Jakarta Fire Department , Wednesday (26/4/2023).
Also Read: Splashy Thomas Doll Brings 3 English League Stars to Persija Jakarta, Really?
Finally, the child cried and Uvi and her husband immediately took the initiative to come to the Serdang Kemayoran Fire Station. For this reason, the Serdang Kemayoran post firefighters who received the report immediately followed up on it.
They also tried to remove the biscuit tin that was stuck in the child's head.
The efforts made by the officers were to punch holes in the back of the biscuit cans with a mini grinder so that air could enter and finally the biscuit cans were released.
Please note, this incident took place on Tuesday (25/4) night, around 21.10 WIB. Officers took 25 minutes to remove the can from the child's head.
Also Read: FACT CHECK: Blatantly! Thomas Doll Leaks Three Top European Players Who Will Join Persija Jakarta