If Elden Ring is already complicated, overcoming it with just one finger seems impossible.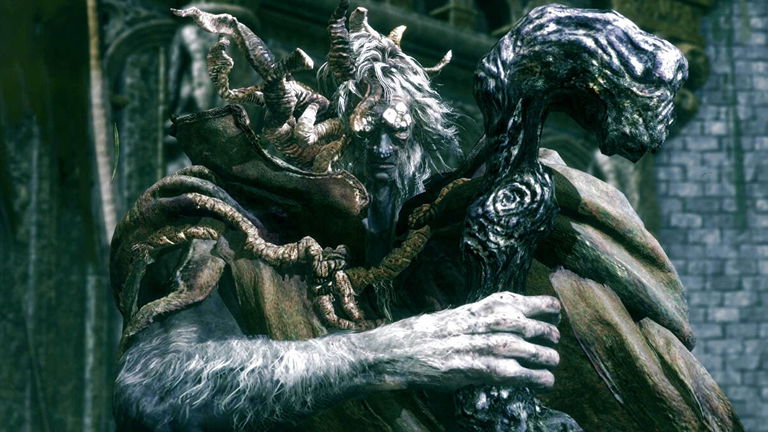 Margit falls to MissMikka using a finger.
join the conversation
This Elden Ring streamer is quite well known for pulling off nearly impossible feats in this From Software title. This time, MissMikka has managed to defeat Margit with a single finger… And yes, she intends for the rest of the game to be completed in the same way. Apparently, this player finds the game too easy, so she decides to complicate it a lot with these challenges.
Challenges with From Software deliveries have become very popular over the years, from passing Dark Souls without taking a single hit, to crazier things as we can see on this occasion. Miss Mikka He has managed to make a name for himself thanks to his ability, without going any further, he has managed to defeat Malenia in two games at the same time; one with a controller and the other with a dance pad. Yes, yes, at the same time.
Defeating Margit with one finger is possible
If facing two Malenia at the same time was not enough, MissMikka wanted to go a little further. This time he intends to overcome Elden Ring using only one finger. And while this may seem physically impossible, the streamer has done a button realignment to make it a bit more accessible. But let's face it, the challenge is still really difficult. Some players look for ways to make fights easier and then… There's Mikka, who wants even more difficulty.
The attack has been moved to the D-pad and the control of the camera has been sacrificed to be able to carry out this crazy thing that has been proposed. Surprisingly, after the clip below, MissMikka has managed to defeat the Fire Giant, indicating that this challenge might end soon. In principle, there are only five mandatory fights left to overcome Elden Ring.
Introducing… THE ONE FINGER FUN! I just started trying to beat Elden ring with only one finger on the controller. Today was a strong start with already 3 main bosses down! Super hyped for this one. pic.twitter.com/lmwUGhRgCe

— MissMikkaa (@MissMikkaa) March 29, 2023
In addition, we can also highlight that it only took him about ten hours to reach and defeat the Giant, and with a rune of level 72. It is undeniable that MissMikka has an incredible talent for these types of games and challenges, in fact, the increase in her popularity thanks to her ability made her win the award for best soulslike streamer. We'll see what crazy things he surprises us with soon, because surely this won't end here.
join the conversation