Update: We've added the date and more images of all the sets below.
original news: We bring good news for fans who are interested in getting their hands on products from lego super mario! These are news about the new expansions of Donkey Kong.
We talk about LEGO Donkey Kong, which has been fully detailed after the teaser that came to us a few days ago. Today the tree house set has been revealed, which has these features:
The set includes a television, a radio and a secret compartment to build, the figure of Donkey Kong on which we can place LEGO Mario, Luigi p Peach, hammocks, Cranky Kong and more. In total it has 555 pieces. It will be launched on August 1, 2023. You can check its availability for €64.99 here.
Here you have some images:
and it has also been shown the trailer belowwhere we can see other different sets also planned for the August 1st of this year. They are the following:
Dixie Kong set for €26.99 with 174 pieces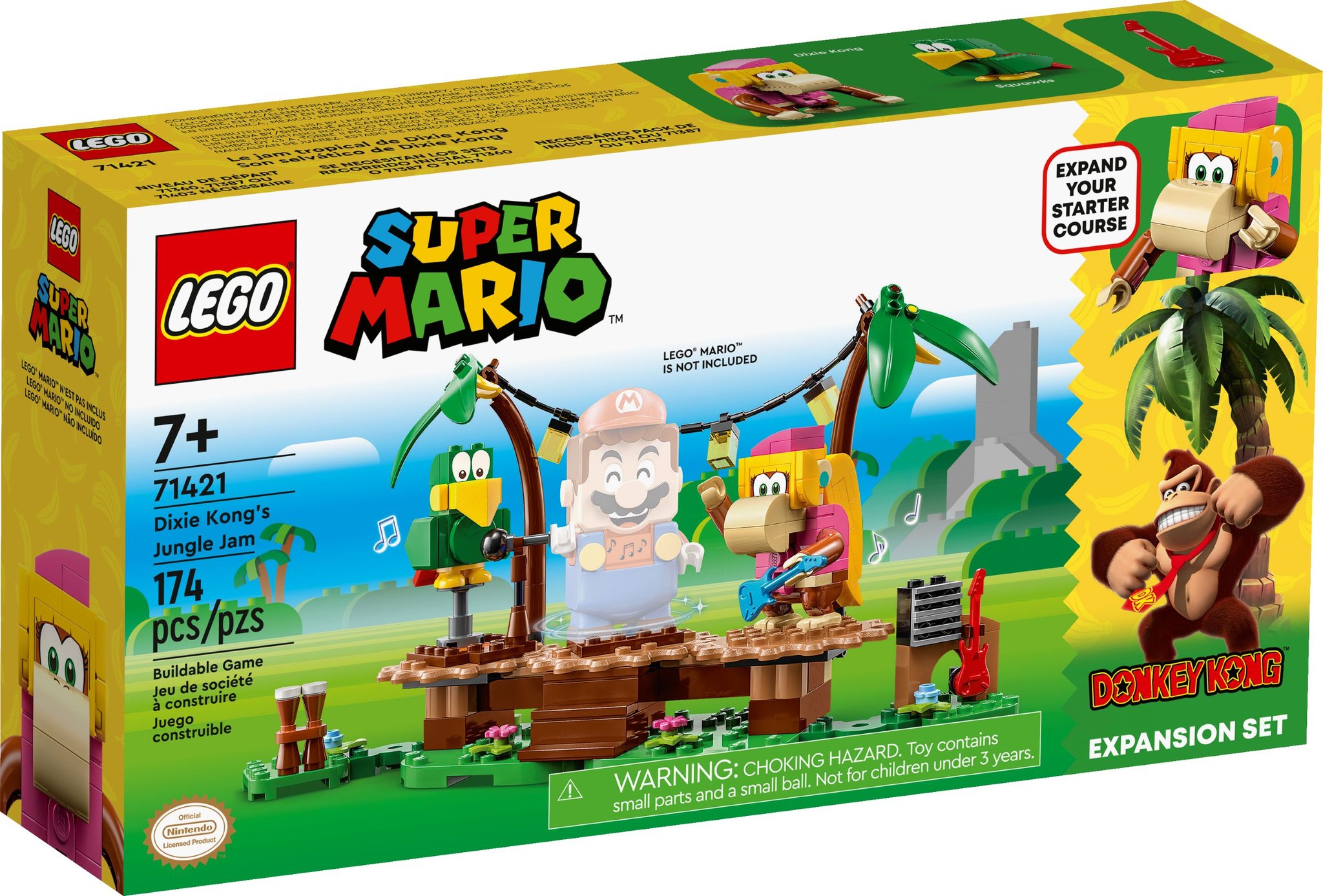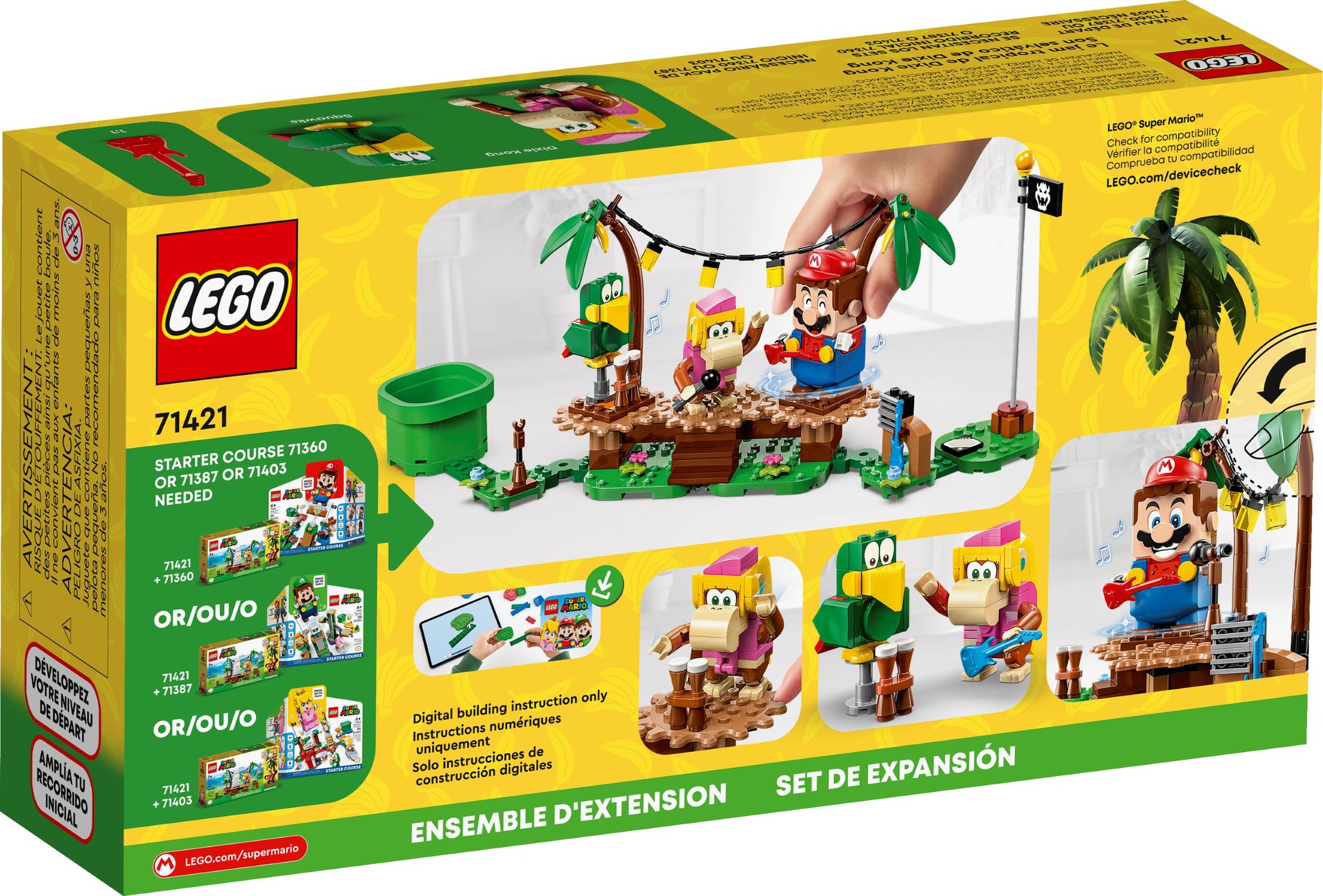 Diddy Kong and Funly Kong set for €104.99 with 1157 pieces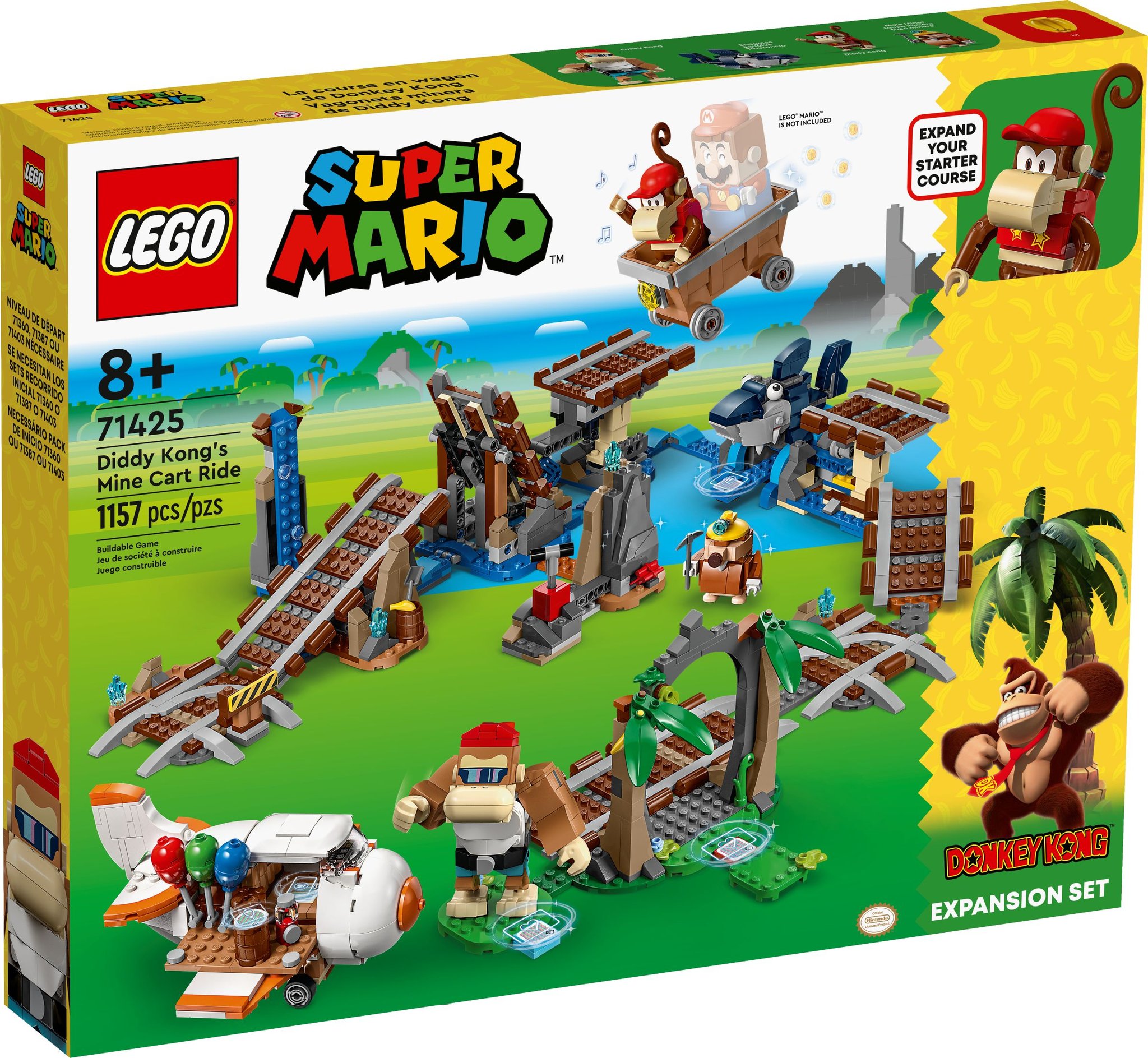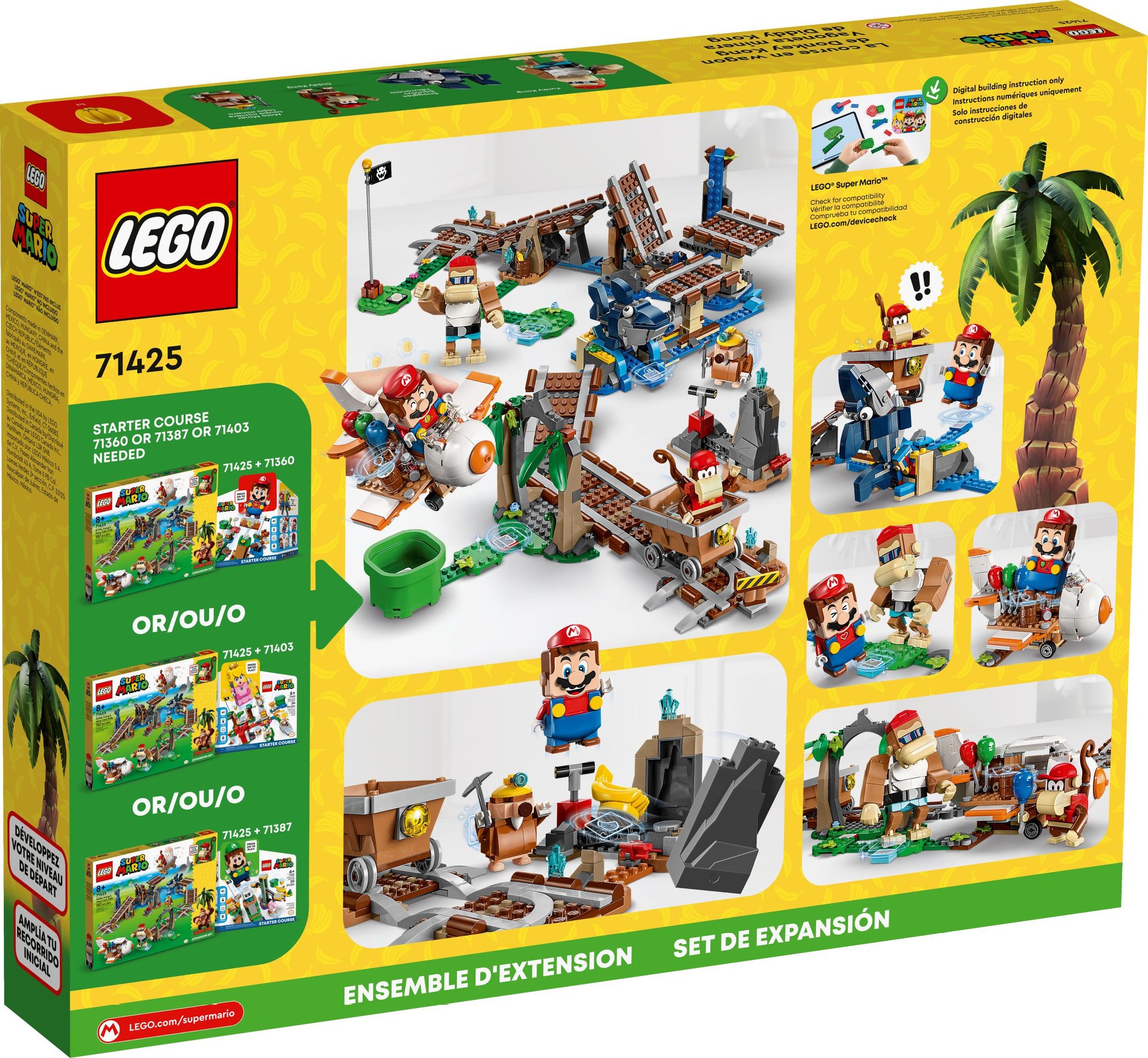 Rambi set for €9.99 with 106 pieces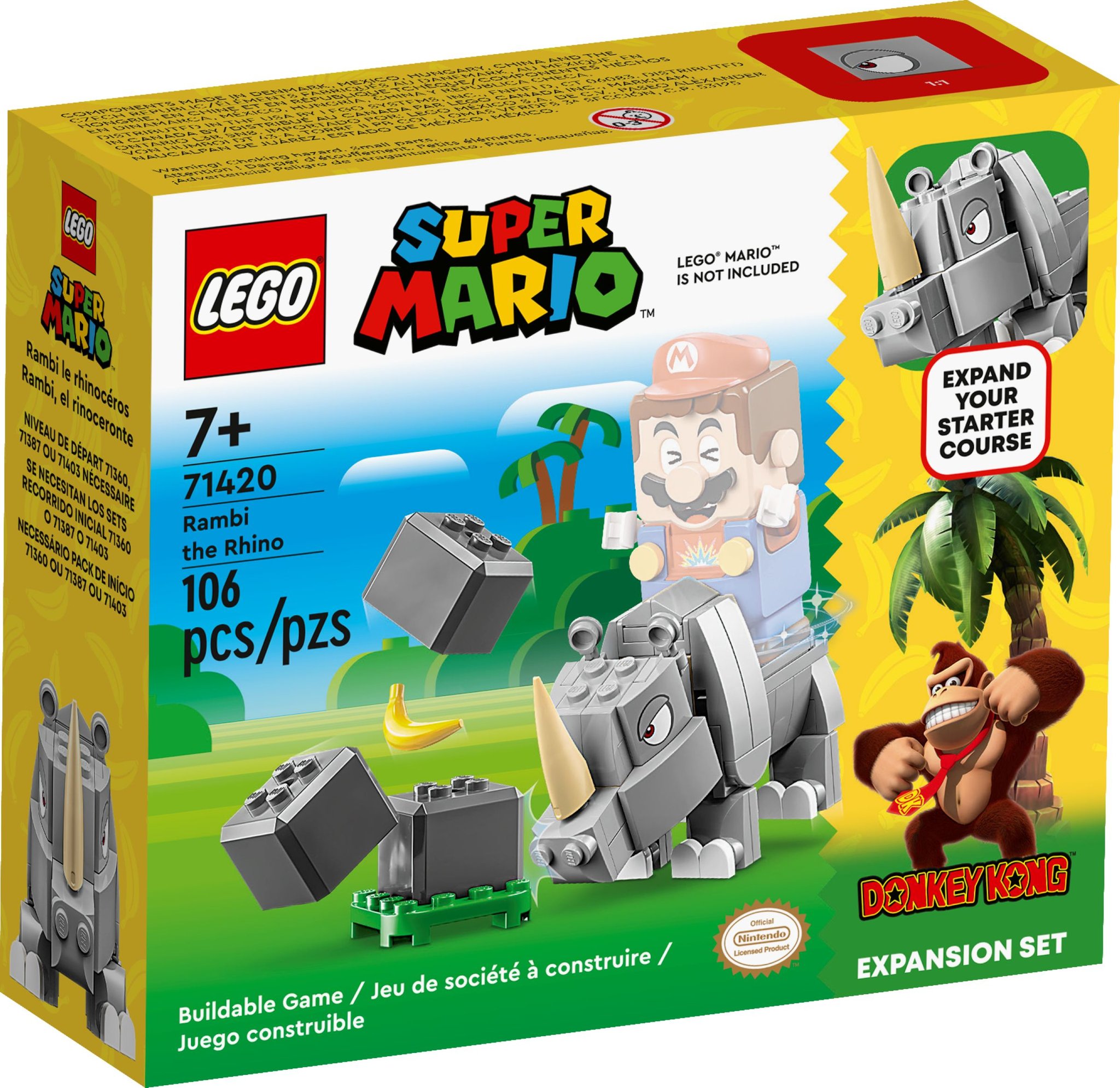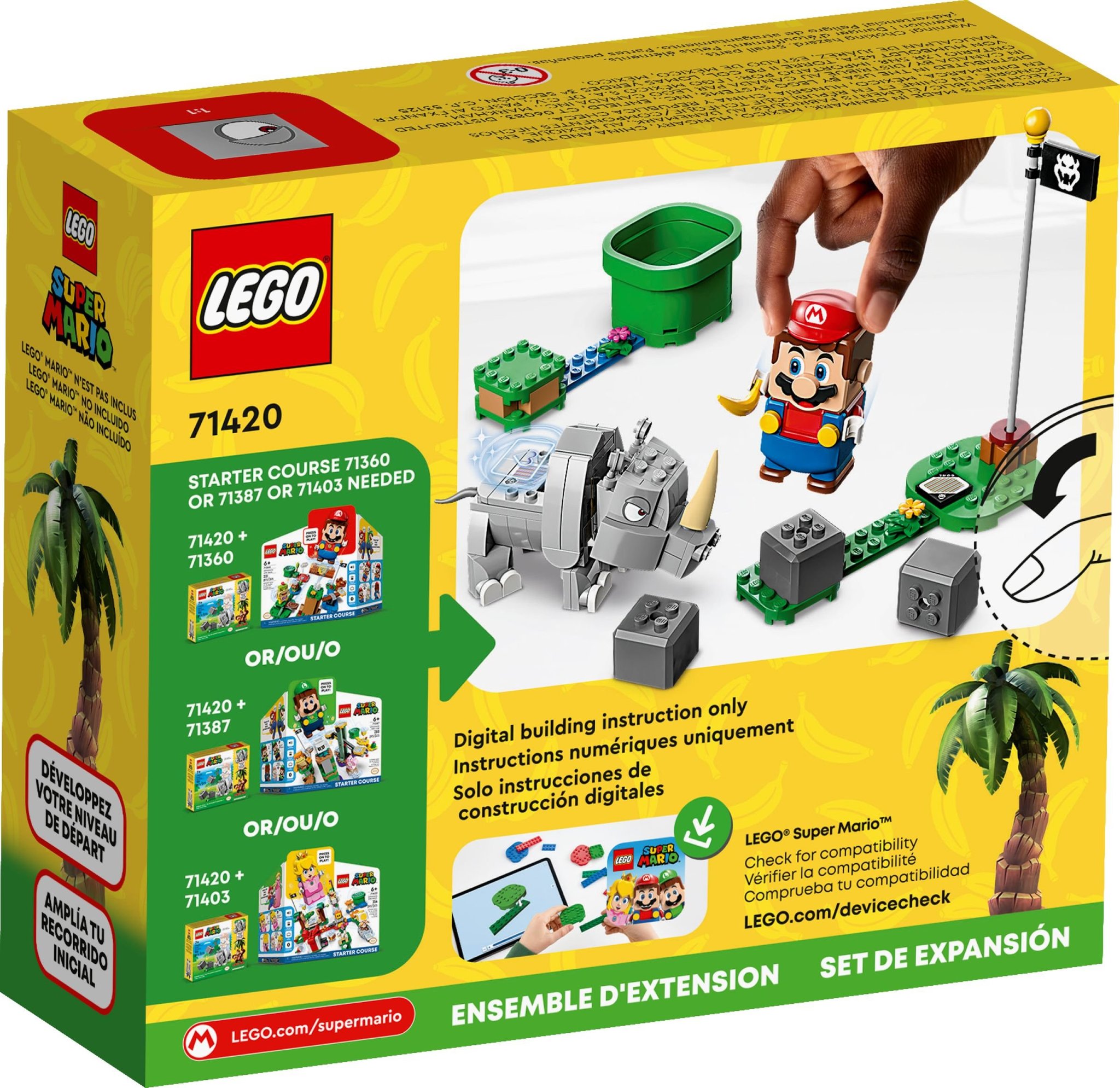 For now, the reservations of these three sets have not been opened, but you can take a look at them below:
Jump into the wild side with new LEGO Super Mario and Donkey Kong adventure playsets!

Swinging into action 8/1!https://t.co/6BgaNE1WX6 pic.twitter.com/y7RMuPfrWX

— Nintendo of America (@NintendoAmerica) April 28, 2023
What is your opinion? You can find our full coverage of LEGO Super Mario on our website.
Fuente.