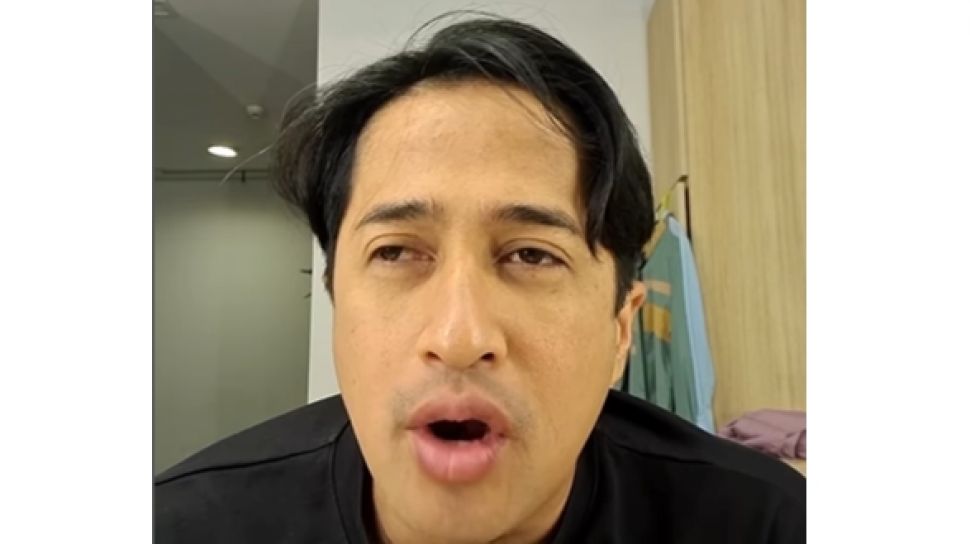 Suara.com – Irfan Hakim is known as one of the artists who has a fairly busy work schedule. Including the month of Ramadan as it is now, he increasingly has no time to rest.
"I started from dawn," said Irfan Hakim in the FYP Trans 7 program, Thursday (23/3/2023).
Irfan Hakim did not want to refuse sustenance. Either way, he will try to accept the incoming job offer.
"You are indeed getting a lot of trust, so you have to be responsible," said Irfan Hakim.
Also Read: Lucky Hakim looks scared when asked about drug raids, netizens: Lucky Hakim's answer is so pale
But behind that, there are consequences that must be faced by Irfan Hakim. He occasionally looks less fresh due to fatigue.
Because of this, Irfan Hakim came under suspicion from Raswanto Hadiwibowo, a National Narcotics Agency (BNN) officer whom he met at Raffi Ahmad's birthday last month.
"When Raffi Ahmad had a birthday, we gave him a surprise from the BNN. So, at that time the BNN person was only looking at me," said Irfan Hakim.
In Raswanto Hadiwibowo's eyes at that time, Irfan Hakim looked like a drug user because he was weak and his eyes were red.
"That's because I lack sleep, my eyes are red," said Irfan Hakim.
Also Read: DR. Hj. Ifa Faizah Rohmah Opens the Ramadan Islamic Study Week which is Held Simultaneously at 17 PERMATA BKMTs throughout Purwakarta Regency
Irfan Hakim immediately dispelled suspicions by washing his face. Raswanto Hadiwibowo mocked the 47-year-old man when the two met again after the event.
"He said, 'Well, if it's fresh, Mas Irfan. If it was suspicious," said Irfan Hakim, imitating Raswanto Hadiwibowo's words.