A bug that has been active for 14 years is finally fixed.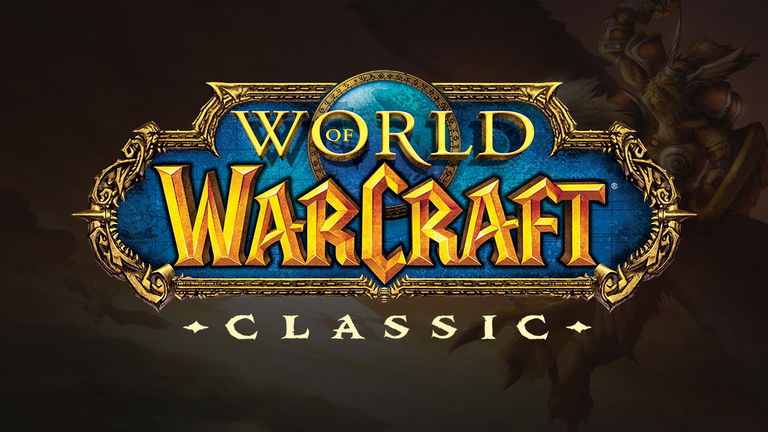 World of Warcraft Classic continues to improve your gaming experience.
join the conversation
Amazingly, after the 10.0.7 update, Blizzard has fixed a bug in World of Warcraft Classic that has been active for 14 years. Yes, you read correctly… After more than 14 years, this bug that first appeared in Wrath of the Linch King has finally been fixed. This release of World of Warcraft Classic, in addition to allowing you to relive the early days of Blizzard's game, also revived bugs that were long forgotten.
This is the second expansion for World of Warcraft Classic, Wrath of the Lynch King took place in September 2022. As content, it offers us a new continent and new raids for players to unleash their full power.. Also, this expansion introduced a new class, the Death Knight, which Blizzard banished a truly absurd number of.
World of Warcraft fixes a bug that had been active for 14 years
Due to the bans that we mentioned before and to the users who used this new class in an illegal way, Blizzard put a requirement to be able to access it; at least one character had to reach level 55. If this is not met, you cannot access the new class in the game: Death Knight.
The latest patch notes affect a legendary weapon, more specifically Val'anyr, Hammer of Ancient Kings; before the patch this weapon managed to absorb a really absurd amount of damage, something that, logically, should not be so. To give you an idea, what this had to do is absorb an amount of 20,000 life.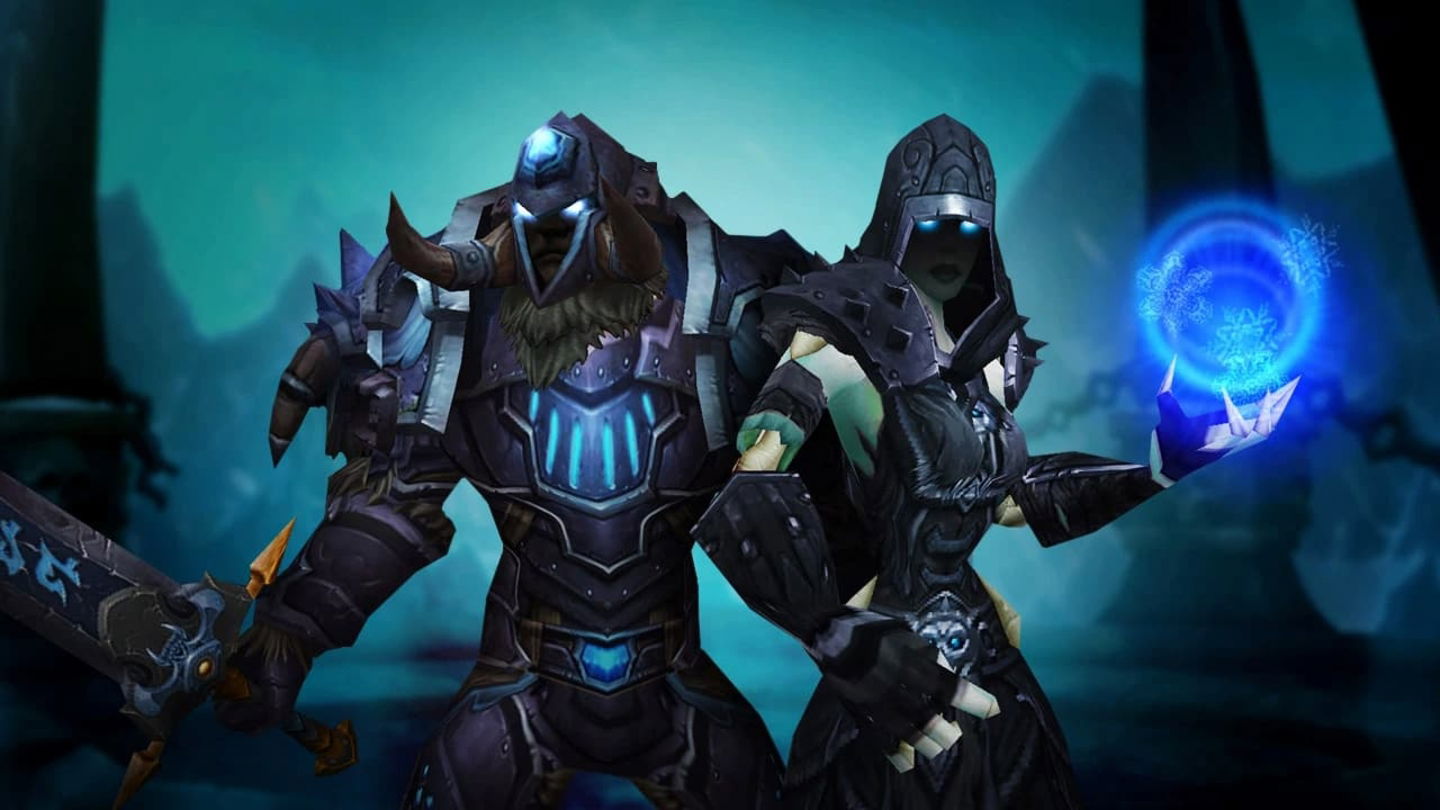 However, a hidden zero (0) in the game code made this really different, Val'anyr absorbed a total of 200,000 points; ten times more than originally thought. While people didn't find out about this bug in the original version, the release of World of Warcraft Classic allowed QA workers to take a second look at it.
Despite this new update and the nerf it has received, Val'anyr continues to be a top weapon in the game. The weapon is only available to the healer classes and requires the collection of small, hard-to-get fragments. Even without the 200,000 life cap, it's still a highly sought after and beloved option for World of Warcraft Classic players.
join the conversation