Although we must tread carefully.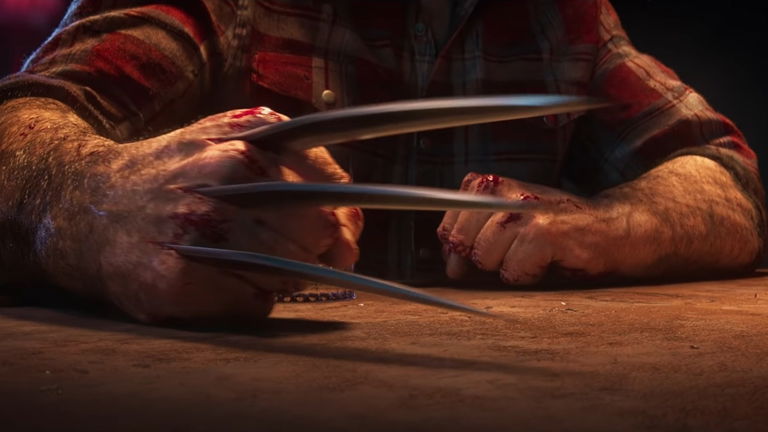 Official teaser image for Marvel's Wolverine by Insomniac Games.
join the conversation
PlayStation has many franchises under its belt, and big studios working with them, which is why we can expect to receive some great exclusives for years to come. Among all these, probably the one that causes the most concern, but at the same time The one that excites the most is Marvel's Wolverinea title officially announced by PlayStation, which will come to us from Insomniac Games, known for having brought us Marvel's Spiderman, one of the best superhero games in history.
Even so, we still don't know much about this project, and it is that before it, we will receive the sequel to the wall-climbing game, which should arrive, if it does not end up being delayed, at some point in 2023. Going back, we can say that for this distance from launch, we know very little about this Marvel's Wolverineand it is that we could only see a short teaser, and then leave us with the intrigue.
Now, some users have discovered that it is possible that we already know who it will be the actor who will play Wolverineand we tell you everything below.
The actor's instagram gives us the key
Specifically, this has been mentioned by several Tik Tok users, and it is that renowned actor Steve Blumwould have published on his Instagram, during the month of December, a video in which it is clearly seen that he is working on the motion capture of a video game, although he also clarifies that he cannot say what project it is.
Of course, this is not a guarantee of anything, because could be any other project that is in development, and that either has not been announced, or wants to keep theorizing, like this Marvel's Wolverine. Even so, in the event that this is really what we expect, we can say that we are talking about an established actor in the video game sector, who has lent his voice to great works of the medium, so we cannot think of no one better to be our Wolverine.
Now we can only wait until we know more about the game, assuming that we will experience one of the best PS5 games with it, since there are expectations.
join the conversation