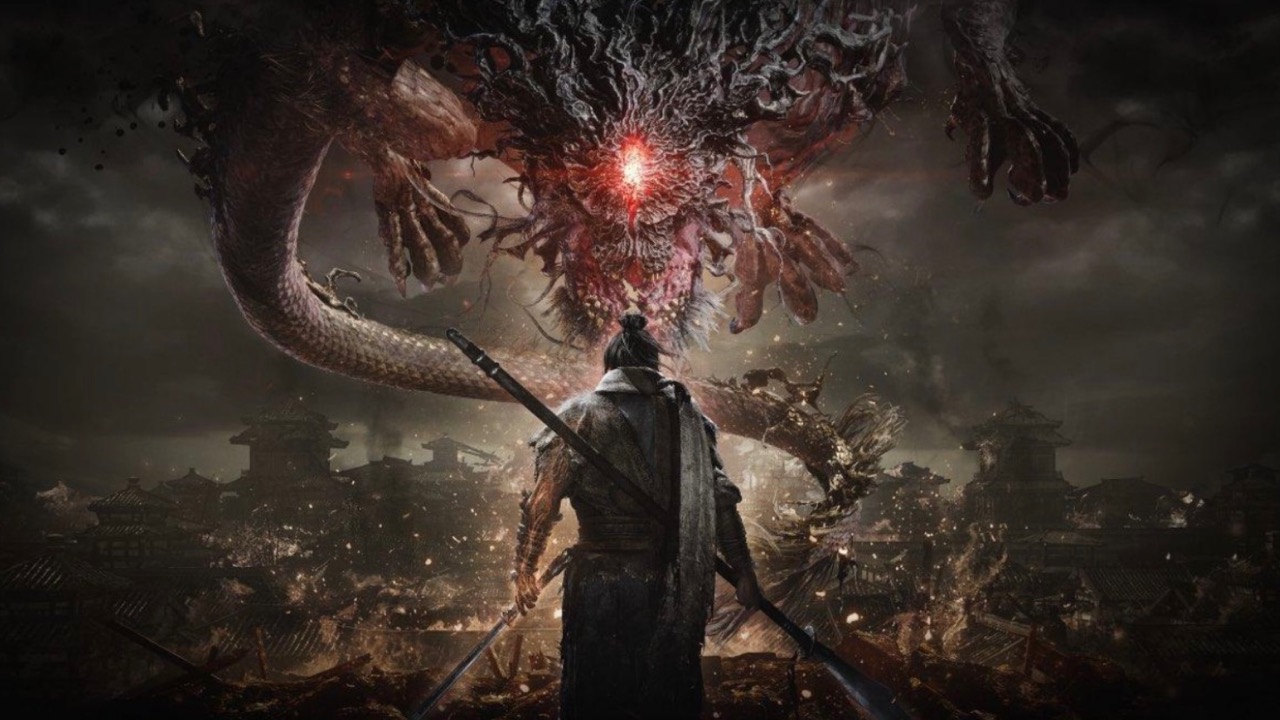 Wo Long: Fallen Dynasty was bombed by the thousands of negative reviews on Steam. The newest souls-like title from Team Ninja now has a "mostly negative" rating due to its extremely poor performance on PC.
The long-awaited title from the developer of Nioh aims to bring ancient Chinese mythology into its inspiring souls-like formula. And it looks like he's managed to deliver on that promise across multiple platforms… except PC. According to thousands of reviews on Steam, extremely unstable performance and poor optimization make the game practically unplayable.
Most reviews on Steam claims that the game has a huge optimization problem. While some players claim that the demo version of the PC version worked better, Wo Long: Fallen Dynasty's problems aren't limited to frame-rate drops. Many players have complained also game controls with mouse and keyboard.
In addition to the constant stuttering, Wo Long also has a very unusual key arrangement which, for example, assign the TAB key to deflect or dodge incoming attacks. "This must be a bad trolling attempt by the developers," says one user in their review. Another user claims that the game's camera "is very slow" and that he had to abandon Wo Long: Fallen Dynasty after just an hour of play. "It honestly made me feel bad, and that's why I quit."