One of Wo Long's most interesting dynamics Fallen Dynasty it is certainly that of the Sorcery Spells. These are often very scenic spells that basically have a dual use: offensive and protective and enhancement. To be clear, in addition to offensive skills, spells are also represented by a large number of "buffs", which often make battles and exploration and farming in general easier. Learning which spells to use and unlock, however, isn't easy at all. Skills are in fact linked to the amount of points you decide to invest in one of the five virtues, the five phases of the path of war, and consequently you can't use them all as you please. For this reason, it is essential to understand which spells you want to use in order to then invest the points, but in general some spells seemed to us much more useful than others, regardless of the player's personal taste. To help you in this delicate phase of the game, we have decided to compile another of our top five, this time dedicated to the five spells that we suggest you use in the game to get some advantage during your adventure. Are you ready to take notes?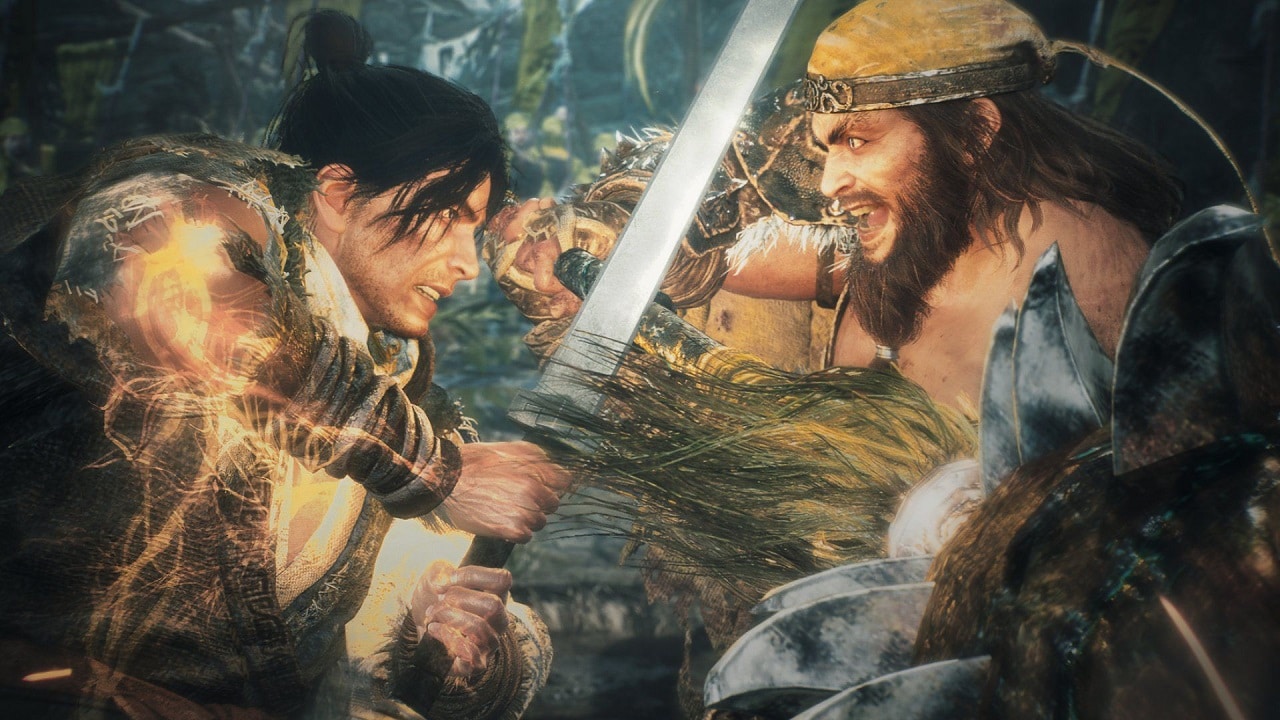 One of Wo Long's must-haves: Absorb vitality
One of the most useful spells that we have been able to try is certainly Absorb vitality. With this spell, available from the very first levels of the Wood phase (which we advise you to increase a lot), it is possible to absorb and recover life points by attacking and above all by deflecting or killing enemies with special shots. Thanks to this skill, whose effectiveness is also clearly linked to factors such as the damage inflicted, the boosts on the power of sorceries and so on, it is possible to always keep the HP bar high without consuming healing items, but be careful: it will not be like this easy to make the most of it. If you succeed, however, you will become real war machines.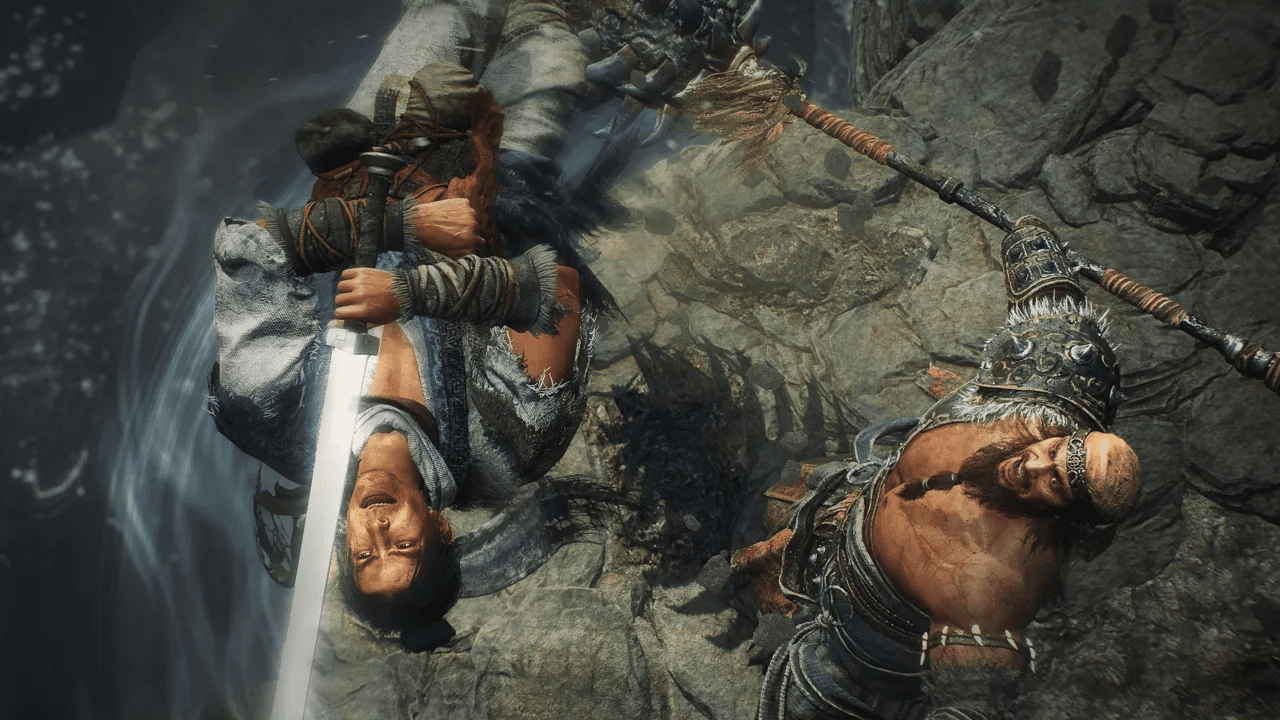 Improved defense
Improved Defense is one of Wo Long's most interesting basic techniques. Available immediately in the skill branch of the earth path, this sorcery allows you to temporarily increase resistance to damage taken, thus becoming one of the most faithful traveling companions of the entire adventure, especially in the initial stages and against those bosses who know how to inflict a very high number of damages. Everything beautiful? Yes and no, because Improved defense, although very useful, has a very short duration and some technical pitfalls, linked in particular to the type of hits suffered. For the rest, however, we advise you to use it immediately, you will not regret it.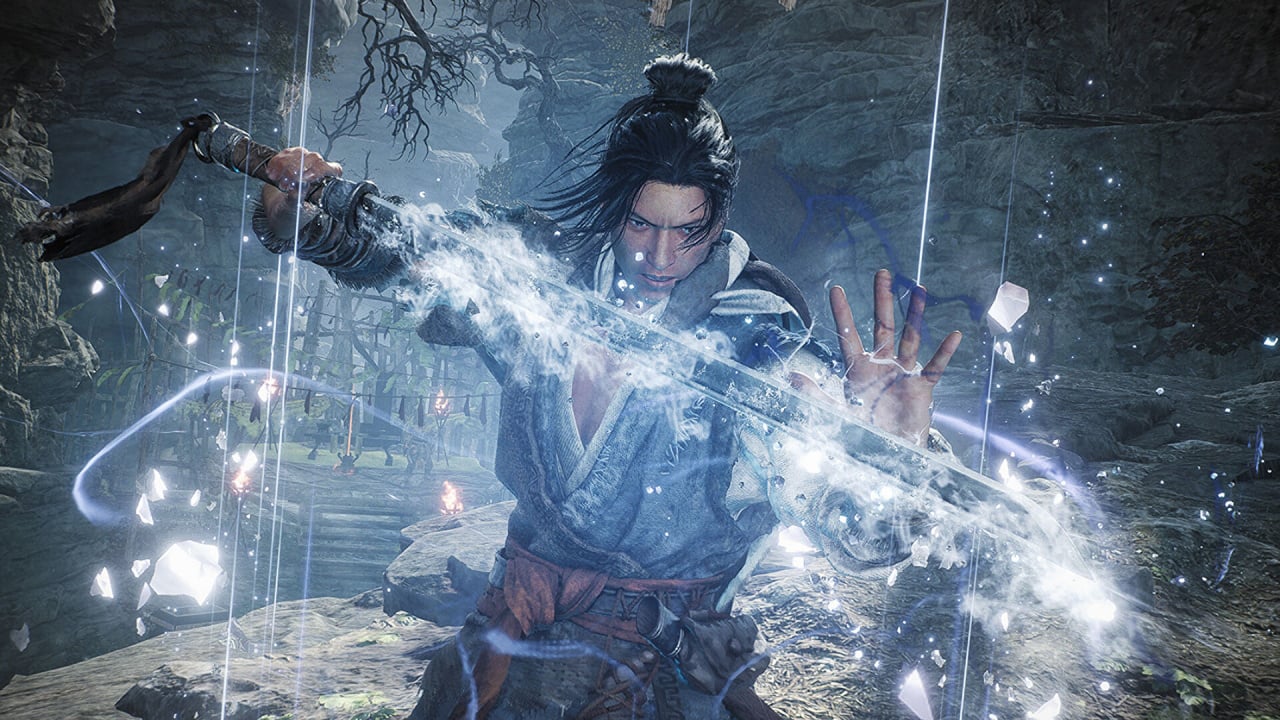 Defense training
This area spell is definitely very intriguing. Thanks to Formation of defense, in fact, it is possible to recall a circle on the ground in a specific area of ​​the arena, in which, stationing it is possible to take less damage during fights. This skill is very useful, especially in fights in which the allies are fundamental, also considering their often being very wait-and-see and essentially "still" during the boss fights.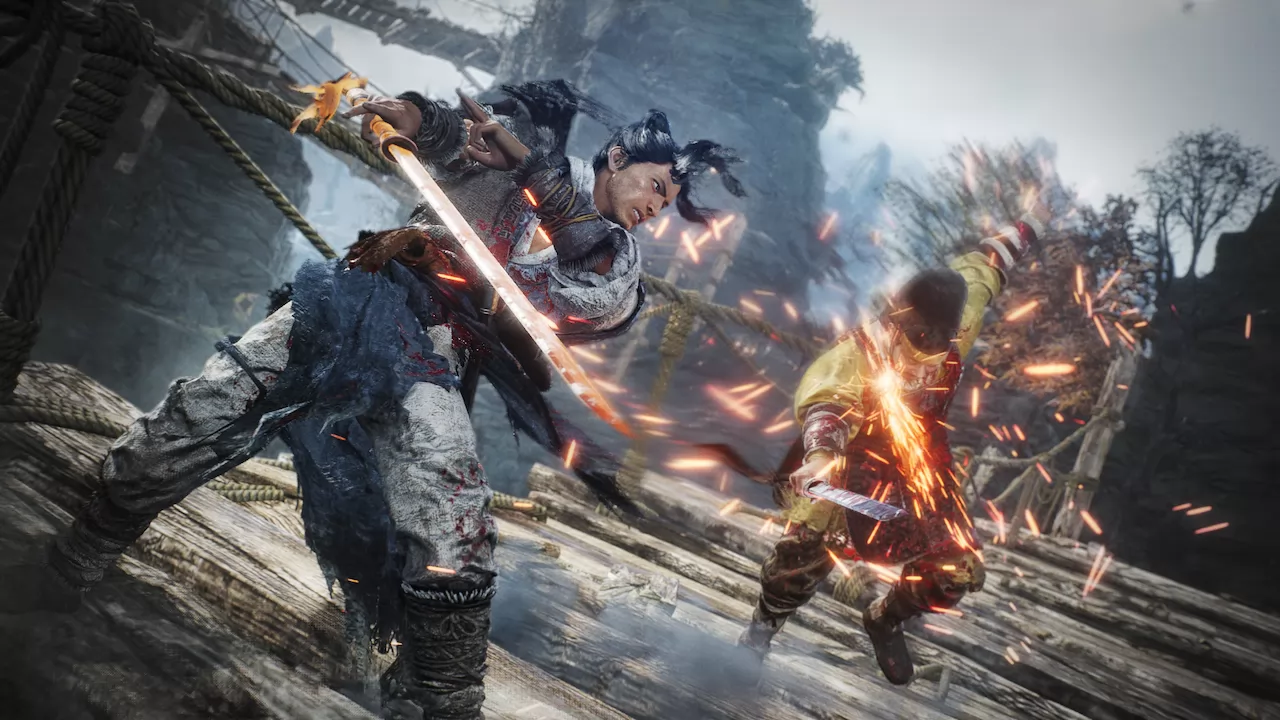 Internal breath
Another very interesting sorcery is undoubtedly Internal Breath. Thanks to this technique, of an "intermediate" nature (unlocked around level 8) of the Via del Legno, it is possible accelerate the rate at which the use of the Divine Beast recovers, one of the main allies available in the menacing world of Wo Long. Using this technique is therefore highly recommended, especially if, just like the writer, you get into the habit of often using the help of the splendid spirit animals, capable of subverting the outcome of some clashes like few other things.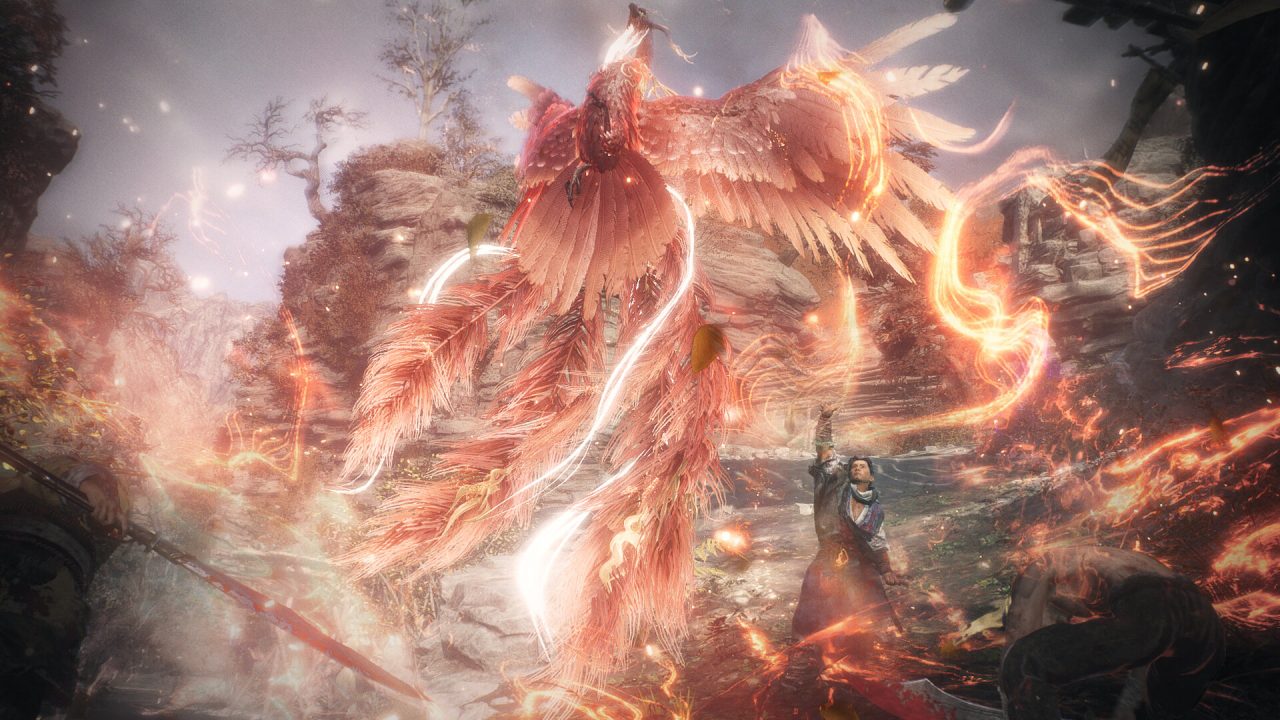 Invisible form
The last tip is dedicated to those who love to explore stealthily even on Wo Long: Fallen Dynasty. Invisible form, fairly advanced Water Way spell, allows you to hide from the eyes of monsters, becoming invisible to their eyes and to their senses in general. This spell is therefore perfect for the exploration phase, but also for dealing more easily with the mini bosses and special enemies scattered around the game map, which can be weakened with the attack from behind in most cases.
And what do you think? What are Wo Long's best spells, in your opinion? Let us know in the comments!
---
Our Wo Long Fallen Dynasty review: Who
The other guides: