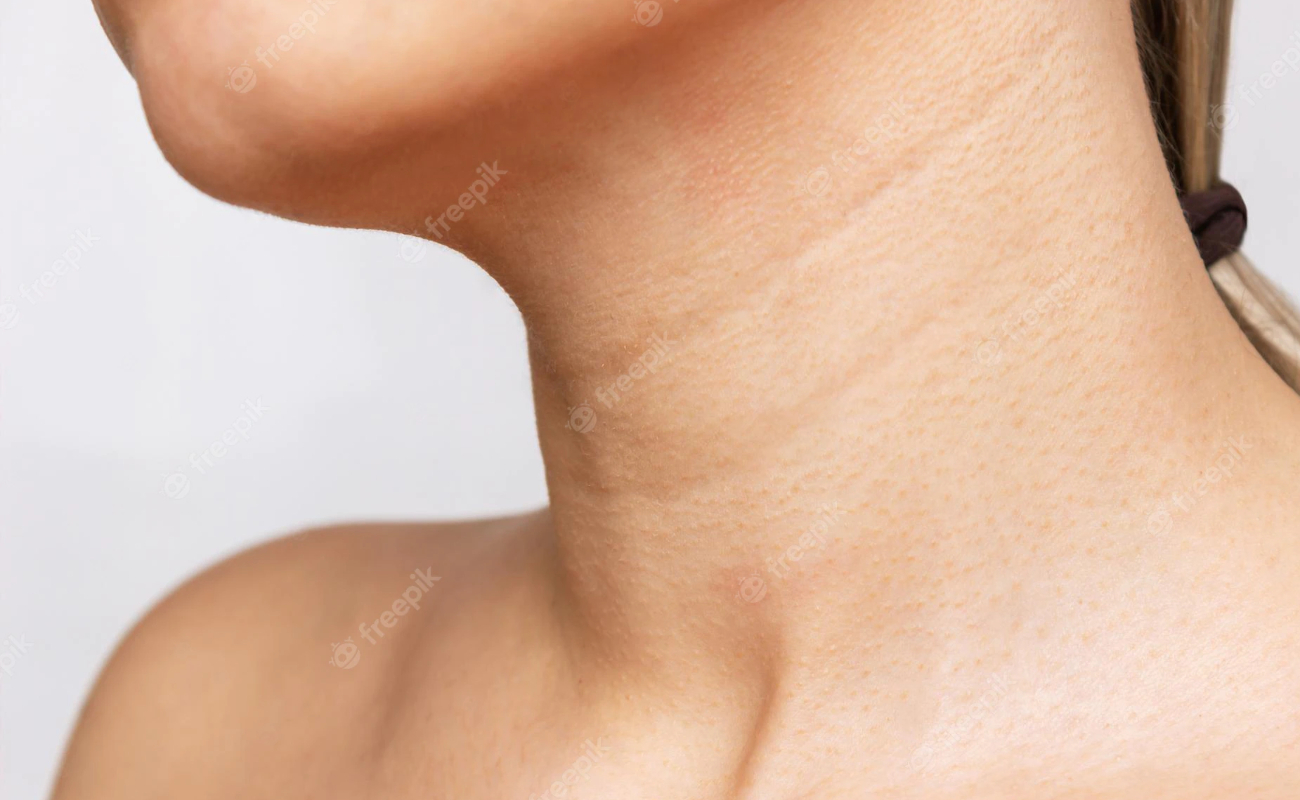 To many people they appear lines in the neck as a kind of large rings, the cause is related to various factors of health. This can represent an aesthetic problem for some. Therefore, in this note we will tell you what it is due to and we will propose some alternatives if you want to mitigate them.
What does the appearance of these lines on the neck mean?
In dialogue with the dermatologist Fabiana Suero Ramos, stated that it is not a disease or something natural that suddenly sprouts. "These wrinkles are manifested by the patient's posture, now with these advances in technology we tend to be looking down at the cell phone for a long time. But it also occurs due to genetics or aging, because at a certain age collagen decreases," he said. .
Other bad habits listed are the consumption of tobacco and junk food, although more is due to those who forget the sunscreen now in these hot times.
Is it risky to have these lines on the neck?
According to the dermatologist, this does not pose any risk or compromise life, but it is associated with an aesthetic issue that can make some people uncomfortable. Several patients with thyroid also suffer from it, but in most cases it is due to poor posture.
What is the treatment to follow against these lines on the neck?
It is important to advise you with a specialist before any treatment, he must explain the procedures and risks to your health. In accordance with Serum Ramosthere are several options to attenuate these lines.
"It is important that the patient when he goes outside applies sunscreen to the area every 3 hours a day. Hyaluronic acid is also applied to this, to recover lost collagen. In addition, Botox and tension threads are applied," he said.