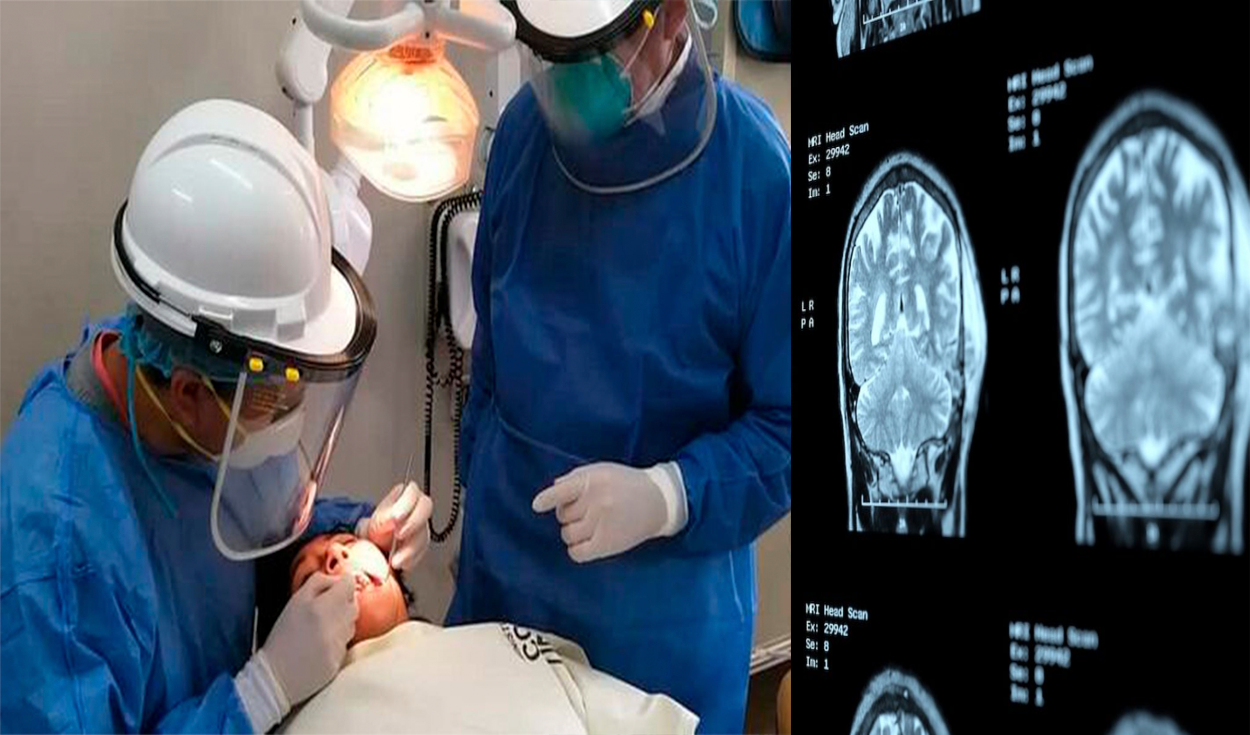 Periodontitis is a disease that attacks the soft tissues of the mouth and weakens them. This can cause wear leading to loosening or tooth loss. To avoid this, one must have good oral hygiene; For example, when you go out to lunch with your friends, you should brush. In this sense, this disease has become very relevant because, in 2021, the Ministry of Health declared it a public health problem. For this reason, the University of Chile and the Scientific University of the South (Ucsur) have carried out a study in which they start from the hypothesis that the virus that causes this and Alzheimer's are related.
What does the study say?
According to Emilio Caferatta, a UCSUR researcher and co-author of the study, "it was found that the experimental induction of periodontitis did induce cognitive deterioration and molecular signs similar to Alzheimer's in animals."
Likewise, it states that periodontitis affects approximately more than 50% of the adult population and is associated with the development of multiple chronic inflammatory diseases, such as diabetes or rheumatoid arthritis. On the other hand, Alzheimer's is the most common and prevalent neurodegenerative disease.
The research finds in the hypothesis as one of the similarities that both diseases are caused by inflammation. Later, in the findings, they discovered that the swelling caused by periodontitis contributes to a general of the body, which leads to a brain and bone, in addition to Alzheimer's.
"Periodontal pathogens can travel through the bloodstream and be able to cross the blood-brain barrier. With this, the proteins associated with inflammation would arrive without impediment, inducing cognitive deterioration," explained Dr. Caferatta.
oral health
All this information exemplifies the importance of oral health. In the study, they state that even the slightest inflammation can promote Alzheimer's and, therefore, it is good to be part of the culture of prevention. In this way, you will reduce the chances of contracting this neurodegenerative disease.