March 13, 2023
Honda centaur Marc Marquez is back to talking about the rivalry with the Doctor
In an interview with Corriere della Sera, the Honda centaur Marc Marquez returned to talking about his rivalry with Valentino Rossi: "He was part of my career, together with Jorge Lorenzo and Pedrosa with whom we had good duels. The battle with him however it was of another intensity, of a very great magnitude. There was a before and an after between us".
Compared to other interviews, the surprise Catalan driver opens a glimmer of reconciliation with the Doctor: "Are we talking sitting around a table? Never say never. It won't happen tomorrow, but maybe in 20-30 years who knows…".
Marquez also returned to talking about his nightmare years after the Jerez injury: "I wanted to retire, I still feel like crying thinking about it. I talked about it for a month with my father, with my friend-assistant Josè, it was a of possibilities. But being an athlete and an ambitious person, I looked for one last chance. With the fourth operation".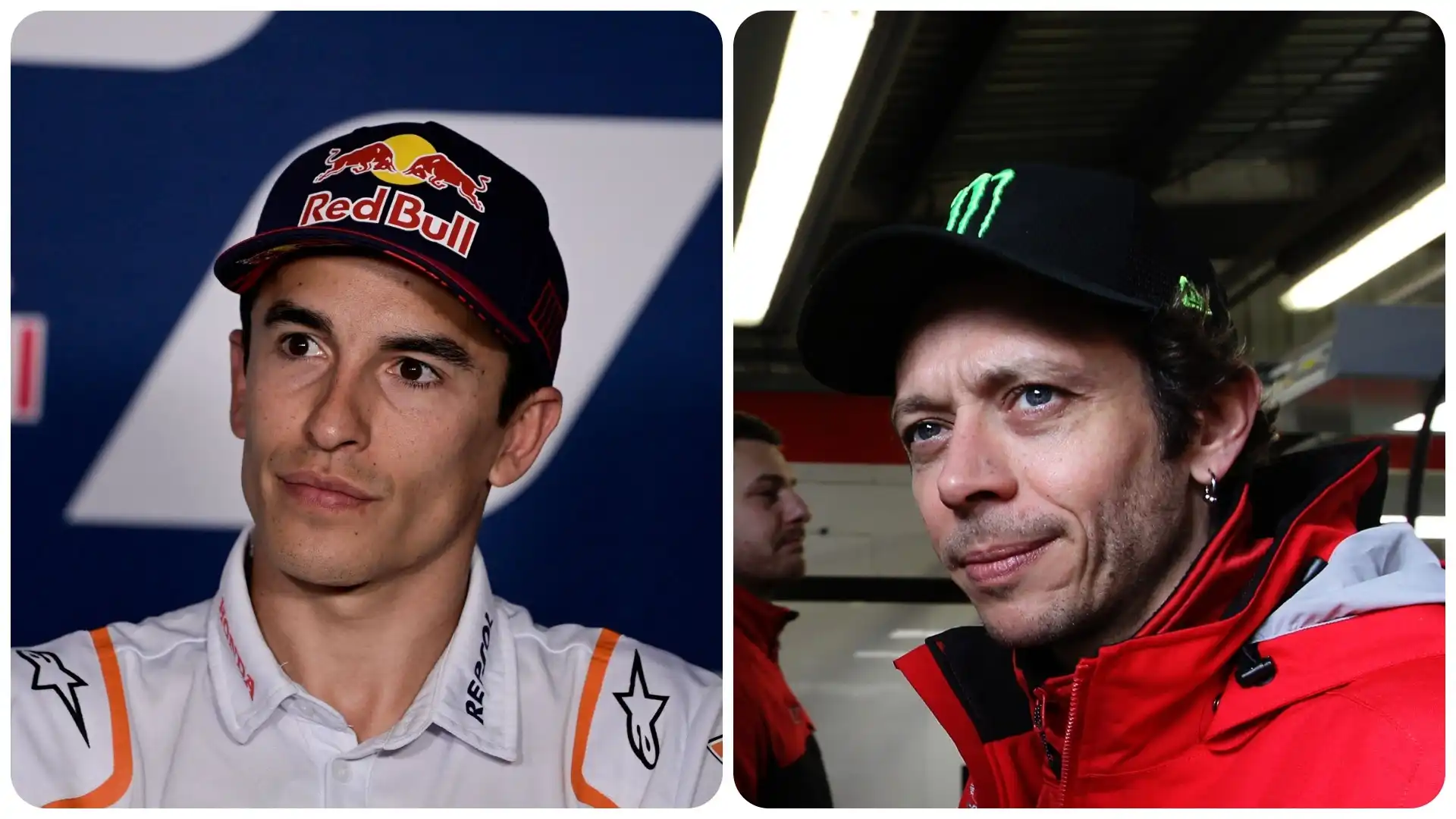 ©Getty Images