March 15, 2023
The Mooney VR46 team director: "Valentino Rossi will be in Jerez for the Spanish Grand Prix".
Mooney VR46 Racing Team boss Alessio "Uccio" Salucci revealed in an interview with Motorsport that Valentino Rossi will be present at Jerez to support his team. " He always trains with the guys from the Academy when he can, but he has to keep his commitments in this new phase of his preparation. And he likes to be with his family at home. He comes to the races when he can and, in fact, he will come to Jerez" .
"He's very involved in the Academy project – continued Uccio -. If Valentino weren't involved in the MotoGP we would close the team; I have no need to stay here. I admit that I miss him. At home I see him every day, but here I miss him 'cause we've been together for 25 years."
The VR46 team riders will ride the Ducati for 2022: "We sat down at a table with Luca Marini, Valentino and I and we talked about it, and Luca also agreed to continue working with the bike he was using in 2022. Last year We understood that the factory Ducati is not an easy bike to manage for a private team like ours. Pramac is a satellite team, but it's like a factory team. They have a lot of experience and many Ducati engineers. Not here, we didn't have that much experience Luca is very happy with the 2022 Desmosedici".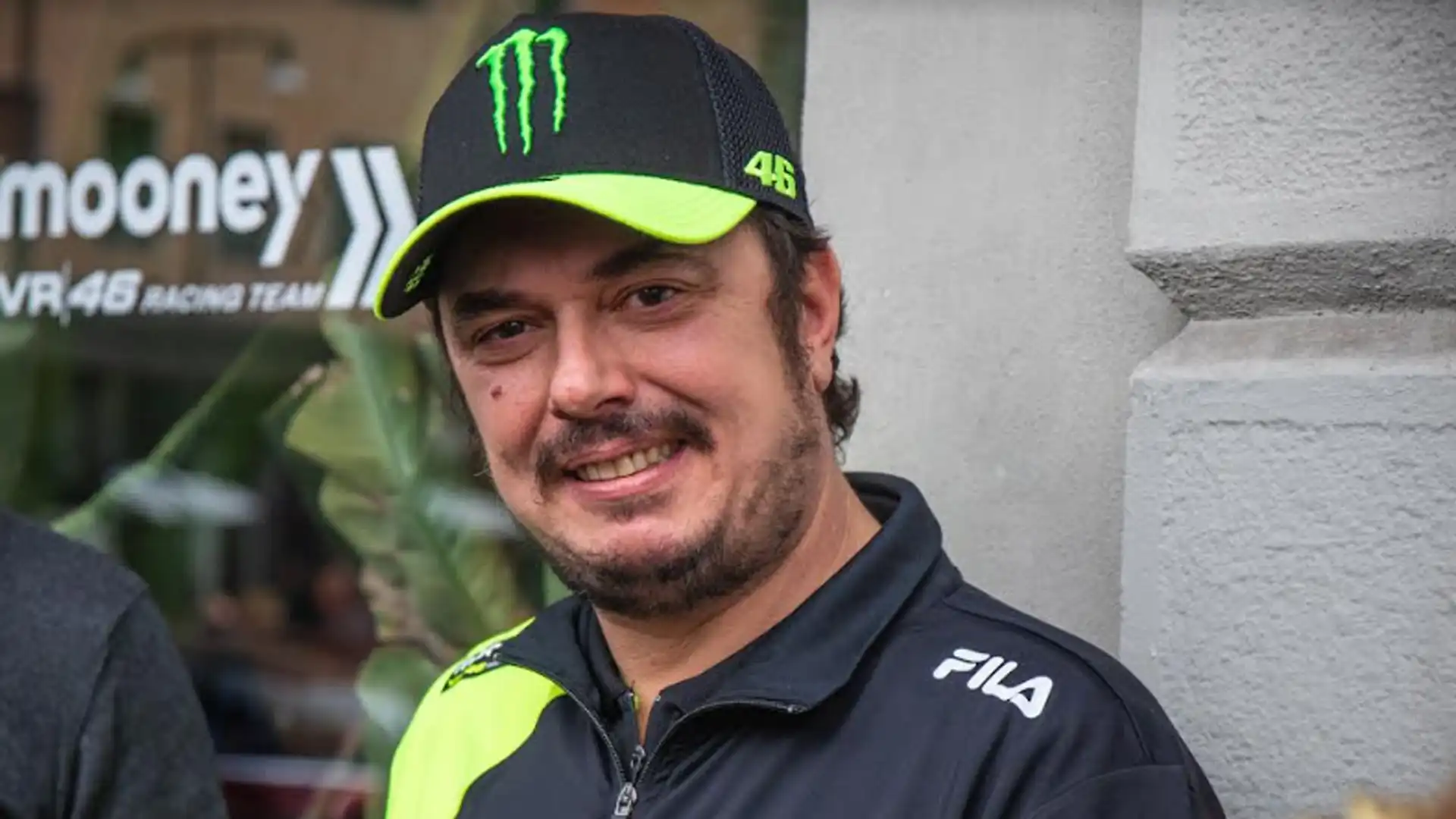 ©Cristian Lovati