Uccio pushes the Mooney VR46 Racing up
Uccio, the director of Mooney VR46 Racing, spoke about the MotoGP world championship which will start in less than a month: "Last season went well, it wasn't easy at the beginning, but from the middle of the championship onwards everything changed. I've seen the two riders grow up, Luca even since he was a child: I know their value and therefore we expect to have a good championship" he underlined.
"The important thing is to be protagonists, and to be there: the tests in Malaysia went well, but we know very well that the level is sky-high in this category. One wins, if you were better than the others, and with a little of luck, it could be you" added Valentino Rossi's right-hand man.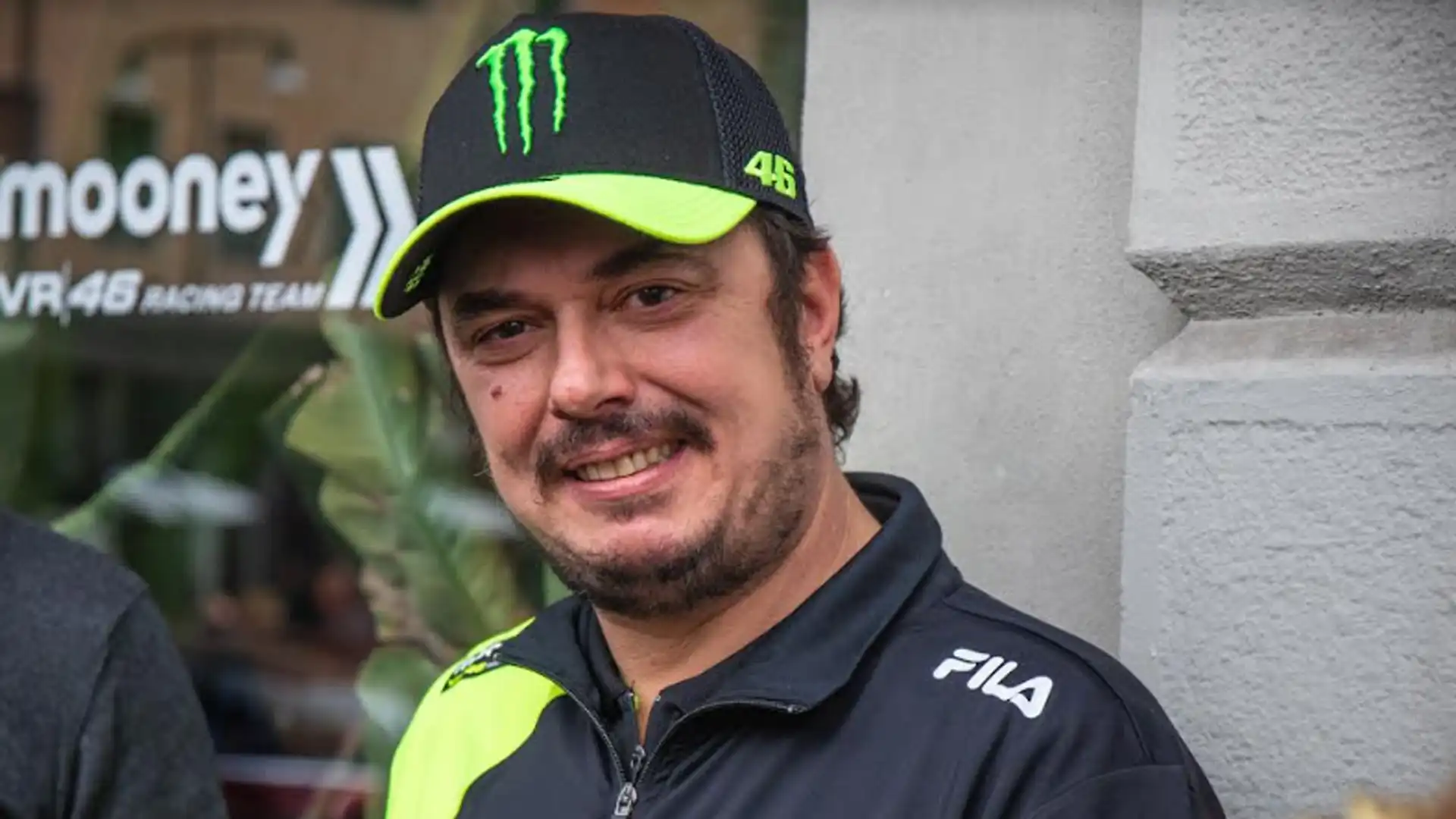 ©Cristian Lovati